One of our goals this year is to teach Zee about saving money in the bank.
Since Zee is now 4 1/2 years old, we think, he is ready enough to understand the concept of "bank savings" so medyo level-up learning na sya sa kanyang Piggy Bank ng konti. (Hehe)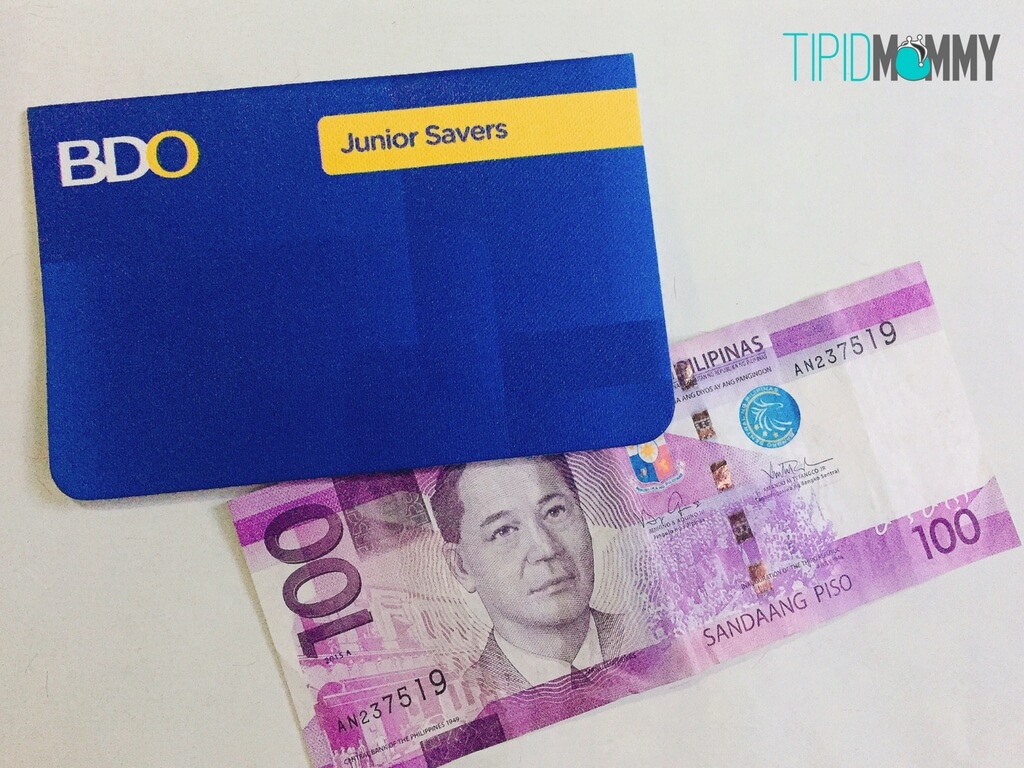 Last Christmas, he received cash gifts or commonly known in our country as "aguinaldo" from our relatives. Kaya sabi namin ok itong way to introduce him sa pag-save ng money.
We started opening Zee his own bank account when he was 6 months old, it is okay in terms of money management / organization and saving separately for baby's future needs but if ang goal ay to teach financial lessons mukhang itong stage pa lang nya now ang best time na ma-gegets nya talaga.
(Read: https://tipidmommy.com/5-money-lessons-for-toddlers/ )
We went to BDO and opened Zee's Junior Savers Bank. Having his own bank account will help us allocate monthly and save for short-term goals like tuition fee for next school year and fund for his other personal needs like – birthday celebration fund and etc.
How to Open an Account?
– Go to your preferred branch
– Present the requirements to the assigned bdo staff
– Fill up the forms needed
– Give the amount that you'll deposit
– Wait for your passbook & check if all the details are correct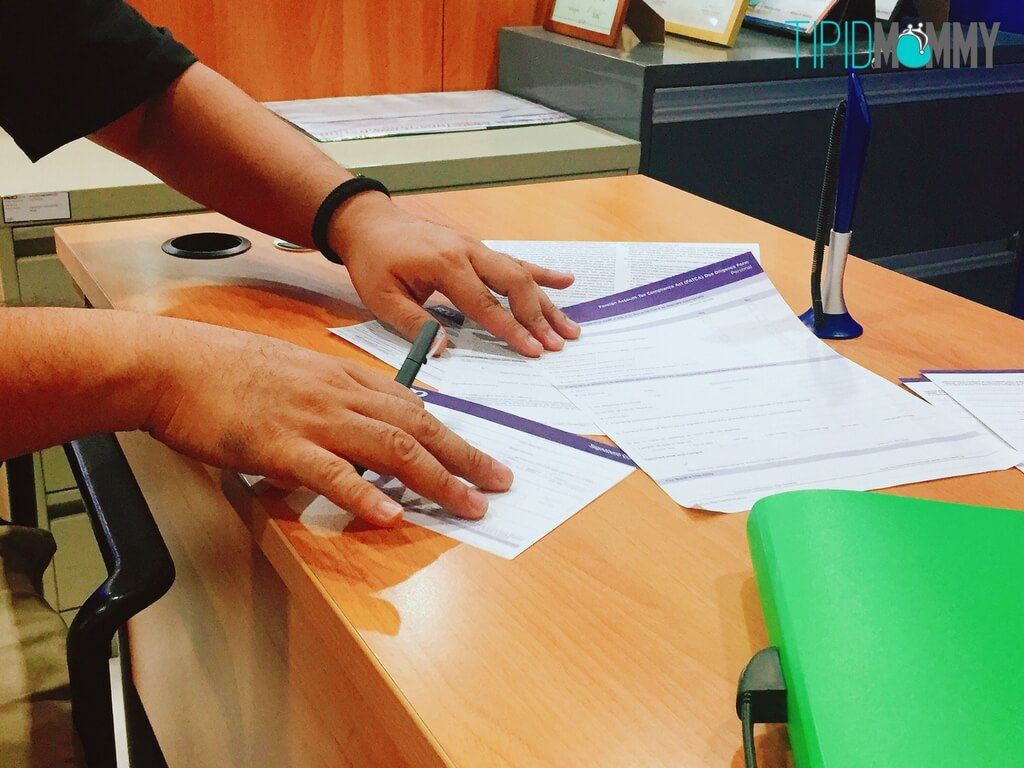 Requirements:
If your child is 7-12 years old, please present at least one (1) original copy of the following:
* School ID signed by the principal/school head
* Passport
* Birth Certificate issued by Local Civil Registry or NSO
If your child is under 7 years old, account is required to be under the name of a parent/guardian. Please bring original copies of the following:
* At least two (2) valid government-issued IDs of the parent/guardian.
* Any of the child's ID/document as indicated in above item numbers 1.a. – 1.c.
* Adoption documents – applicable if the account is to be opened by the Adoptive Parent.
* Guardianship documents – applicable if the account to be opened is by the Legal Guardian.
Amount needed to open an account: 
Php 100 only
Maintaining Balance:
Php 100
Amount required to gain interest: 
Php 2,000
Withdrawal Fee if not on the same branch of account 
Php 100 ; free on your branch of account
To know more : https://www.bdo.com.ph/personal/accounts/peso-savings-account/junior-savers
The staff and Mr. Ryan Lumban (Manager of BDO Marcos Alvarez Branch) are all accommodating and very helpful to every customer's needs.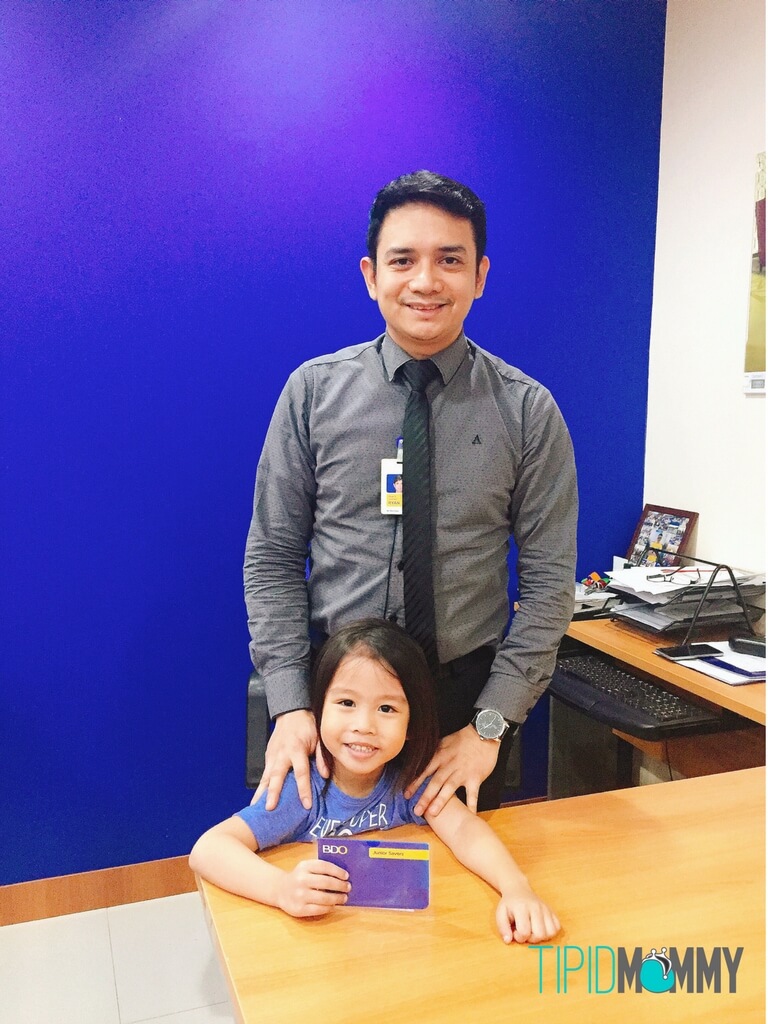 We asked our son why he is excited to save…
Our little Zee answered that he is excited to save for his school needs and for his PJ Masks costume for his next birthday 🙂
We're hoping that this step will help us build Zee's saving habits and money management values.
To help you decide more, here are some banks that also offer Savings Account for kids mommies: 
Metrobank Fun Savers Club
https://www.metrobank.com.ph/personal_product.asp
BPI Jumpstart Savings
https://www.bpiexpressonline.com/p/0/134/jumpstart-stand-alone-page
Security Bank Junior One Savings
https://www.securitybank.com/personal/accounts/children-account-junior-one-savings/
East West Kiddie Savings
https://www.eastwestbanker.com/info/KiddieSavings.asp
Do you also have a savings account for your little ones? What's your happy experience mommies? Share it with us.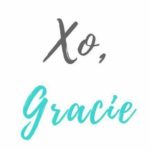 This post is not sponsored or affliliated to any financial institutions mentioned above, the article is based on my personal experience and opinions.