About Me
Tipid Mommy is a personal blog aiming to inspire women, wives and most especially moms to live a joyful life within the budget.
In this era of generation Z, Tipid Mommy wants to share that there's also joy in simplicity and frugal living.
Budget-friendly Finds, Money Matters, Tipid Hacks, Nanaypreneurship, Our Simple Rural Living, Hope and Inspiration are mostly the topics on this blog.
Who's the writer behind Tipid Mommy?
Hello, Kumusta kayo?
I am Gracie, happily married, juggling my day as a full-time nanay to Zee and as a small online business owner.
My husband and I met a little too early in our lives, we're high school sweethearts who are both excited to grow up haha! I was only 14 years old and he was 16 at that time.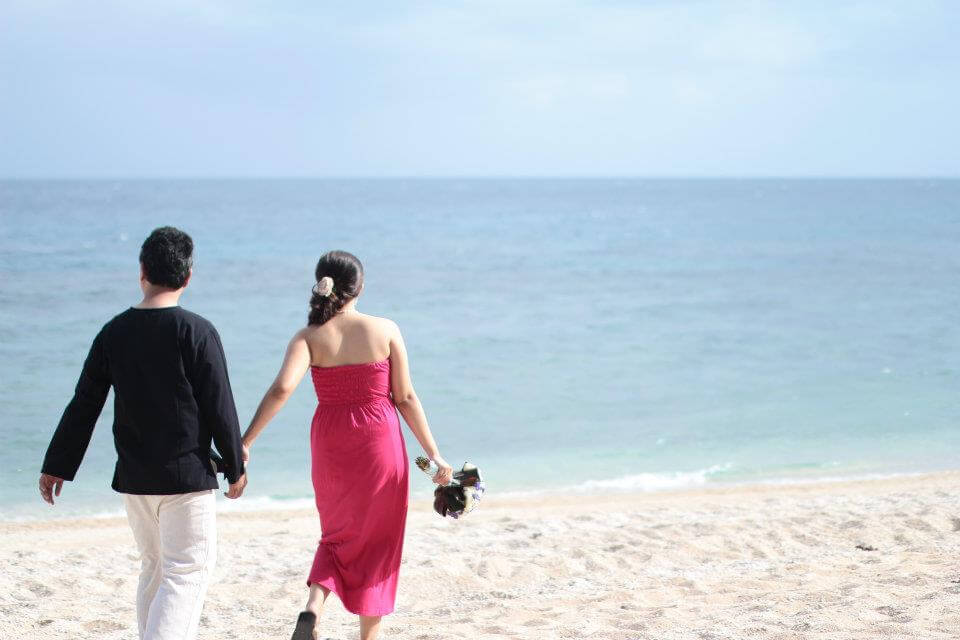 Indeed, Love is Patient..
After 10 years of being boyfriend-and-girlfriend, we believe it's God's time for us to get married.
After 6 months of marriage, a surprise news from Above came. "I am pregnant!"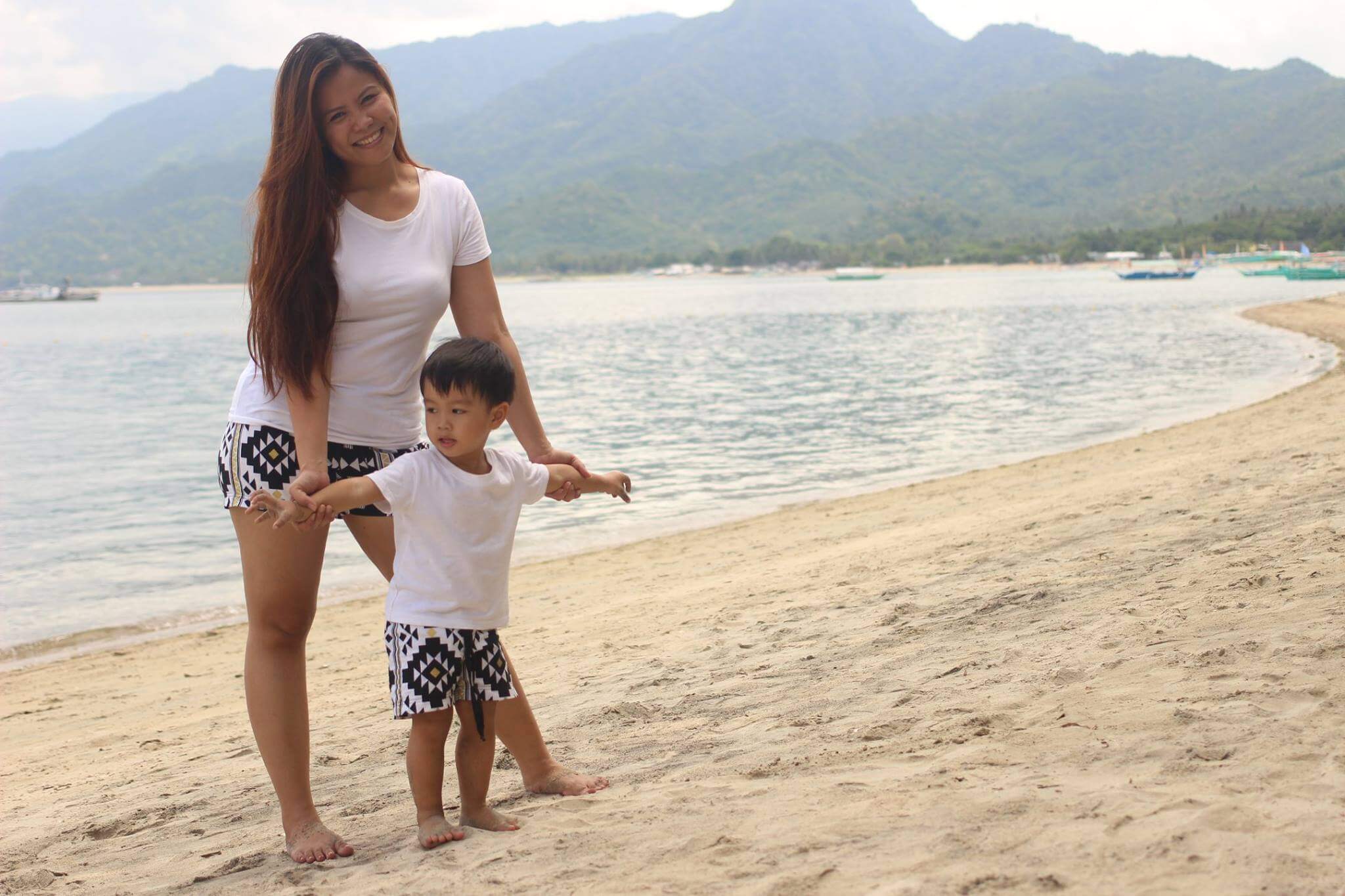 Fast forward… Zee was born, I became a mom and we're in this stage of messy house, food spills, never ending explanation to a strong-willed toddler, juggling our career and parenting.. but of course, a much colorful and joyful everyday life with a giggling toddler (not to mention, we do not have a yaya).
Why I started Tipid Mommy Blog?
I started Tipid Mommy blog to share my experiences, bad and good money management and lessons we've learned in the past and our progress, our journey to one of our ultimate dreams in life – Financial Freedom.
Before being a full time mom, we're operating a small salon and a printing business, everything is doing well until we got scammed, we've faced the consequence of our wrong business decisions, closure of businesses, we even became a guarantor for someone else's loan, until we lost our bank savings and sadly, been into debts.
Those experiences, humbled us, mold us, taught us life and financial lessons that we know, not just beneficial for us but for every Filipino Families.
Indeed, there are lessons in life that you can only learn in a storm..
Our financial crisis led us to Frugal Living and made us more mindful, practical and budget spenders. Those setbacks are God's set-up for me, to this new found purpose and advocacy as a blogger.
"Control your money, do not let money control you"
Its been more than three years, since we've decided to take control of our finances, and be better stewards of God's resources. I'm just happy to share our progress, failures, real stories of our pains and "yahoo!" moments, to help "nanays" to live within their means, to budget (Nanay-On-A-Budget) make practical choices and inspire parents to be a good example of stewardship at home.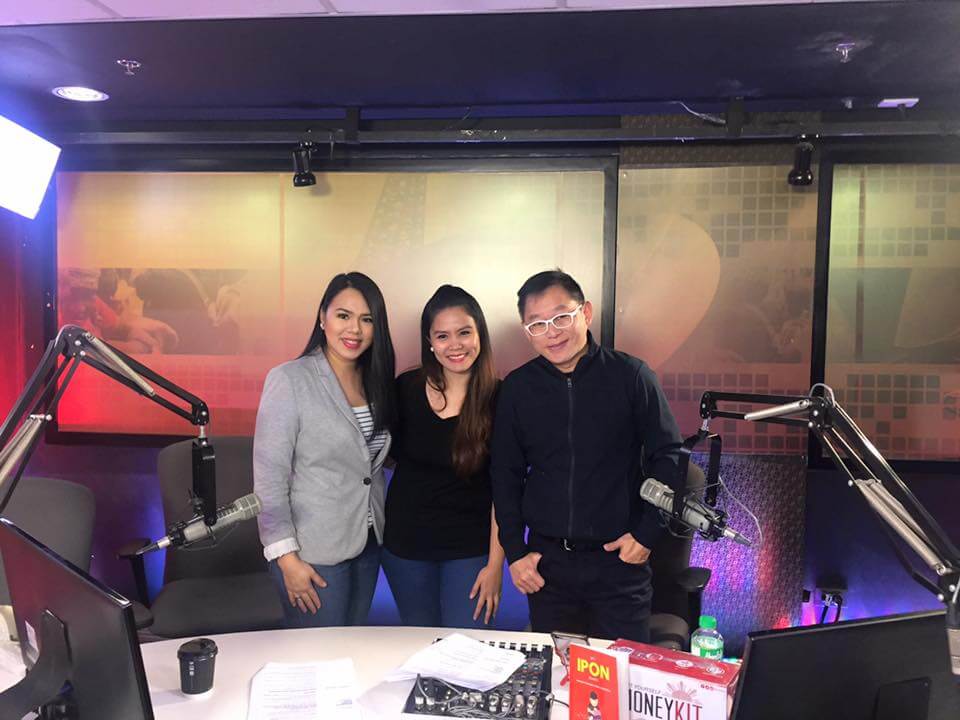 At the end of the day, it is all about Jesus, our Real Source, as I always share to friends, being a freelancer and small business owner, we do not have a consistent pay check per month, but we have a Consistent God.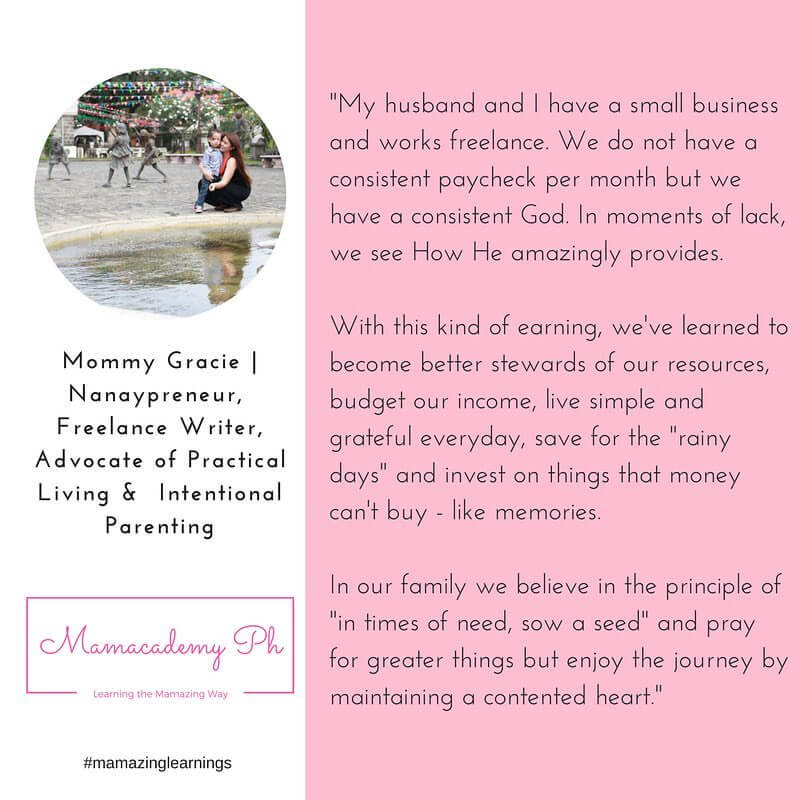 "Fall Seven Times, stand up Eight!" Proverbs 24:16