Both my husband and I came from families who didn't involve us in "money matters".
Growing up, we just learned our money management skills from work, workshops, books and sad to say most from mistakes and "charge to experience" life circumstances.
That's why one of our desires is to raise our son, who will someday be the provider of his family (a father), to be a moneywise kid.
We believe it is our responsibility as parents to teach our children their needed "life skills" and financial management is one of these..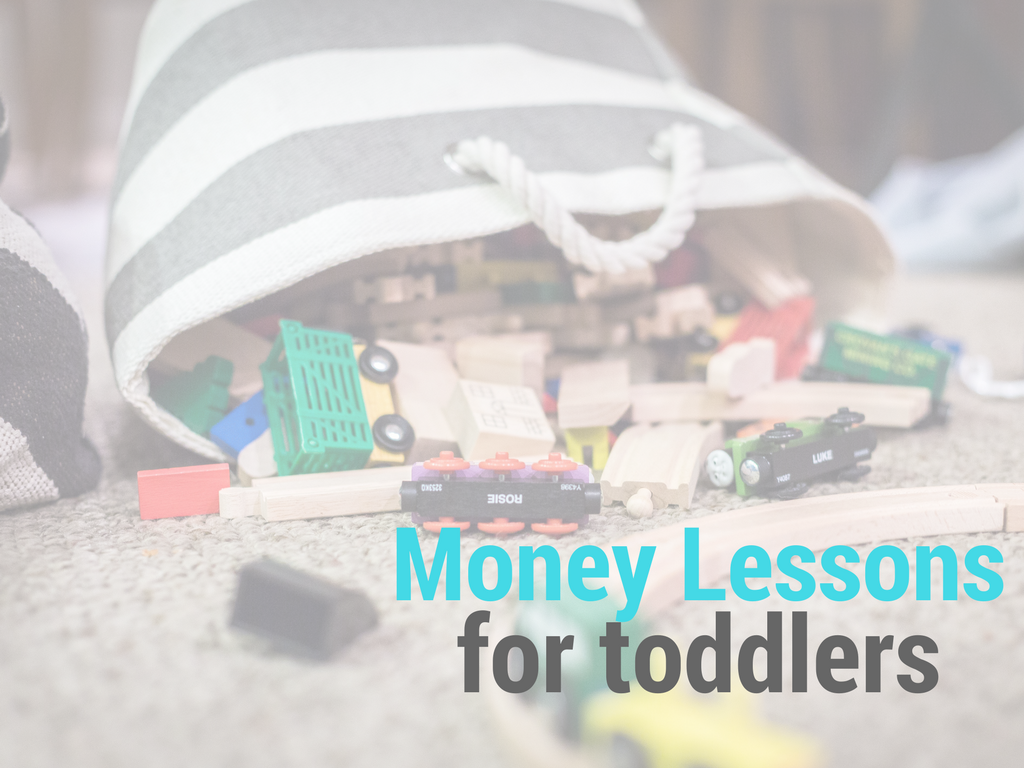 At this age, some people might say that maybe its too early. Toddlers have young creative minds but financial literacy can be taught as early as now by giving the age appropriate approach. I will be sharing you some ways we taught (and still in the process..) our son Zee about money that is suitable for his age:
1. God is the owner of everything we have – we made an introduction by constantly telling him everyday that the food on our plate, our work, small business and everything that he can see with his eyes are from God and owned by God.
Lesson : We are just stewards and God is the owner of them all (introduction to Tithes & Offering)
 2. Delayed Gratification – Inays and Daddies, I know you can relate to that "super pact face" convincing you to buy something for him or her.
But.. as intentional parents, we also need to help our children excercise "patience". How? Buy letting them "wait".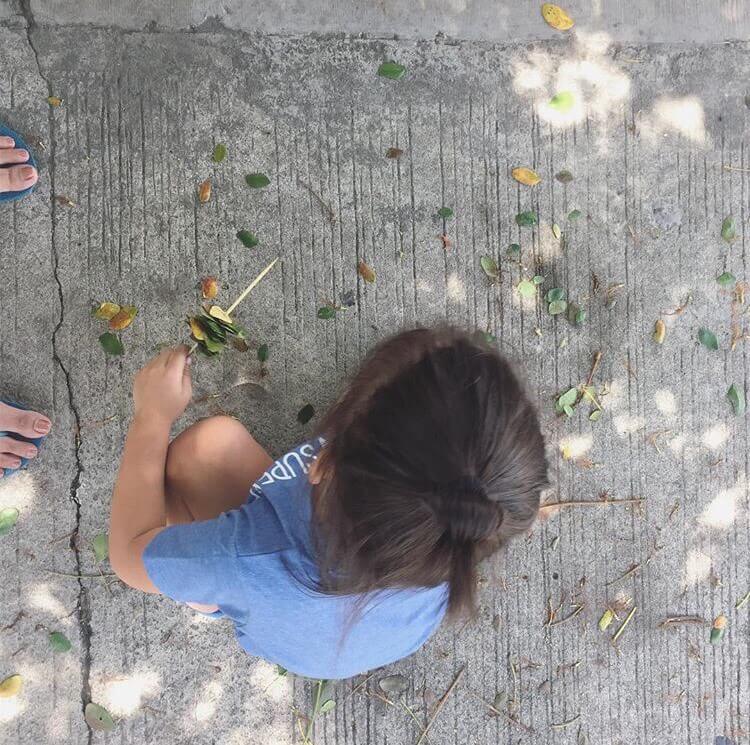 Before we go to the mall, we orient Zee on just what we are going to buy (like in the groceries) and we will let him play inside the toy store but we will not buy anything and that's it!
Hindi na sya magpupumilit na bilhan sya. Because it is not yet the time for him to get something. We are thankful this strategy works!
Moms and Dads, we also avoid the words "We do not have money" or "Wala tayong pera".
We've learned from the Book the Heart of Parenting that we, parents should model "Provision Mindset instead of Poverty Mindset" to our children.
Lesson : Learn to wait. We can't have everything we want on the spot. A baby step to "saving introduction".
3. Pretend Play – we love pretend play, even with no props and no preparation play, like for example while we are working from home Zee will pretend to be a service crew or a chef, and we will give him an imaginary money as payment and he will give us change (sometimes beans, tickets from Amusement parks or even a piece of paper. haha!)
You can also enroll your kids to activities or workshops that introduce them to hard work and glimpse of how adults work e.g, kiddie crew workshops etc.
Lesson : Value for money and hard work. Baby step to "hard work and payment for things"
4. Involvement in Real Life – dahil wala kaming yaya nor helper, we always bring Zee with us during client meetings, material sourcing and regular business tasks – and one of these is "bank transactions". Whenever we are inside the bank I explain to him what we're going to do.
I've noticed many people are allergic to bank transactions.
Natatandaan ko pa 16 years old ako noon una akong nagdeposit and clue less talaga ako at kinakabahan na magkamali ng deposit so that's why we want to expose our son to Basic Banking. So he'll be comfortable and not be intimidated of the place.
Lesson : Be comfortable to financial institutions and familiarize with real life financial transactions
5. Scheduled Treats and Rewards – we set a once a week "Ice Cream Day"! Usually on a Wednesday. With this, our son will not ask us everyday to get him an ice cream because he knows that there's a specific day assigned for it!
Lesson: There's time for everything. Living within a budget doesn't mean a deprived life and there's joy in little things 🙂
But of course mommies, as they say "values are caught not taught". Being a good example of how to give, save, spend and invest to our children is the most effective way to teach them values on money.
Indeed, parenting will make us intentional in all our actions, together moms and dads let's raise money wise financial literate Generation Z.
What about you mommies and inays… do you have additional tips and money lessons that you are teaching your kids? I'm excited to hear and learn from you…