Our family loves to travel and explore places together, some parents are asking us if hindi ba mahirap mag-travel with kids? Our answer, yes, it's challenging and fun at the same time!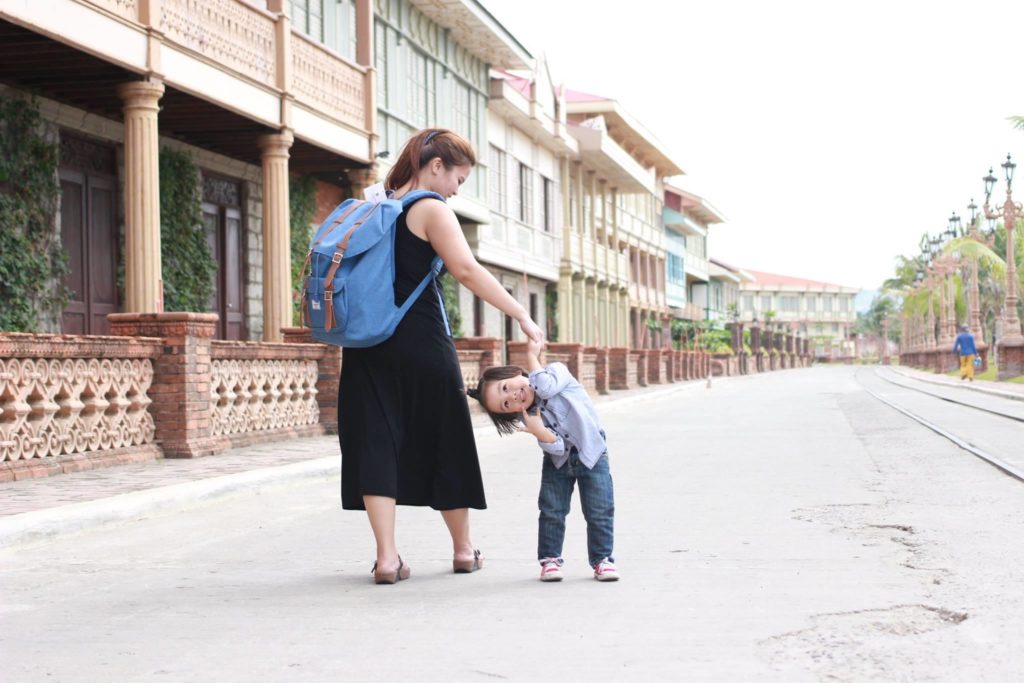 Expect a lot of "changes in your plan" when traveling with kids, there are also many commercial breaks like "Mimi, wiwi ako!…" "Mimi, I'm hungry!.." "Mimi… Mimi…", haha!
But traveling with our child makes every travel, extra fun, loaded with laughters, with our main travel goal "to fill his core memories" with joyful experiences with us, letting him see the world in his own eyes and be amazed of the Amazing Creator we have. Every travel experience, kahit mahirap minsan, are all worth it! 
Sharing with you some worry-free travel tips that we've discovered: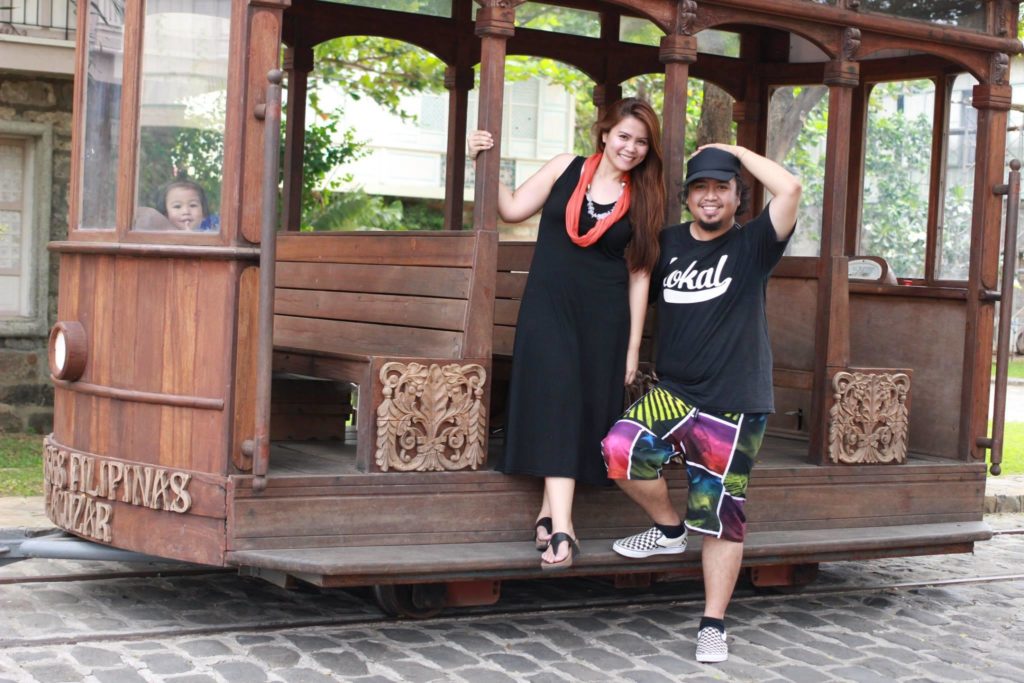 Most children in their early years love familiarisation (with places, people, environment) and mabilis sila ma-culture shock. We found it effective for our son, whenever we orient him on what's going to happen on our trip, weeks before the trip, especially when we will go "backpacking" and "commute" (mas budget-friendly way ito), we show him pictures of jeepney, buses and more. We also tell him stories about the place that we're going to visit and what he should expect there. Showing photos of the place is also a very effective introduction. Not only it adds up to a child's excitement but also he makes him extra familiar to the place as well. When its time for your vacation, he already feels "at home".
Bring handy-activities and his favourite toy
Long travel time, especially for land travels can be boring for a child, not to mention they have shorter attention span than us. If you're not into gadgets for your kids, like us, bringing his favourite toy and some activities that he can do inside the vehicle is also good to consider. Some moms shared that their children became occupied during their travel while playing their "busy book" or favourite toy.
"Be hands-free" by Baby Wearing Your Child
For moms with smaller kids, wearing your child on a "baby wear" will also help you explore places by walking comfortably and hands-free. It helps you be "on-the-go". In our experience, when Zee was just 2 years old below, buhat sya palagi kaya good choice talaga to baby wear when travelling. 
I know friends who get their kids vaccinated before they travel especially abroad. In our family, we usually double dose our Vitamin C before, during and after our trip to give our body extra protection to the new environment that we're heading. But of course, prayer is still the best protection.
Always Bring an Insect Repellant 
Most of us are afraid to schedule a family travel because of growing numbers of new diseases related to mosquito bite like dengue, malaria, chikungunya and the latest, Zika Virus. 
But we can be worry-free by having an insect repellant on-hand, its a must-bring during family travel, not just for kids but for the whole family. Sabi nga nila, walang pinipili ang lamok.
I love using OFF! Overtime Insect Repellant Lotion during our trip. With its long lasting protection, I can be worry-free of mosquito bites for as long as 8 hours, making our trip worry-free from any mosquito bites. We can go outdoors, camp, ride public transportation, walk 'till night and see different places worry-free from mosquito-borne diseases.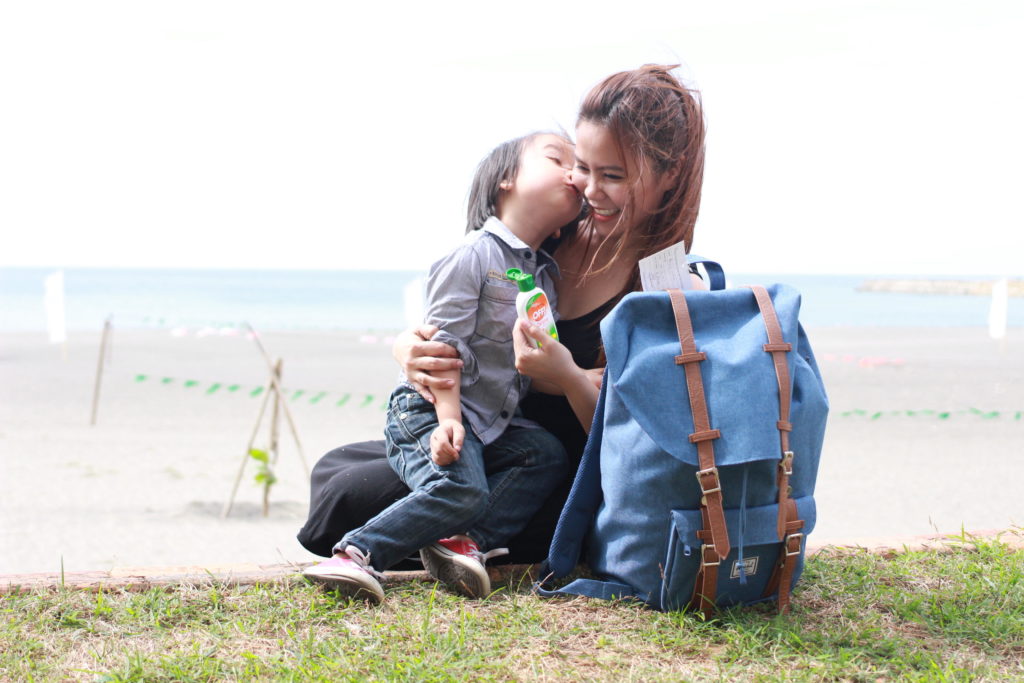 I also apply some on my child's clothes because mosquitoes can bite through clothing. (kapag hindi masinsin yung pagkakahabi sa fabric) 
Traveling with kids can sure be challenging and really tiring, but nothing beats a good old family travel bonding plus the fun memories you make with your kids. With a good preparation and gearing up, travelling with kids will surely be more fun and a lot more worry-free!
What about you? Do you have any tips on how to have a Worry-Free Travel? Share with us mommies!