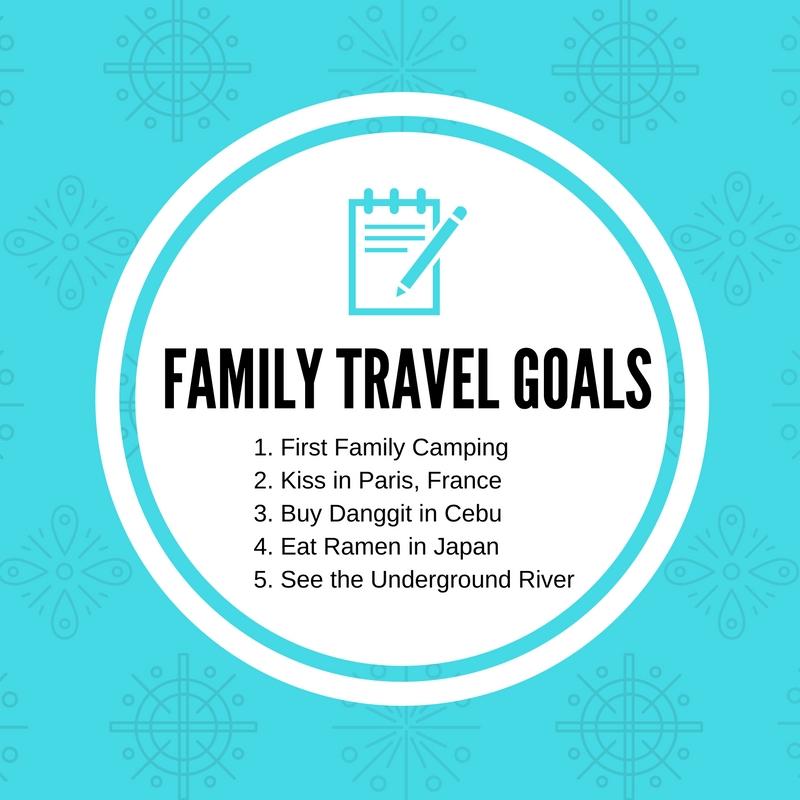 Traveling as family is one of our family activities each year.
It is a "must" in our family, its like a yearly tradition during our wedding anniversary and our child's birthday.
But why do we love to travel? Why do we have to cut down on other expenses so we can save for our yearly trip?
Because we believe it is beneficial for our family.
Here are some benefits of family travel:
1. Making Memories
We believe that we are to celebrate life, in simple and exciting ways, in our family, traveling is our way to celebrate occasions, We believe that our son is in his stage of building his "core memories" we wanted to fill it with love, laughter, experiences and memories of our travel..
2. Be totally present
We must admit that we are busy juggling our life as parents who works from home. We can see the joy of disconnecting when we travel. I can communicate well to my husband and to my child; the so called "undivided attention". We have a family rule that whenever we travel as much as possible no cellphones are allowed.
3. Experience New Things Together
We love experiencing things together as family, traveling lets us experience our "firsts" together – first airplane ride, first boat experience, first wave-boarding and a lot of new cuisines, new places. We also love chatting with local people whenever we travel, unintentionally it trains our child to be sociable and develop his interpersonal skills.
4. Traveling is good for the health
Whenever we travel, we always look forward to spend our quiet time with God as family in front of the ocean, with salt in the air and singing birds as our background music. Traveling as proven by science also has health benefits.
5. Traveling is worth every cost
Being a frugal mom, I double check everything before I buy it, but traveling never made me feel guilty (of course with a well planned budgeting plan for it)
If you'll ask me now about the  gifts I received when I was a child, I can remember some but not all and it doesn't spark the same joy whenever I reminisce our travel experiences before. Back in my childhood days, I can still recall those moments my siblings and I were singing in the car while we're on the way to the province, my first "balsa" ride when I was 9, our family's first beach outing and how fun that was.
It just proves that we should invest more on memories with our son rather than buying new toys and stuff for him.. because someday, he won't play the same toys and it will just be part of the "old stuff" box in the storage area. My husband and I believe that investing in travel for our family is never a waste of money because it will be forever treasured and remembered. Praying someday we can see the world together as family.
What about you? What do you love about traveling as family? What's your dream family travel destination?