Do you have goals especially "financial" goals for this year?
As a mom, wife, freelancers or small business owners we have goals in different roles and hats that we have in our lives.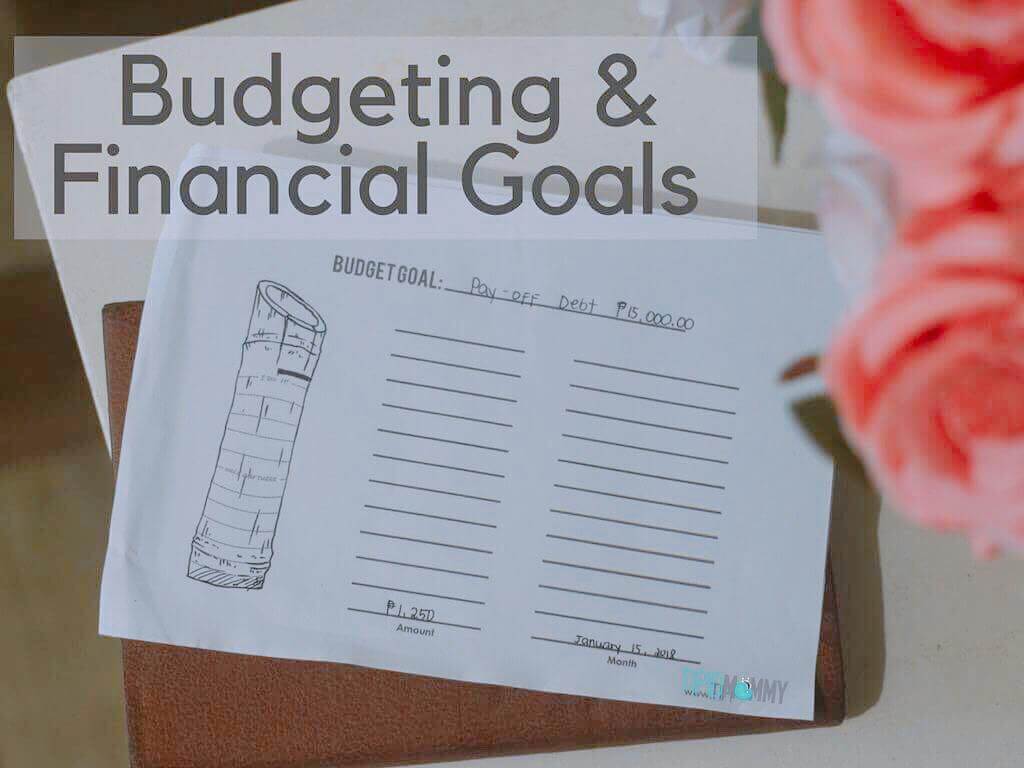 I'm sure we all have goals that doesn't have any equivalent amount of money but we also have goals that comes with a price tag..
Have we ever thought of how much our goals really cost? 
As most people shared, our goals should be measurable and time-bound.
There many goals in my life na hindi ko na-achieve, na-realized ko goal langs kasi sya pero wala akong action steps… parang itong scenario hindi naman pwede ang architect gagawa ng bahay without first having a blueprint ng bahay at costing ng overall expense. Right?
Anong possible mangyari if hindi magcocosting ng tama?  
"Matitigil ang construction ng bahay"
1. Same with our goals, as I've mentioned earlier our goals should be measurable, we need to determine how much is the total cost of our certain goal.
Example, you want to have a family vacation next year on your child's birthday, how much will be the total cost of your vacation?
(Read: How we used our paluwagan savings for our family vacation)
Another example goal is being "debt-free this year" you need first to know how much ba total debts na dapat mong bayaran..
2. Then.. after knowing the Goal Cost, it is time to set a deadline and compute how much you need to set aside in the budget per month for you to achieve the goal on your specific deadline.
Here's an example: 
Myra and Johnny owed a relative P15,000 due to an emergency. (They do not have an emergency fund) 
Myra & Johnny's Goal for 2018 is to…
Pay-off P15,000 debt by December 15, 2018
From January 15, 2018- December 15, 2018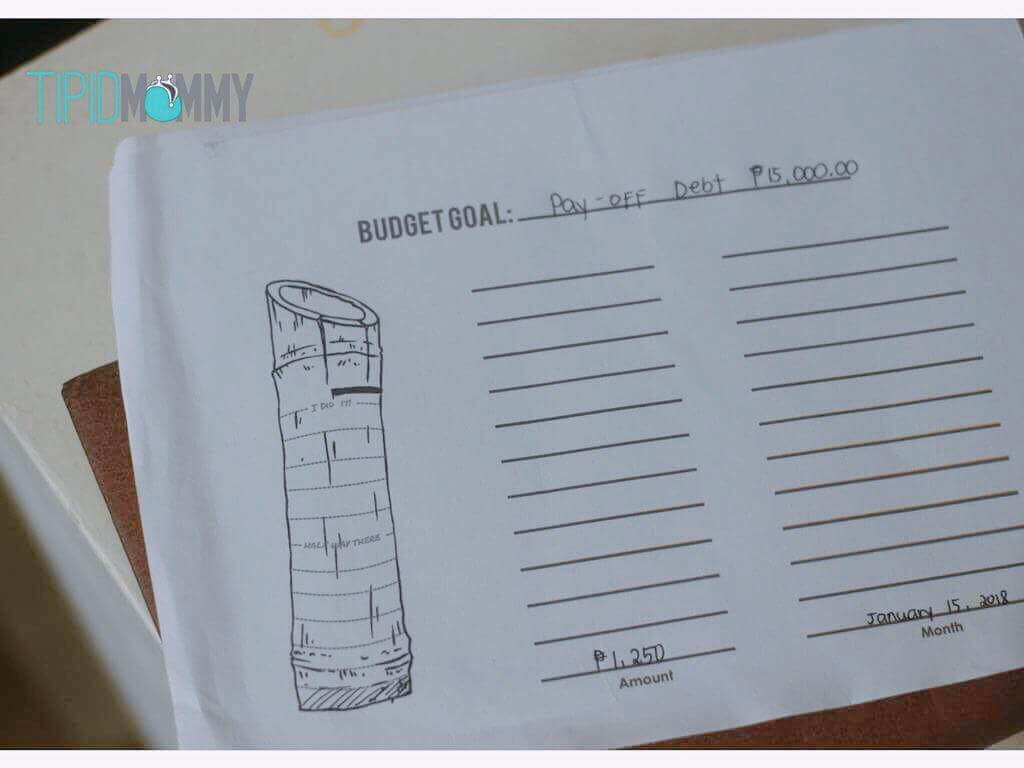 By setting aside P1,250.00/month, they can achieve their goal to pay off their debt by December 15, 2018.
The idea is, we can make small steps to achieve our big goals.
There are months during our season of debt, that I am honestly praying , for God to send us someone who can give us the amount that we need, but I've learned that God is teaching us so many things in that season, this is one of the lessons we've learned.
Take one small step at a time. 
I also love this quote "God didn't give us a dream that matches our budget…" 
Indeed true, because sometimes when we compute our goals and dreams given by God, it looks so impossible in our current situation, but let's not lose our hope.
What we can do in years, God can do in a second. In our family, we have "faith goals" these are goals that are impossible on our own but we're entrusting God to answer if it is His will for our family.
This goal setting and budgeting format is just a guide. At the end of the day, it is still His plans that will prevail.
"For which of you, desiring to build a tower, does not first sit down and count the cost, whether he has enough to complete it?"
‭‭Luke‬ ‭14:28‬ ‭ESV‬‬
Do you want a copy of this Budget Goal Printable? Send me a private message or just leave your email here 🙂
What about you? What's your priority goal this year mommy?