Welcome ber months! Its the busiest season of the year. And for us Pinoys, sobrang haba ng ating Christmas celebration.
Nakaka-excite kumain ng puto bungbong, makinig ng mga batang nag cacarolling or maglakad lakad sa malamig na weather. But ofcourse, ang most awaited ng mga employees ang 13th month at 14th month pay or Christmas Bonus.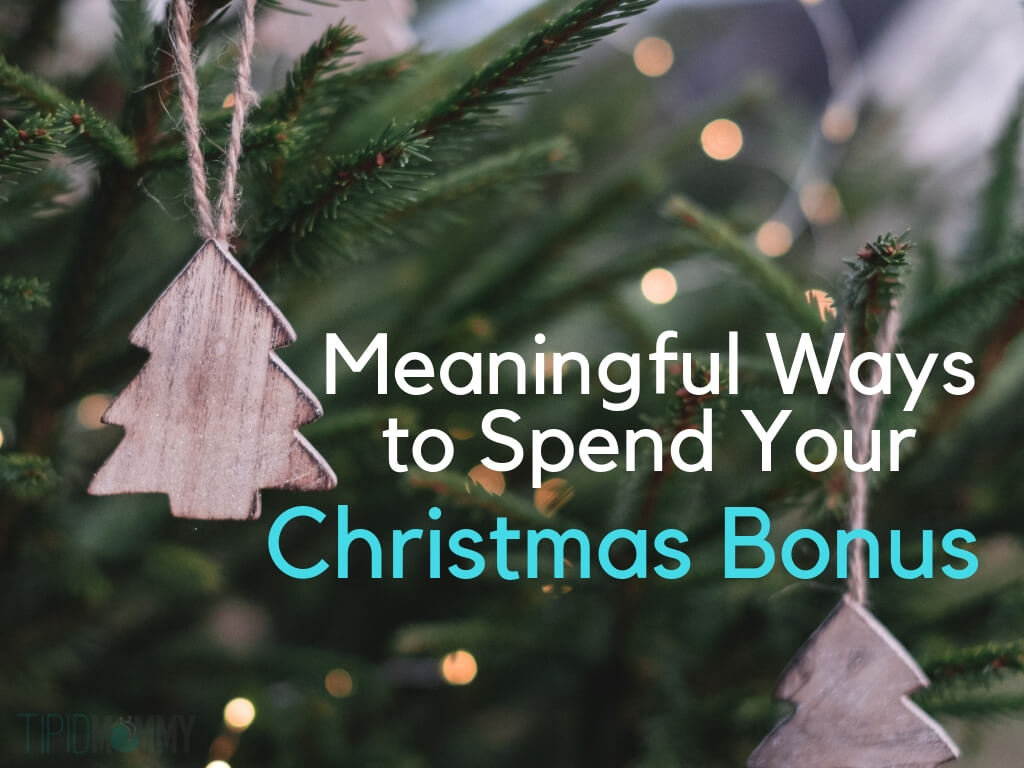 If you are thinking of fancy things to buy, food to feast with or mall sale to raid after receiving your bonus, why not spend it on things that are more meaningful and will really last.
Sharing with you some of the meaningful ways to spend your Christmas Bonus:
Pay off debts
Do you have a debt that's been long overdue it can be a credit card debt, loan or a debt to someone. Why not use your bonus to pay off and clear atleast one of those in the debt list.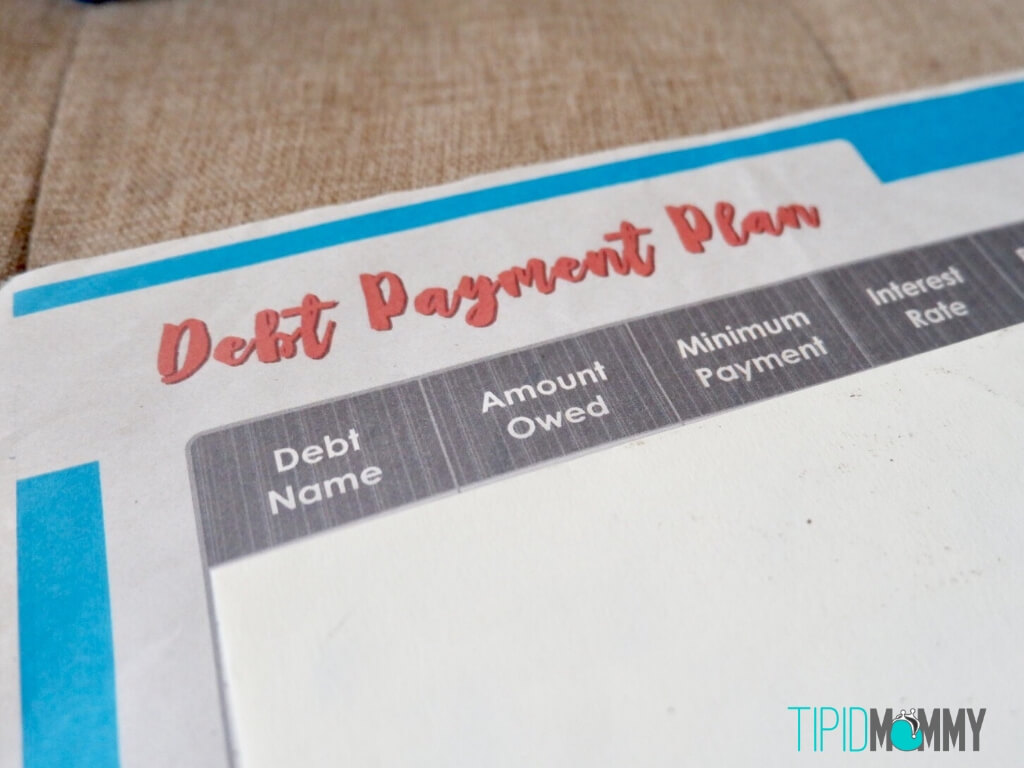 Bless someone
Christmas is the season of giving. Treating someone, blessing a charity or even one family is one of many meaningful ways to spend your bonus this season. As they say, "blessing to you, blessing through you".
Invest in memories
Why not set aside a portion to spend quality time with your family? Schedule a trip or vacation and make memories for a lifetime with your spouse and kids. Money spent in making memories is never a waste of resources. Just don't spend it all, set a budget for vacation from your Christmas bonus.
(Read: How to have a budget friendly family travel)
Additional fund for emergency fund
Are you also building your family's emergency fund? Setting aside a portion of the bonus for it will even help you start your money right for the following year. As I always share during my workshops, ito ang isa sa magandang unang financial goals as a family.
(Read: Building your emergency fund)
Invest for your child's education
And another meaningful way is to save and invest for our child's education. Think long term!
Instead of putting your child's future college fund in a regular bank account, we can also consider VUL products.
Investment and Insurance in ONE! Parang combo meal mommies.
There you go mommies! Hope these list can help you decide where to spend your Christmas bonus.
Let's use our hard-earned money wisely.
What about you tipid mommies? In what meaningful ways do you spend your money?
Merry Christmas!