Last year up to early this year (2014) was a big shake on our financial life.
Our reserves were lost. And sad to say, we even had some debts to pay. We do not have a stable income that time. (My hubby works as a freelance animator and me, a  part timer / stay at home mommy)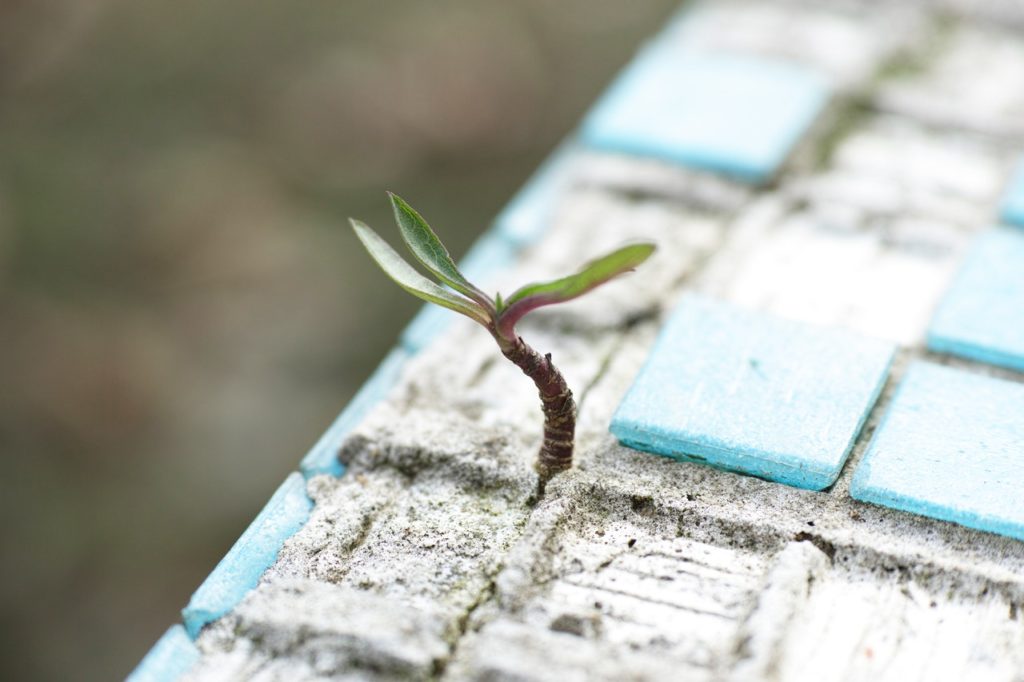 But why we are still thankful that those season and scene happened to us? 
 1.  We've learned – it is true unlike in school, in real life, lessons happens after a test.
 2.  We became better steward (still a work in progress)- during that season God equipped us through His word and books that tackle about financial stewardships about money management, being a better spender and steward of material resources.
3.  We appreciate our business and work more- during the peak of our financial success, we thought that was normal for everyone, we didn't realize how blessed we are that God supplied us with clients and my hubby with a great job. Now, we have a better view about our business and work, that those our God's channels, we need to do the best of our best as service to God and others.
 4. We've witnessed those helping hands– during that lowest point in our lives, we are thankful for the people God has placed in our lives, they may not help us financially but through encouragement, advices and most especially through prayers they made us feel we are not alone. God also thought us about the principle of planting seeds. That during the time you have less, the more you should give.
Look at the birds of the air: they neither sow nor reap nor gather into barns, and yet your heavenly Father feeds them. Are you not of more value than they? Matthew 6:26
5. We became simple- during that season upto now, we became fishitarian and veggie lovers because meat is too pricey and veggie ventors are much accessible to us. We learned to rejoice and appreciate simple things.
6. We didn't spoil Zee(hopefully)– my hubby and I always tell each other that if it was like before that we have so much, our baby would probably have everything he wants. Being a parent, our desire is to give our child everything they want , but often times, it results to a spoiled brat; children who think they can get everything with screaming and tantrums. We are thankful that it became a training to our little guy to live simple, to work hard and to dream big in life.
 7. We are able to trust God more- it is during the lack season that we are able to see how He provides.  One time, Our food budget is crying that time, my tatay, sent from above, visited our place with meat, frozen goods plus a cash gift to Zee. We know God used him as an extension of God's hand to us. Moments like this ay hindi mapapansin na blessing kung sagana. Kung before parang sa business at work naka-base yung trust sa financial needs, dahil sa season of lack, narealized namin at nakita namin na kay Lord lang dapat talaga mag tiwala.
Now.. I am writing this, to testify how God provides and to let you know that yes, There's always a reason to smile, to be thankful and to celebrate life in the midst of trials and sufferings.
That it doesn't rain everyday. We'll never know when will our sunshine be.. but we shouldn't waste our day feeling bitter, feeling defeated.
So Stay in faith! Believe that God restores!
Let's always hold on to His promises. Do not let the situation control you, instead, control the situation 🙂