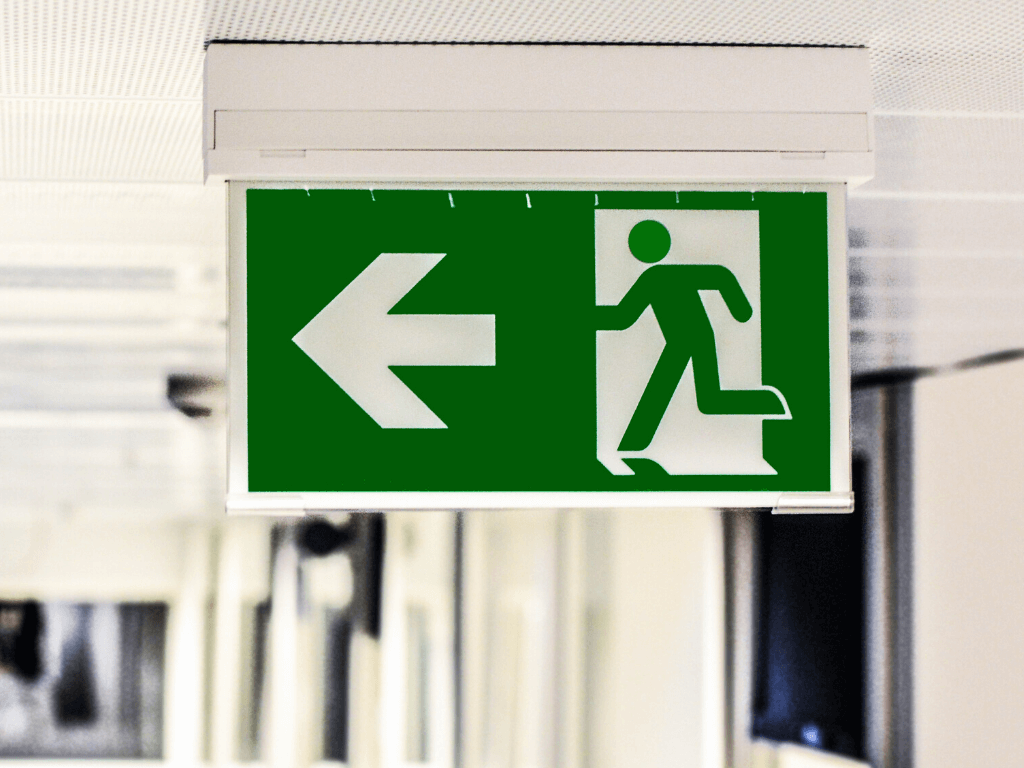 Being a freelancer and a small biz owner, our cash flow is inconsistent, so during the "harvest season" or months of good accounts and projects, we made sure that building our "emergency fund or opportunity fund" is part of our budget.
But years ago, we also do not have an emergency fund until situations and life lessons taught us hardly to have one. Sabi nga, sa buhay nauuna madalas ang test sa lesson. Ouch ano?
After being in debt and facing lost of jobs, we started to really value learning from the experts and we are so grateful that we followed the advice of most financial guru to save for atleast 3 months or better 6 months of your family's total expenses.
We've used our emergency fund
We thought we wouldn't need our emergency fund too soon, I was rushed to the Emergency Room due to "gerd" that made me dizzy whole day and gave me a bad heart burn at night. Sobrang daming laboratory fees mommies.
So I wasn't able to do side gigs (I'm a fulltime mom) because I am always at home dizzy and recovering until now..
We are thankful that we're able to survive those months, thankful for the grace of God and for the wisdom to start the emergency fund before.
It is a must to every family, and most especially for earners like us – project based and freelancers. Tayo talaga ang mas may kailangan nito dahil sobrang unpredictable ng sales natin monthly di ba?
Our credit card should not be our emergency fund.
Benefits of having an emergency fund:
It helps you stay out of debt even if you do not have an income for the month
It gives you peace of mind that you have a reserve
It keeps you going even when facing financial troubles
You can use this to bless someone in need
It can be used not just for emergencies but for opportunities as well
How to build your emergency fund?
A. Compute your total montly expenses and goal to save atleast 3 months of that expenses. Magkano ba ang kinikita nyo per month? 
Example P20,000/month family expense = P60,000 target emergency fund
B. We started saving atleast P1500/month per month, and during peak months we added some more.
C. Keep it in an accessible bank account, do not use your emergency fund for investment. Madali sya ma-withdraw in times of need, pero hindi naman nasa bahay lang mommies na pwede natin bigla magastos.
At the end, we still cannot control what the future holds in our lives, it is only God who knows our future. And our securely should be rooted in Him.
Right now, our goal is to rebuild our emergency /opportunity fund and stand up again, and believe that everything will be restored.
One step at a time 🙂
What about you mommies? Do you have an emergency or opportunity fund too?