"I'm just a stay-at-home-mom"
"Full time mom lang ako"
Huwag natin sabihin na "lang" ang pagiging isang full-time na housewife at nanay.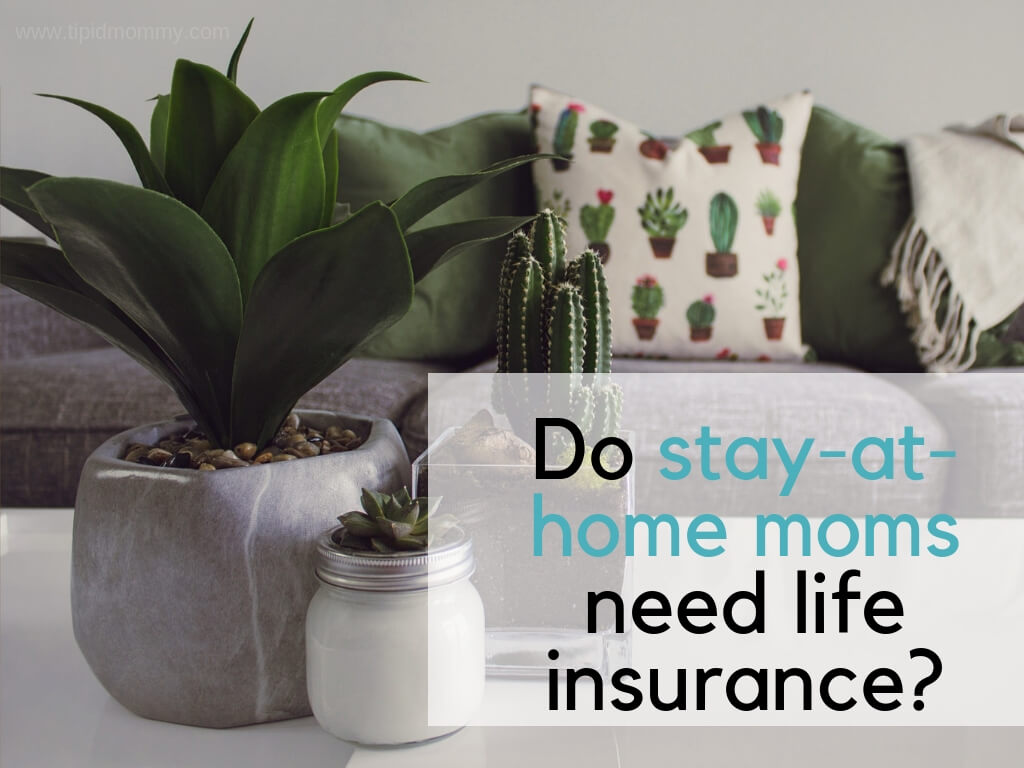 If you're a stay-at-home-mom you are the: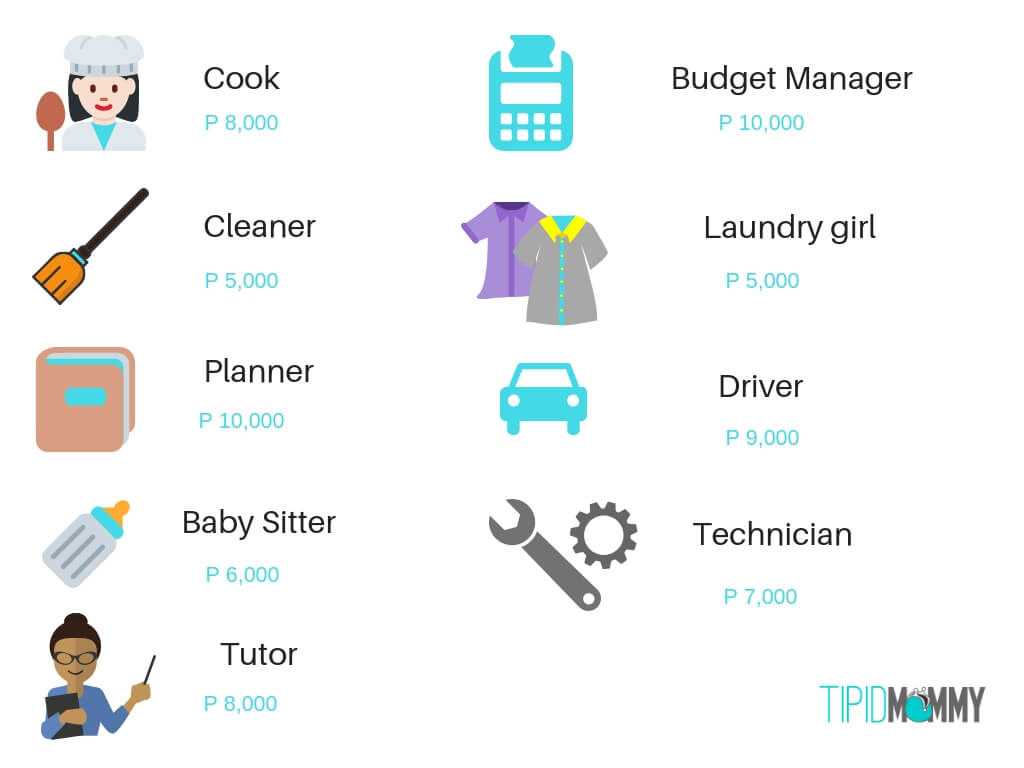 A stay-at-home mom should more or less get around P70,000 monthly salary.
So do you think stay at home moms also need a life insurance? Definitely yes!
Not because we don't contribute directly to the family's income, it doesn't mean we don't need a life insurance at pang breadwinner lang iyon ng family.
Why Stay-At-Home Moms need Life Insurance as well?
For your family's protection

–

I know it sounds a little uncomfortable (or even morbid) to discuss topics like this, but if we really love our loved ones, these things should be planned for. A life insurance can cover future family's expenses in case something happens to the mom. Who will cook? Who will do the laundry? Who will take care the children? Imagine the P70,000/month equivalent of a SAHM daily hard work.
(Read: Financial Steps to be a Stay-at-home-Mom) 
For your child's future –

faith, values, character legacy are good inheritance for our children. But there's nothing wrong and it's really a practical move if we will also leave financial inheritance for our children. This fund can be used for the kids'  to finish their education, or to start their own family if they already are grown ups and a lot more.
For your retirement –

what if you live longer? As a mom myself, I don't want to be a burden to my children someday. VUL products (Variable Universal Life Insurance) can be a good tool for preparing our retirement. Because VUL is an insurance product with investment option in one. The possible earnings from your investment can be of big help for your senior years. Some senior are enjoying travel, investing in businesses because of their retirement fund that they started during their younger years.
I know how selfless mothers are. Minsan "isusubo nalang natin, ibibigay pa natin sa mga anak natin". I know some moms might say "instead of getting a life insurance, I would rather use it to buy something for my child". But moms, if we truly love our family, we will always think ahead for their future. We will not just provide and prepare for their short-term needs but as well as their long-term needs.
(Read: Financial Literacy Books)
You might say, "I can't afford this. " or "Where would I get the money for this?". It might look difficult for stay at home moms to get an insurance especially for those who have minimal or no in-come at all but it is possible! Just check the family's current budget and spendings and see in what category we can cost cut or look around the house and see what you can dispose and sell to raise the money.
Depending on your age mommy, you can get a VUL for as low as P2,000/month.
Talk to a financial advisor, get proposal and discuss it with your spouse.
Being a stay-at-home mother is a very challenging yet rewarding job. We're juggling all those chores and hats without any pay and no day off but it is our hearts' joy to have served our family and see the smile on their faces.
As they say, "Mothers don't have salaries from all their hard work not because they are worthless but because they mothers are priceless".