As most of my friends know, we are currently on a business hiatus, but after attending the workshop last week entitled Let's Get Down To Business, I felt like the "pause" button alarmed.
The speaker, Mr. Francis Miranda, (yes, He is also a Miranda, How I wish nga that He is my Kuya para free ang mentoring (haha!) but guys, we are not related) kidding aside, Mr.Francis, ended his corporate career as COO and Vice President of Ad Agencies handling our country's top brands – e.g Coca Cola, Cebu Pacific and a lot more.
This workshop has a very unique and creative approach, here are some of the things I love about the Let's Get Down to Business Workshop:
It is very hands-on – unlike other workshops, they provided a very unique workbook that each participant can answer, after every part of the discussion
It is very lively – no dull moments guys, I'm sure you'll have lots of fun while learning.
Result-Oriented – I felt like after the workshop, the speaker and the whole team didn't leave us "hanging and just dreaming" but encouraged us, participants to have "a call to action" -which I believe most entrepreneurs lack the most.
I learned a lot.. even the simple reason behind my fear to step-up got answered, from hundreds of ideas I got on my brain – it got simplified and that dream that has been sleeping for years, as I've mentioned earlier, parang nag-alarm.
Most Photos are by Shoot Geeks
I know, it is the Lord's way of waking me up again, that our current business situation shouldn't control us, instead with His help we should control the situation.
Like what Sir Francis said
"Focus on what you have instead of focusing on what you do not have"
After the workshop, my "one day…" became "day one" 
Yes, I am ready for take off!
For aspiring entrepreneurs, for confused entrepreneurs and for all kinds of entrepreneur, I encourage you guys to attend this workshop, it is very empowering and I'm sure many of your business question will get answers too.
Register now for the workshop's third run visit www.manilaworkshops.com for more details about the Third Run.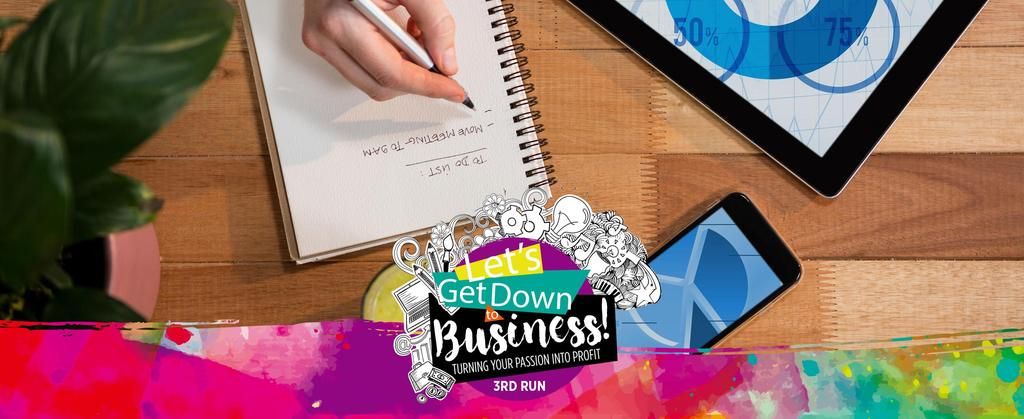 Invest in learning, it is always worth it!
Do you have any business idea too? Hope you can share!