Health and wealth go hand in hand. That's why my co-budgetarian moms must check out Sun Life's GoWell Studio.
Being stranded at home for almost a year, good news ito mommies! May platform na now that can help us do our fitness workout at the comfort of our homes.
Sun Life GoWell Studio features different workouts for different individuals and body needs.
Professional fitness coaches, experts, and consultants are the people behind every workout video, kaya peace of mind that what we are copying or watching on the platform was designed by a pro (top-notch in our country).
Aside from workout videos, there will be short courses and masterclasses that will be discussed by industry experts. Pati health education that we moms need will soon be available on the platform.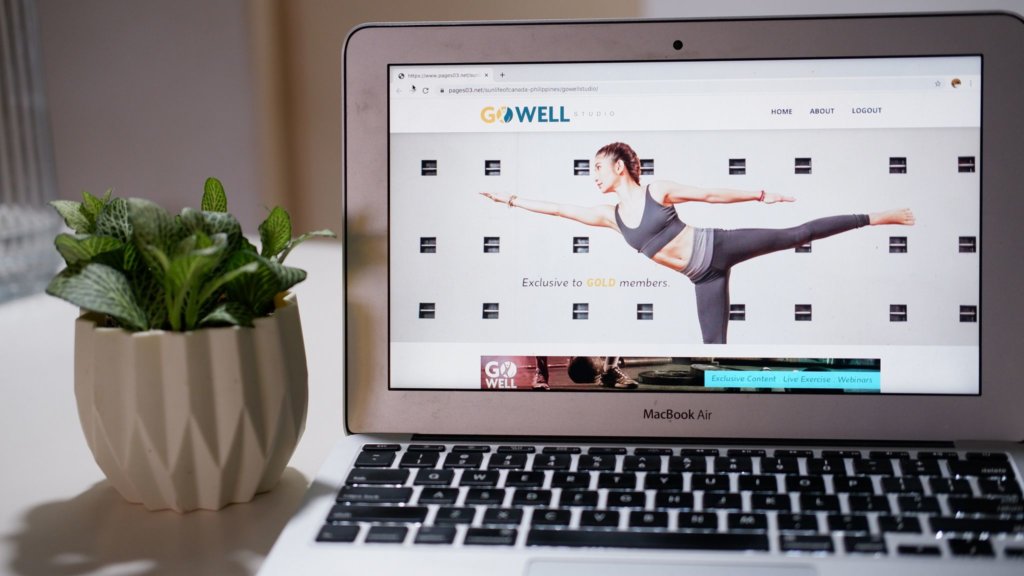 Health and fitness are indeed wealth. Oftentimes, nasa dulo ng list nating mga nanay but this season, our main weapon aside from prayers is our healthy body and strong immune system.
Invest in our health and include wellness in our family's budget. Sulit ang GoWell Gold Membership dito sa GoWell Studio mga mommies!
Check out Sun Life GoWell Studio for more information: https://bit.ly/gowellstudio