Naranasan nyo na ba yung nasa labas kayo tapos kailangan mo mag text sa husband nyo kaso low bat ka na?

Waah!

I know the feeling. Naghanap ako ng convenience store noon para magcharge kaso sobrang hassle mommies.

Kaya thankful ako na nambento ang powerbanks. It is a must have in every mom's bag.

Especially for families like us na very mobile, we are usually out doing errands. Plus ako din, kapag may events kailangan may back up ako na battery.

And the good news is a good quality power bank doesn't have to be expensive.

Dahil recently andaming nagtatanong about sa powerbank na gamit ko, I am sharing with you what I love about my Veger Powerbank:


Light weight – easy to carry, not too heavy and not bulky inside the bag. So you don't have to think twice if you'll bring a powerbank 'cause it is very portable and handy.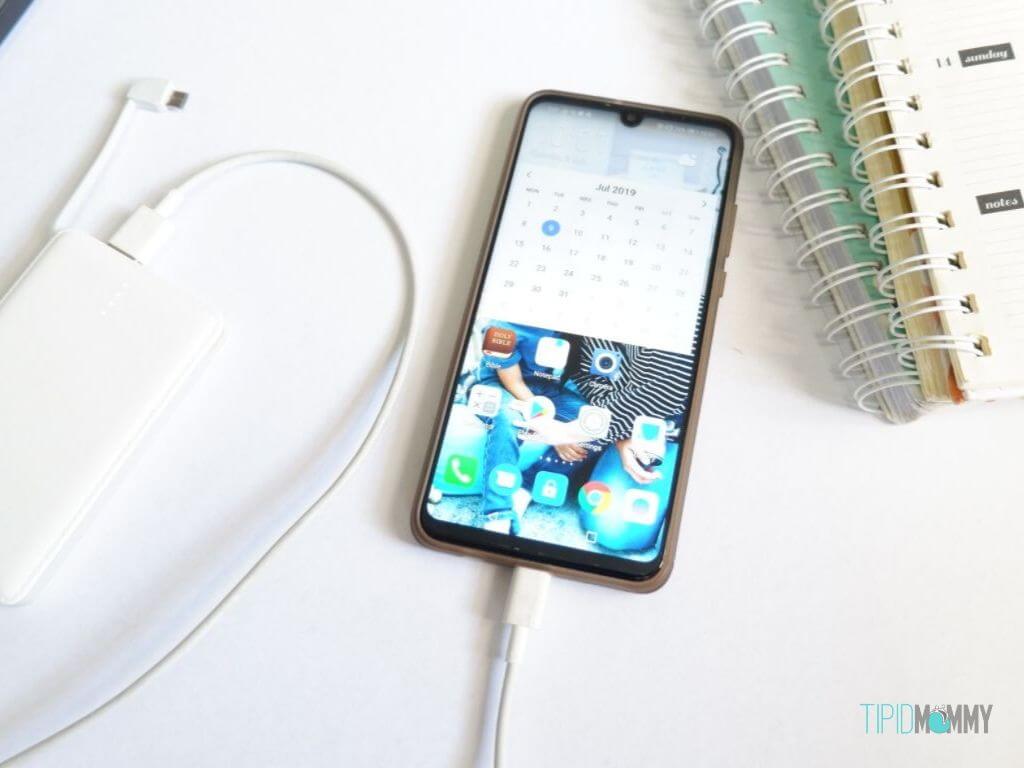 Simple design – I am really a fan of minimal design and that's one thing I love about my Veger Powerbank, super simple, and elegant looking.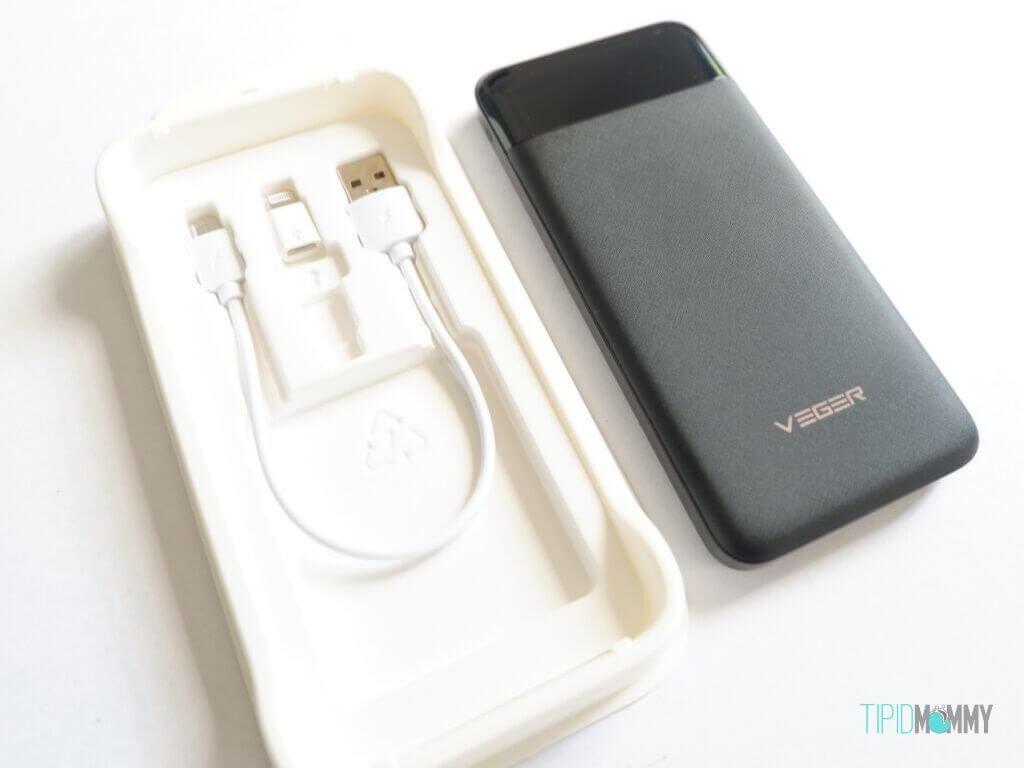 Complete package – for iPhone users you'll love that it comes with free adapter and for android users it comes with built in Micro USB kaya less hassle to use. No need for extra cables.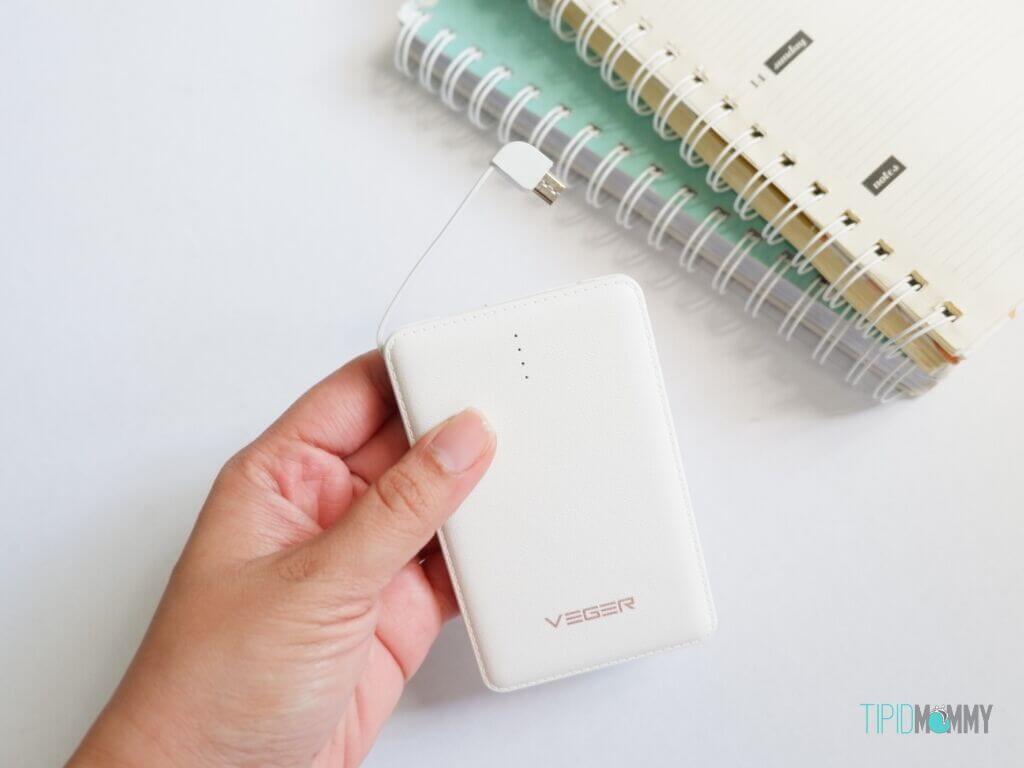 Affordable – alam nyo na mommies, I really love sharing mommy finds that are #pasoksabudget pero quality product. Right now they have as low as P399 (sale) in their Lazada  and Shopee store, very budget friendly for its quality.

I hope this review helps you, especially if you are looking for a good powerbank in preparation too for the rainy season so we can be ready in case there will be black out or simply if like me, always on-the-go, check out Veger's Lazada and Shopee page. So many products to choose from.


Good news mommies!

I will be raffling off one veger powerbank 10,000 mah, portable, rosegold in color plus it comes with lightning and micro usb valued at P1,899 mga sis. Head over sa Instagram ko mga sis!