Last year, most cities and areas in Metro Manila and nearby Provinces experienced water shortage caused by the El Nino.
As mothers, this moment is also a good teachable time for our children to learn more about conserving water and taking care of the environment.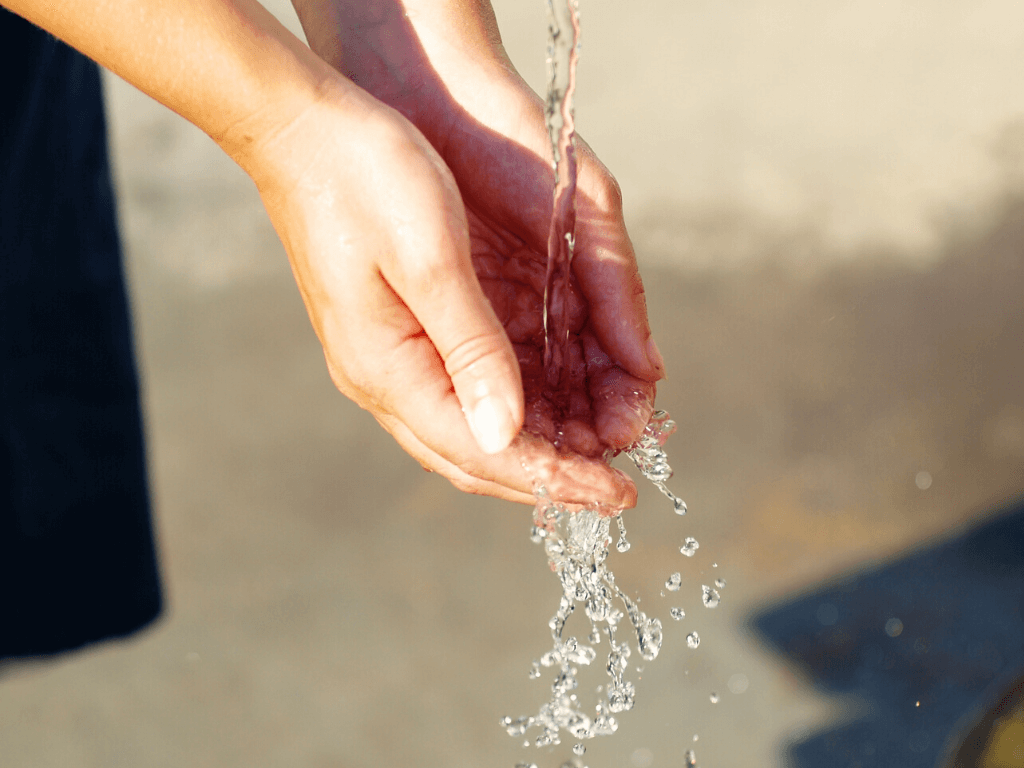 Raising kids who are mindful about the environment is one of the best traits we can teach them while they are young.
Here are some tipid tips or ways we can save water at home:
Use alternative and be resourceful
While experiencing water shortage, we can opt using the shower and use "tabo at palangga method" for the mean time. Garden pitchers instead of hose and even a simple usage of glass when brushing teeth instead of gargling direct from the faucet.
We can teach our family not to waste a single drop of water by repurposing or reusing water. Water from laundry rinse can be used to clean the garage or flush the toilet.
During El Nino season, we are all thankful for rainy days. And being tipid and practical moms, we can use rainwater as extra water, we can store it mommies and can be used for cleaning and etc.
Turn off the faucet when not in used
A habit of turning off the faucet properly can be taught to children as young as 3 years old.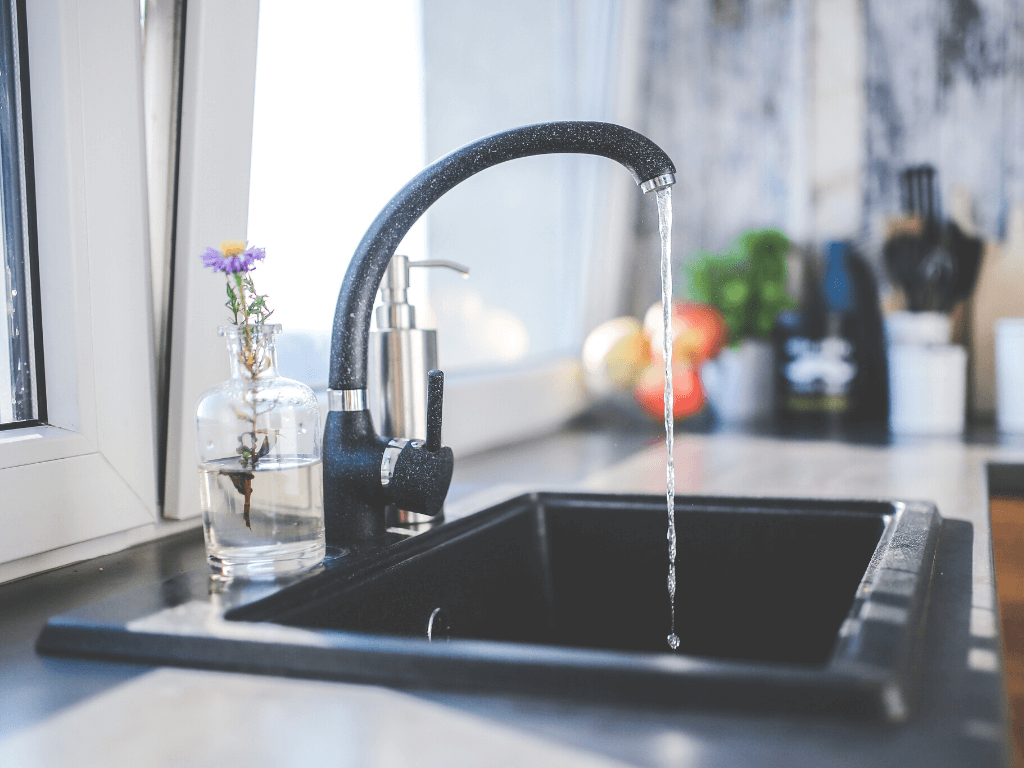 Schedule Household chores wisely
Do not wash clothes everyday, try to schedule it once to twice a week only – do bulk washing.
Water plants during the afternoon or at night so the water won't go dry easily.
Check possible leaks at home
Another way to save from water expense and usage is to double check pipes for possible leaks.
It will not only save us water but as well as expenses from water bill.
Maynilad Tip: Patayin lahat ng gripo, I-check ang Metro, Kapag umiikot ang wheel ay possible na may internal leak ang inyong bahay. Ipaayos agad sa tubero. Outside of our homes, meantime, we can call Maynilad Hotline kapag may makitang pipe leaks or illegal connection. 1626 Hotline Number.
Saan Ba Galing Ang Tubig sa gripo natin?
Last month, we were given a chance to visit Angat Dam. Na-amazed kaming lahat kasi ang ganda sa Angat (located at Norzagaray, Bulacan) mommies. Narealized ko din ang importance ng pag conserve ng tubig dahil hindi pala basta-basta bago dumating sa mga faucet natin ang tubig.
97% of the water supply for Metro Manila and nearby provinces comes from Angat Dam.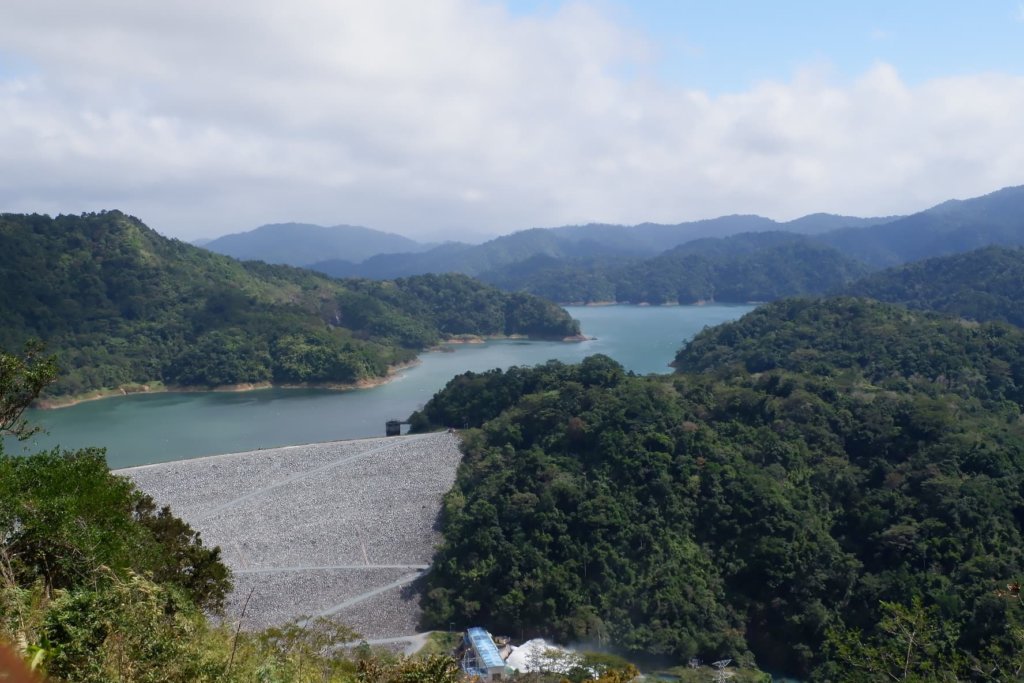 At hindi lang for water supply ang Angat Dam – it also generates electrical power, provides water for irrigation and serve as a reservoir for flood control.
Sa Maynilad customers, bago dumating ito sa faucet natin, nagta-travel muna ito from Angat Dam to Ipo Dam to La Mesa Water Treatment Plants in Quezon City then dito i-titreat ang mga tubig, sobrang safe din pala ng tubig natin dahil everyday sila nag-tetest ng tubig kung malinis at safe inumin.
As per Maynilad, safe inumin ang tubig ng Maynilad dahil pasado ito sa Philippine National Standards for Drinking Water, pero dapat ok din ang state ng mga pipes ng bahay natin. So better check first with your local plumber.
Preparation for SUMMER
Maynilad is also preparing for the summer season mommies, dahil during summer, mas magamit ng tubig halos lahat ng households.
They started optimizing their Putatan Water Treatment Plant – ito ang First Facility ng Maynilad to draw water from Laguna Lake since 2010. They have already built a second one, which began operating last year.
They are also reactiving deep wells using additional treatment technology to make water potable.
They are also conducting cloud seeding operations with the Bureau of Soil and Water Management and a lot more solutions to prepare for the summer season.
Also, alam nyo ba mommies kung bakit may rotating water service interruption?
Dahil limited ang water given to Maynilad than its usual allocation, to maximize the supply they started rotating it to different areas to ensure na lahat ng customers ay makakapag ipon ng enough water daily.
Kapag simultaneous tayo kumuha ng tubig from the pipelines it affects the water pressure, kaya highly advise ni Maynilad na mag store lang tayo ng enough for our family's needs, plus it will also cause the water bill to spike kung sobra sobra ang iniipon. Kaya, we should get enough pala mommies dahil may regular naman din schedule daily we don't need to hoard.
Let us all pray that the water level in Angat Dam and IPO Dam will reach its required level so the water service interruption will end. Because as of now, the level of the water in these two DAMs are below the ideal levels.
Why there's water discoloration? Natanong nyo na din ba yan?
It is normal daw talaga after service interruptions because the mineral deposits from the lining of pipes tend to scrape off when supply returns. So better let the water flow out until mag-clear, pero you can always contact Maynilad if hindi nag iimprove ang color.
I am happy that Maynilad is doing their part, but a mom, a citizen and as user of water, we should use water wisely and responsibly. Maging matipid tayo mga tipid mommies sa tubig 🙂