One of the ultimate dreams of every family is having a house to call their own.
My husband and I are very thankful that we chose to live a simple life in rural (Cavite) wherein home mortgage fee is low, and even the way of living is much affordable compared to city living, super sakto sa aming way of earning right now as freelancers and start-up family.If you're looking for a home, and thinking of switching to rural living, I'm happy to share with you mommies a unique and affordable home for every Filipino Family.
Sobrang thankful ako to be part of the grand launching of Via Verde a subdivision by Imperial Homes Corporation.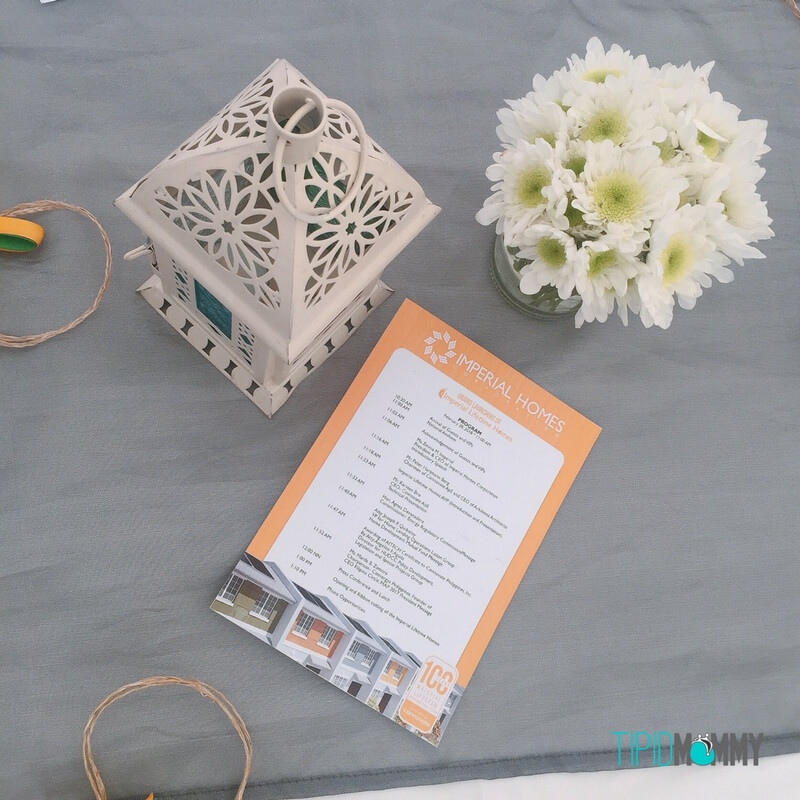 What I love about Homes made by Imperial Lifetime Homes:
Solar-powered Home #tipidsakuryente
The community is Solar-powered, making it budget-friendly for us mga misis, 42% savings on electricity! Imagine a couple shared that their Electricity Bill is only P11/month (you can allot your electricity expense to other family's needs already) Grabe anlaking tipid 'nun di ba mommies?
Here's a look of the system mommies, you can check how many watts you are currently using. (The excess from the actual watts available will be credited to your Meralco bill)
No-brownout
Because it is solar-powered with battery that can stock-up energy that can be used at night, there's no brownout!
For moms, we know how stressful it is kapag brown out especially for our kids. If you're a work-at-home parent, you'll surely love this feature na "no brown out" it means no work interruption too.
100 years material lifespan
Connovate Philippines Inc and Imperial Homes Corporation are making history in the Philippine real estate scene as the first adopter pf Connovate in the country.
What's Connovate?
Connovate, a construction breakthrough from Denmark, is a high-performance concrete building technology that offers less carbon footprint, 100 years material lifespan, fast construction and insulation abilities and among other innovation features. Imagine inay, yung bahay mo mapapakinabangan pa ng apo ng apo mo.
Pro-environment
We all can notice na ang-laki na ng naging changes sa weather natin because of global warming.
That's why I really salute Imperial Homes for their unique subdivision concept of having a solar-powered community.
Solar Panel uses natural energy from the sun compared sa traditional electricity that uses fossil fuels like coal and natural gas as source. When fossil fuels are burned so it can produce our needed electricity, it emit harmful gases that cause air pollution and global warming. Plus, because they are using Concrete Panels to build the home, it uses less cements reducing Co2 emissions. That's why the subdivision helps a lot in preserving our environment. (Hopin' someday we can also install our own Solar Powered System at home)
Healthy Home
The Concrete Panels used in building each home are made of non-porous materials that can help reduce health risks caused by molds formation, which is a major concern in an ordinary home. I know, mommies who are living in a small house, like us can relate to this, minsan amoy "luma" agad yung house because of mold formation.
Practical Investment 
Because of the 100 years lifespan, the value of the homes will be three times more than non-lifetime homes due to lesser cost in renovation. From an affordable price ranging from P1.6 million to P1.9 million, an Imperial Lifetime Home is projected to increase in value at P7.5 million in 30 years compared to non-lifetime homes, which will have a projected value of P4.2 million. You don't have to pay in cash, it is also available for Pag-Ibig Housing Loan to make the payment terms more convenient and affordable.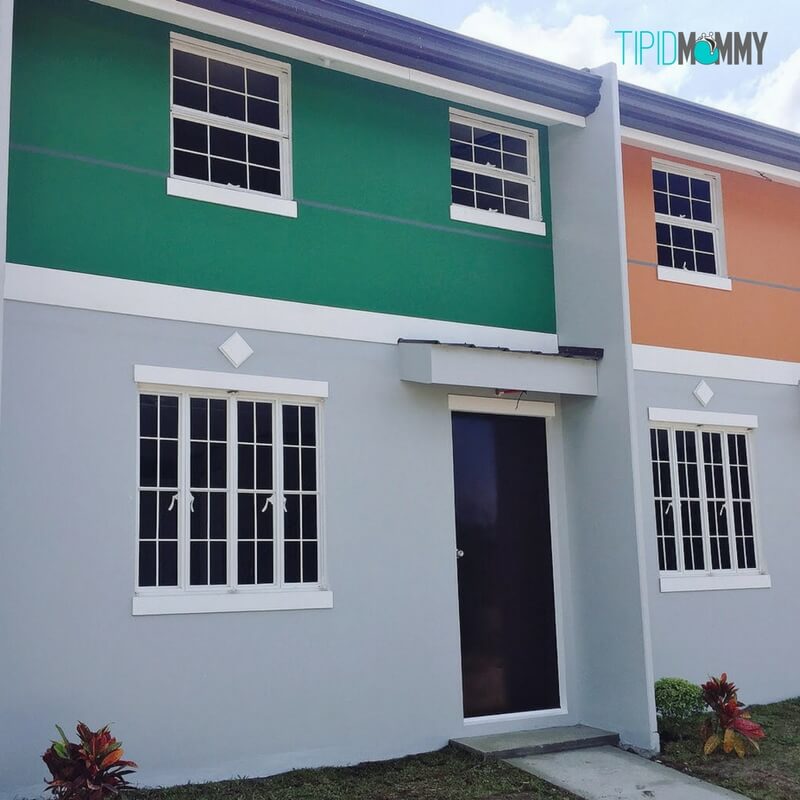 May "pamana" value din sya mommies na P95 million to P110 million in 100 years, dahil maipapasa yung home from generation to another. Kaya sobrang practical investment sya. Not to mention, when we visited the place it only took us 45-minute drive from Alabang going to the exact site location of Via Verde. (Sto.Tomas, Batangas)
I was so inspired too that the CEO behind this company is a Filipina, a woman. Ms. Emma Imperial, she is so passionate to help our co-citizen have a comfortable living and home.
"Big savings on electricity. Big savings on refurbishments. Big savings from a healthy home. Imperial Lifetime Homes provide better home investment opportunities for low-income Filipinos with world-class green homes that can last a lifetime." says Ms. Emma Imperial.
If you are interested to check out Imperial Lifetime Homes: 
You can set a tripping schedule with them to check out other subdivision options in different locations.
Facebook | Website | (02) 807 8405