One of the top goals of most moms this year is to save more. There are many money challenges posted online and I'm one of those interested moms who wanted to give it a try.
But if you are not earning "more" this year, paano makakahulog sa Money Challenge? Especially for most housewives na wala naman sweldo? How can we cost cut so we can save from our current budget?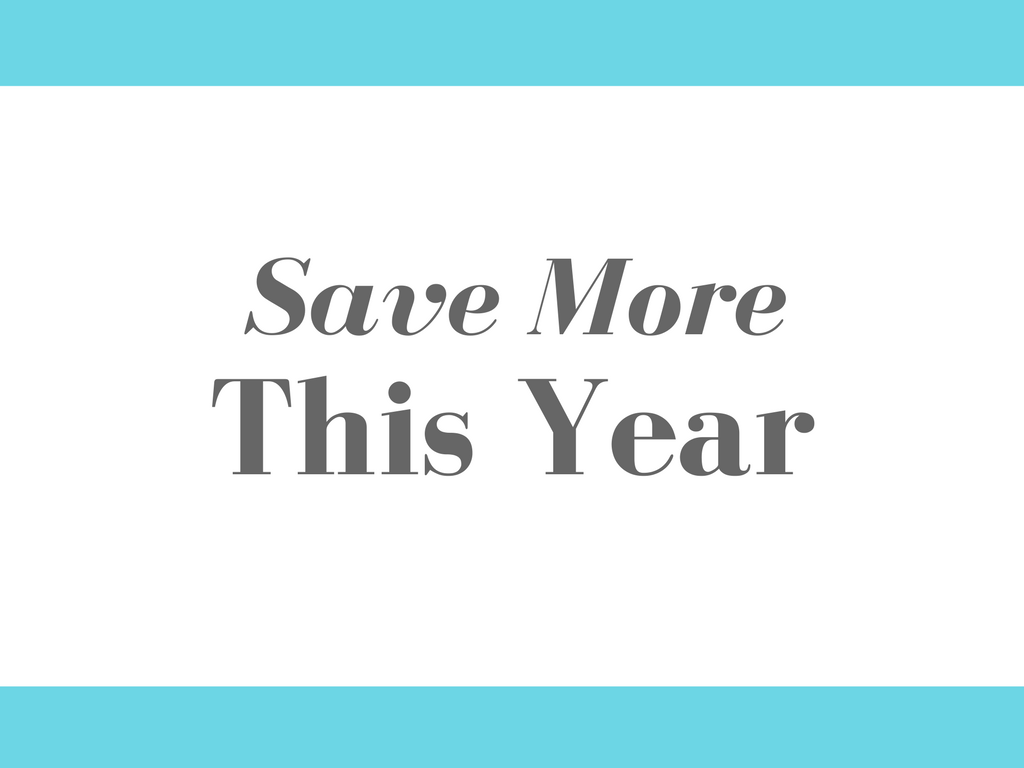 I'm happy to share some ways that you can do to save more this year 

(so we can really finish the money-challenge without cheating)
Eating out drained our budget before, imagine a bill of P 500 in a restaurant is equal to a 5-day home cooked meals. Hindi naman masama kumain sa labas, especially for us, full time moms, day-off na natin iyon sa kitchen. What we can do is, instead of eating out every week, let's try to have it twice a month.
To vehicle owners, I'm sure sumasakit na din ang ulo nyo sa price increase ng gasoline, walking and using the public transportation is a good alternative, not just budget-friendly, but a healthier option too. In my experience, mas mabilis din travel time.
Less use of Air-condition
Less or no usage at all, we've noticed that we cut off P1,500  on our electricity bill starting the month we've decided to just use the electric fan. We're planning to only use the air-condition on summer season (only if really needed).
Last year, I've decided to cancel my other postpaid number, because I'm not able to maximize its usage. My uncle shared that he saves a lot using a prepaid sim with promos and bundles available for prepaid sim users, if maintaining a number is not a must in your career, I think using a prepaid sim is a practical move.
We also experiment brands for our common household needs and personal care, and we've discovered that there are many brands that offer the same value with up to 30% price difference.
So don't be afraid to try new brands to check if it works the same with the brand that you currently use, you can buy a sampler size first before getting a full size if it works for you.
Hope this simple tips can help you, mommies, as you plan to save more this year!
Do you have any saving tips for this year that you wanted to share?