Many get surprised when I tell them that I homeschooled Zee when he was 4 and formally enrolled him in school only when he turned 5 years old.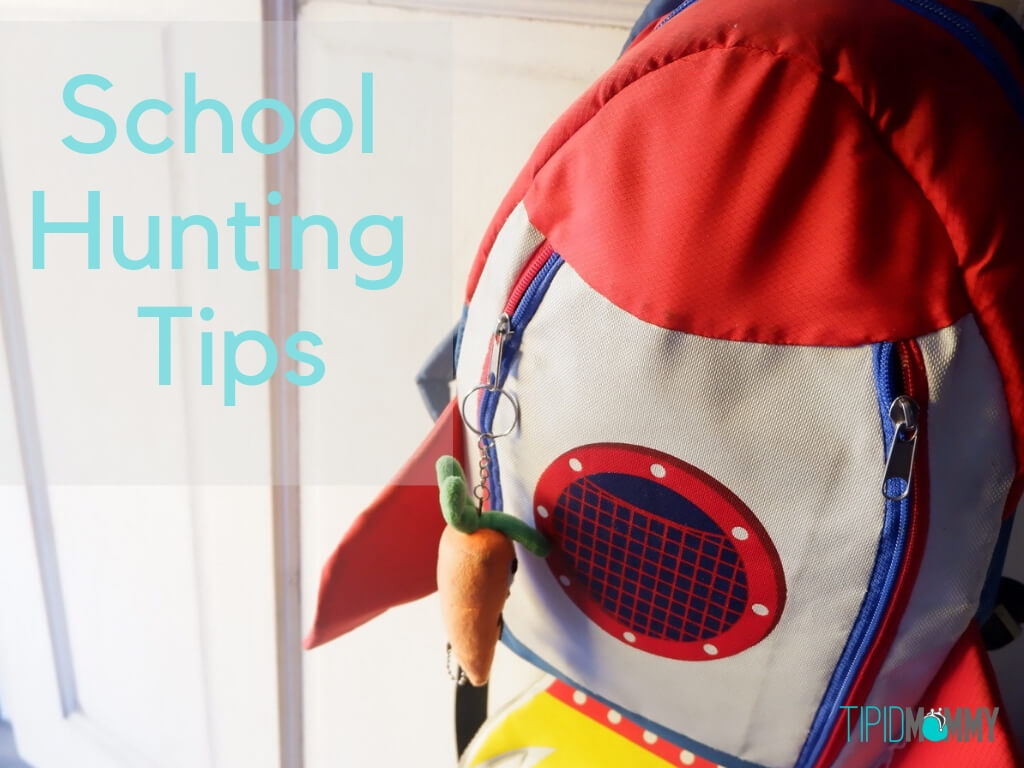 May pros and cons ang hindi nag nursery sa formal school pero in our family, ok lang naman dahil hindi kami sobrang after na sobrang advance sa academics si Zee since bata pa naman sya and we want him to enjoy his childhood. Pero napansin ko mas well adjusted ang kids na may background sa preschool like nursery and pre-kinder.

Like many first time moms to preschoolers I can understand and relate on how hard it is to choose the right school for your child.

Akala ko noon basta malapit na school enough na pero when you list and consider other areas, complicated din pala and needs careful planning syempre as a couple.

Here are some of the tips that I want to share with you on your school hunting journey:

1. Check out different schools in your area – have atleast three schools to choose from, schedule a visit in their school and inquire personally. It is good to have a good number of comparison para mas ma-weigh ninyo yung suit na school kay little one.

2. Visit on their regular class schedule- if you want to see the school routine, visit them during the regular class schedule. May mga schools na nag-aallow ng seat-in at observers sa loob ng classroom.

3. Consider the location and service fee – yung school ni Zee ngayon medyo malayo sa bahay namin at mahal ang school service dahil malayo sila sa amin pero dahil yun ang nagpagkasundaan namin mag-asawa, tyaga kami mag hatid sundo. Kaya ma-aadvice ko sa mga mommies to also consider yung proximity ng school – may option ba to commute? How much is the school service fee if ever?

4. Check the school teaching style – will their teaching style fit your child's learning style? Traditional, Progressive or Montessori? Mahirap din kasi kapag iba pala way of learning ng kid natin tapos hindi sya suit sa way of teaching ng school. Baka mas mahirap for our child to adjust and enjoy their first year of learning.

5. Check the school's values – do their values connect to your family's values? Are you comfortable leaving your child in that school and allow them to share their values to your child? Nakakatuwa sa school ng anak ko dahil balance sila sa showing of love and discipline. Natuwa din ako na wala pang numeral grades and honor students sa preschool kaya walang competition and mas na-eenjoy lang nila ang school.

6. Tuition Fee – mahirap naman ienroll ang kids natin tapos kailangan natin umutang, though I understand every parent's heart. We, parents, want the best for our kids. But let us not forget to consider the family's budget kung ano yung kaya ng family income natin. And pray for your dream school and pray that God will provide for that tuition fee someday.

Hope these tips help you as you hunt for the right school for your child. Happy School Hunting!