Like most parents, we all can agree that kids spell love differently that's T-I-M-E. And I've proved it many times with my son… We have a bedtime routine that we call "Thank You Jesus" wherein I ask my child to draw everything that he's thankful for the whole day.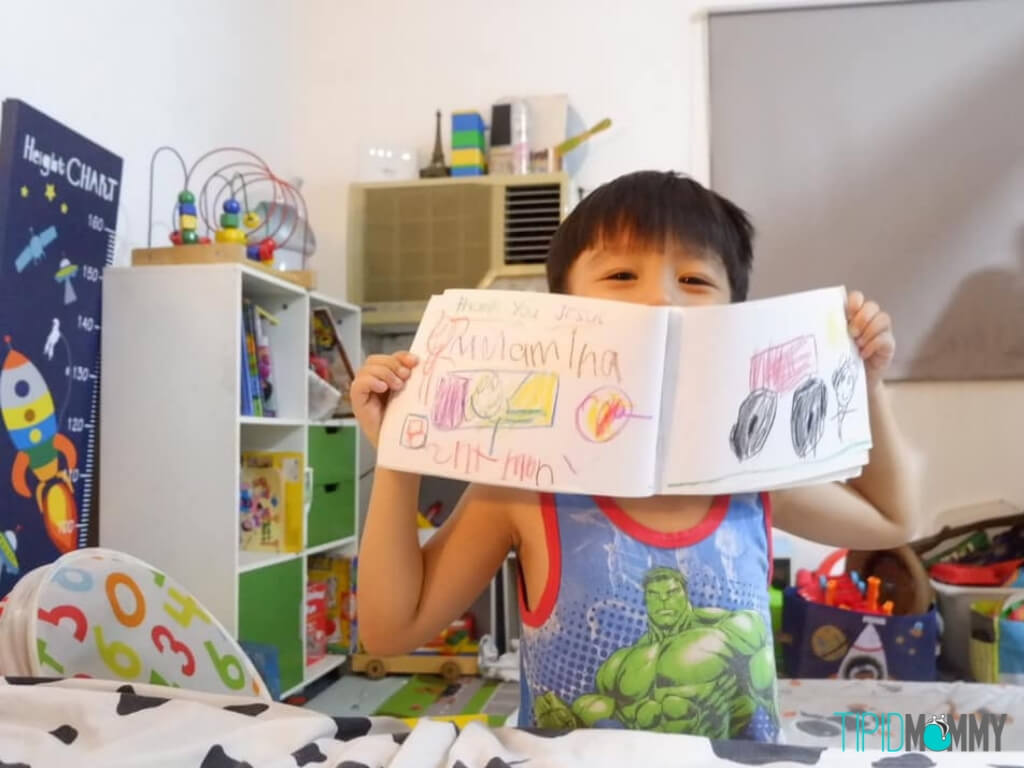 My husband and I we're amazed, na hindi yung new toy ang madalas nyang unang sabihin kundi yung time spent together..
Hapee Time with important people in our child's life
Like last holiday (November 2) , we surprised him with a sleep-over visit to his mommy-la (lola, my mom-in-law). We rarely visit them and we only sleep over in their place almost just once a year.
"Thank You Jesus, for letting us visit Mommy-la" -Zee
Quality time with us and the people Zee loves makes him really happy, not the fancy toys nor the new clothes.
Indeed we can learn a lot from children, that they value relationships and memories more than anything else.
Hapee Time with Mommy and Daddy
If our children love and enjoy spending time with relatives, how much more joy and happiness it brings when mom and dad sits on the floor and play with them. Sabi nga  nung isang preschool teacher sa amin noon, "You are your child's favourite toy". Yes mommies, tayong parents ang favourite nilang laruan or kalaro.
Being a work-from-home parents, we are honestly guilty na kasama namin ang anak namin 24/7 pero we are not 100% present because of household chores and work to do at home. That's why we need to be intentional and do the extramile to give undivided time and not just quantity time but quality time with our son.
This is one of my favorite quote as a mother. That I need to set a special time for my family, for my child, without any interruptions. I need to put that in my calendar at isama talaga sa budget ang bonding time – playhouse, park, ice cream day and vacation.
Sharing with you my son enjoying his playtime with us (Didi & Mimi)
 We forgot for few hours our workload, plates to wash and pile of clothes to laundry. We slept a little late that day para magawa yung ibang tasks and deadline na naiwan namin. But as they say, time spent with family is always worth it. When you see that happy smile from your child's face na may kasama pang hug and kiss, mapapasabi ka na indeed, all is worth it.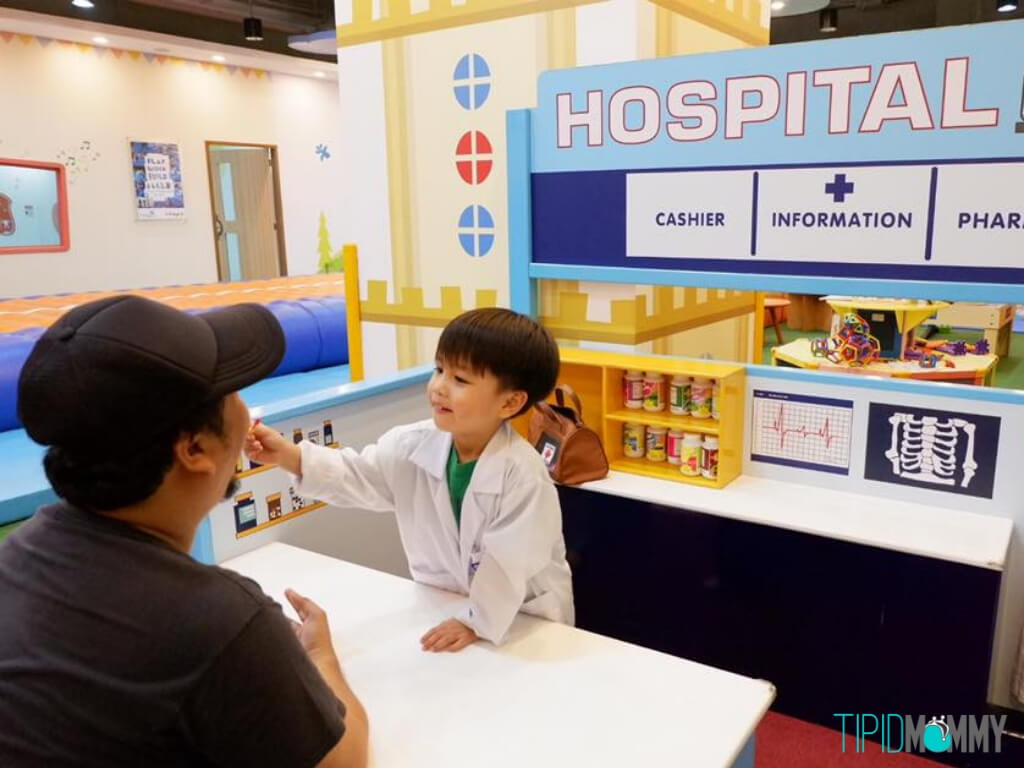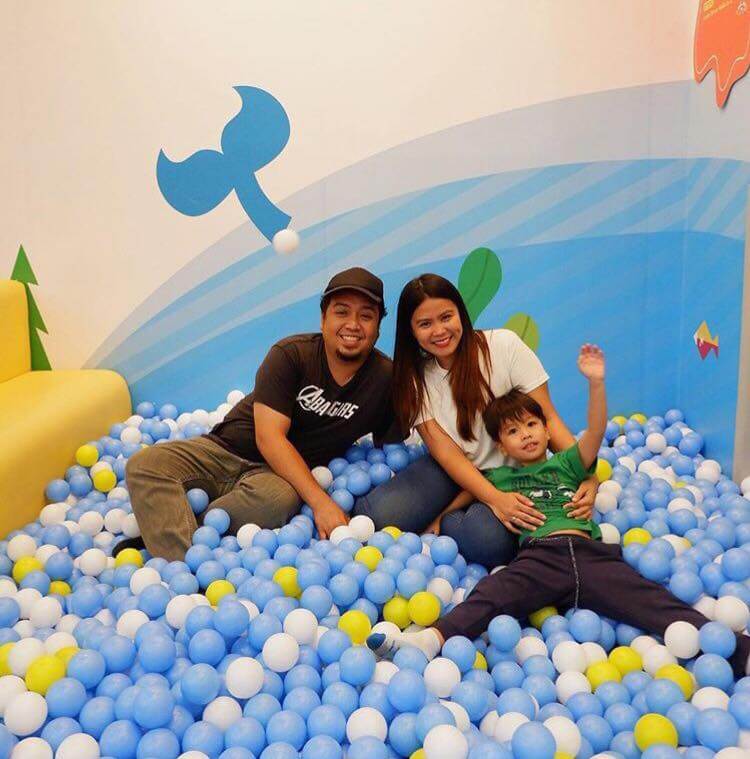 (We usually do not capture a lot of photos during our #familydate and vacation to be really present and be in the moment)
Being a mother taught me to be selfless, to prioritize someone else's happiness more than my own.
In every mother's life, we can all agree to the sacrifices we make everyday, the labor of love, the 24/7 mom duties without any pay, that extraSmile service of love we give to our children is never wasted, they can see it – that hug mommy, that kiss from our kids are assurance that we are doing a great job.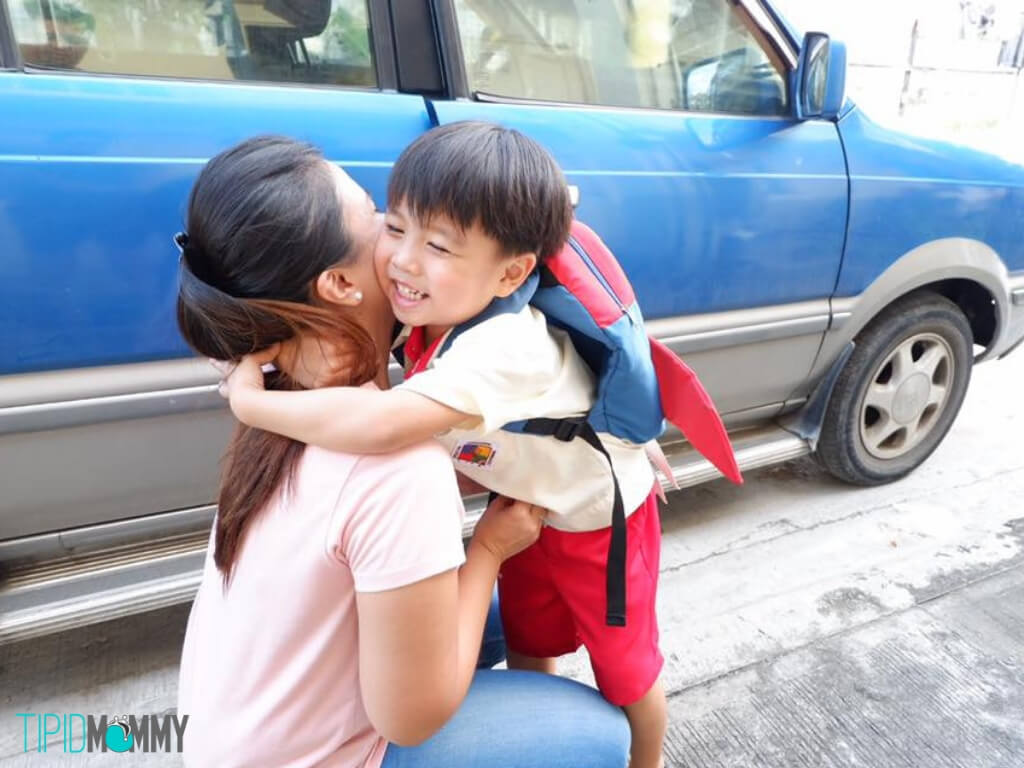 And to keep that smile on Zee's face always brightly shiny, I always give the extra mile in taking care of his teeth.
Mommy Tip: How do I keep Zee's teeth nice, clean and free from cavities?
1. We brush his teeth 3x a day.
2. We use pedia-dentist approved toothpaste (Hapee Kiddie Toothpaste)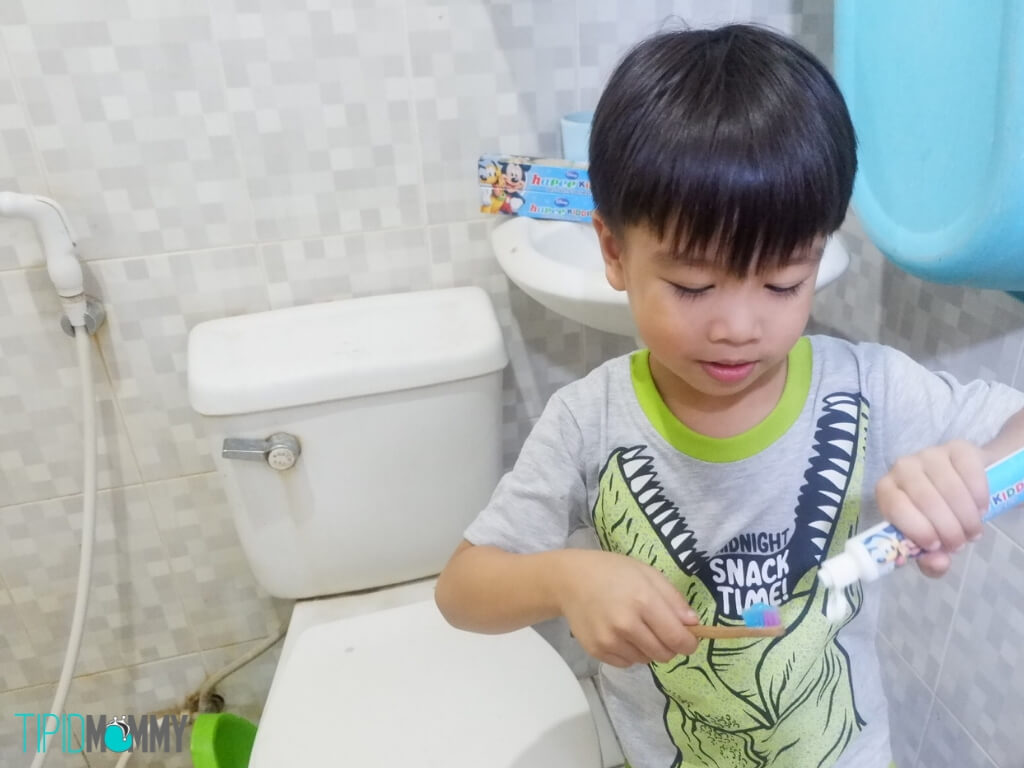 3. We visit his dentist every 6 months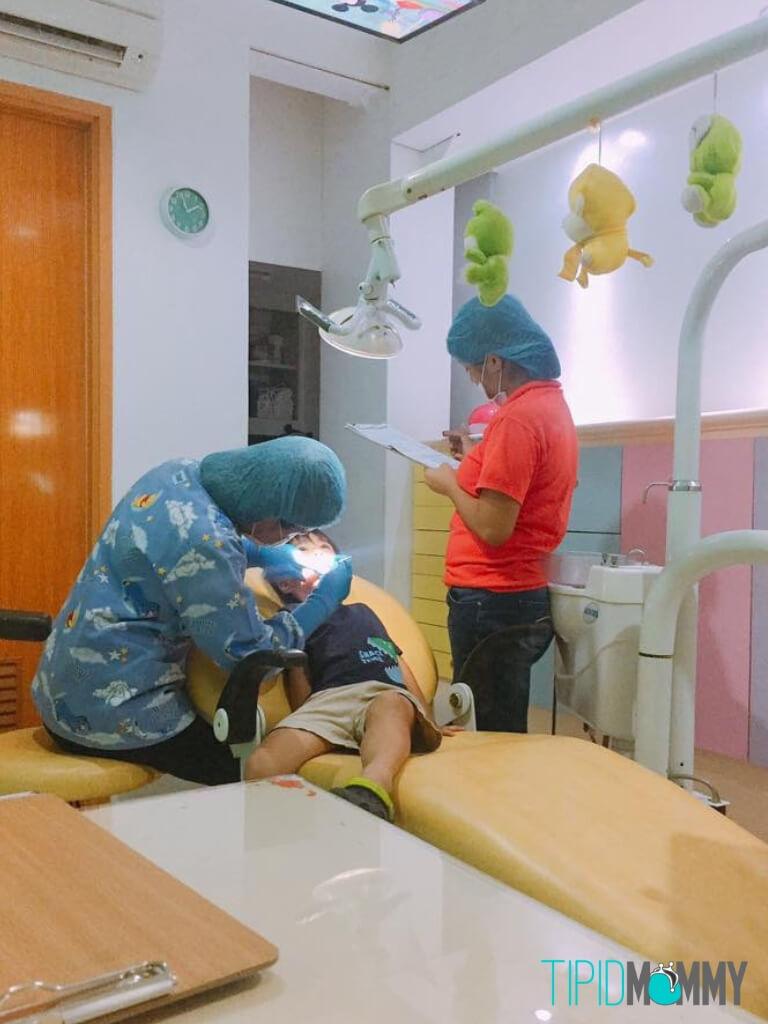 What about you mommies? What are your recent #GoTheExtraSmile moment with your kids?