Starting a family in another country is a big decision for every family. You'll be transitioning to a new life as a family, career adjustment, culture and most especially to children.
So when choosing for a country to live in, it is important to consider if it's child-friendly. South East Asian countries are among top choices for most expats. Majority of them would say that Singapore is one of the best countries to start a new journey as a family.
So I asked my friends and relatives who are currently based in Singapore why they chose that country to be their new home and why for them it is a child-friendly country.
Singapore is known for their high-rated school quality. There are international schools available which will help children adapt and interact with others easily. Public schools are also available and fees are lower at cost.

The country has a stable economy. Taxes are low making it easy for families to save money in a short period of time. There are plenty of job opportunities in the city-state and being an expat is not a hindrance to land a senior position in companies.
The world renowned little red dot is a multicultural country. Diversity makes it possible for us to understand and learn new things from one another.
It also gives birth to creativity. Because of different backgrounds, experiences and different perspectives, working with different cultures will make you understand life more and it broadens your knowledge about things.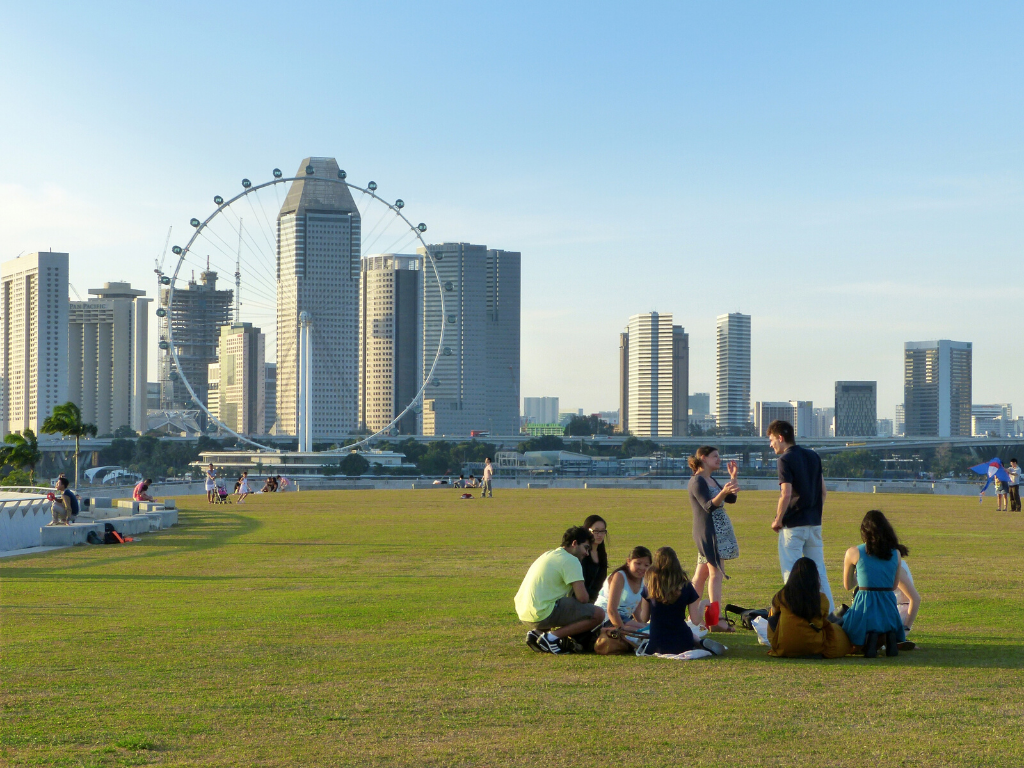 My aunt shared that she can go home alone safely and without fear. When you lose something valuable, there is a 90% chance that you'll be able to get it back. Singapore has strict laws and people abide by their rules. Friends with kids also shared that they feel safe to leave their children at daycare centers not to mention that it also has a low crime rate.
In 2000, Singapore was ranked six best in Asia by the WHO (World Health Organization) assessment. They are offering a world class health system. They both offer public and private healthcare facilities. They also have medical plans and insurance schemes available for residents.
I am honestly impressed on how they handled the current epidemic – COVID-19, very organized and systematic.
They have a Central Provident Fund
It has a comprehensive social security system that enables working Singaporean citizens and permanent residents to save up for their retirement.
Aside from the amusement parks that it offers like Universal Studios, Night Safari, Kidzania Singapore, Zoo, Park and kiddie restaurants, it is also a very clean city. Language barrier is also something you won't have a problem with because the majority of the people can speak English. Transport system is superb and the basic needs of the family are within reach. For many parents, the garden-city is a great place to start a family and raise kids.
If you are considering to apply for a Permanent Residency in the buzzling Republic, here some things you need to know:
What are some of the benefits of being a Singapore PR:
It grants you almost similar rights as born-and-bred citizens
No hassle for additional visa application when travelling in and out of the country
Kids have the higher chance to attend the school of their choice as they will be placed higher on the priority list.
Paul Immigrations Reviews: How to start and where to start your application?
If you also do not know where and how to start or if you want to have more knowledge on how to make your application stand out and save time from tedious paperwork, and have someone who will lead you the entire process. I recommend consulting a reputable immigration agency like Paul Immigrations.
Paul Immigrations is an immigration consultancy firm based in Singapore established in 2016 and they have always been able to maintain their high success rate. Because of their expertise in the field they have over 15,000 satisfied clients.
They are very generous in sharing FREE tips online.
To give you an idea, Here's Paul Immigrations PR Application Process:
Step 1: Client Interview (via PhoneCall)
The Immigration Consultant (IC) will conduct a phone interview to check if you are eligible to apply for Singapore Permanent Resident. They will ask for some information and do profile assessment.
Step 2: Personal Appointment
After the phone interview, a personal meeting will be scheduled, to gather more information that can possibly help or give an edge to your application – your current profile, activities you are engaged in that can be taken note to possibly give you an edge to your application etc.
Step 3: Documents Request
After reviewing your profile and eligibility, it is time to submit needed documents. They will also advise you if your documents pass the listed criteria and requirements for SPR.

Step 4: Completing the Paperwork
Based on the information they gathered from you and your document the Immigration Specialist (IS) will complete the needed forms. They also have in-house writers that will craft a personalized cover letter for you. Cover Letter plays an important role in the application, it will summarize your commitment to the local community, your skill sets and how you can contribute to Singapore.
Step 5: Submission of the Application
Once every aspect of the application is ready and completed, the Immigration Specialist will proceed to guide you with the submission of your application.
Step 6: Result of the Application
It takes around four to six month to assess each application. Depending on the outcome of your application (whether it is approved or rejected), the IS will guide you on the next best step to take.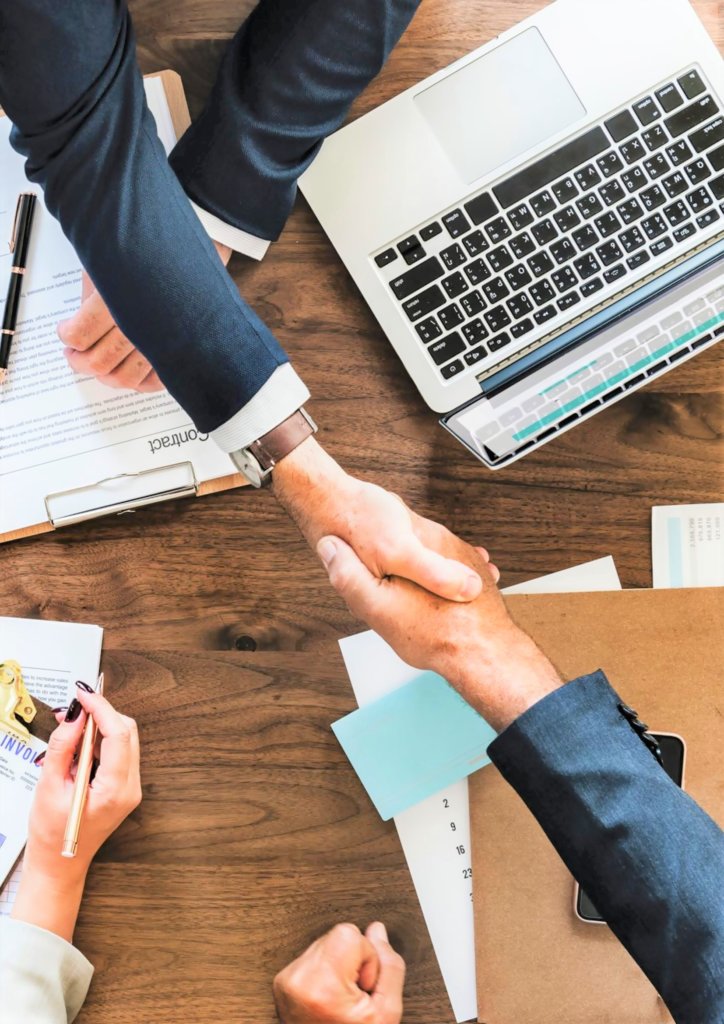 From the beginning upto the last step, their Immigration Specialist will guide you every step of the way. Their expertise in the field is a plus point for your application.
You can check out their website for more tips and see the testimonials from satisfied and successful PR applicants that got approved.
Contact Paul Immigrations and avail their FREE Singapore PR eligibility test now on their website!
Indeed, Singapore is more than just about the famous Merlion Statue. By knowing more about this nation, I can't help but be amazed by its high technology system, culture and the diverse people living in this country. The young nation is indeed one of the best family-friendly countries to live in.