Growing up, I was taught to look for a guy who's financially established – who can provide a comfortable life, dream house, etc.
But I thank God for saving me from men (suitors) who can provide me a good life in this world standard but missed the biggest trait to look for when choosing a man to marry.
Sadly, some of these guys are living a-not-so-good life now (I heard some cheated on their partner, some are into gambling and etc.)
I am thankful that I chose a man who has a good heart. A man who is a work in progress. A man whom I can share my dreams with and build those dreams together.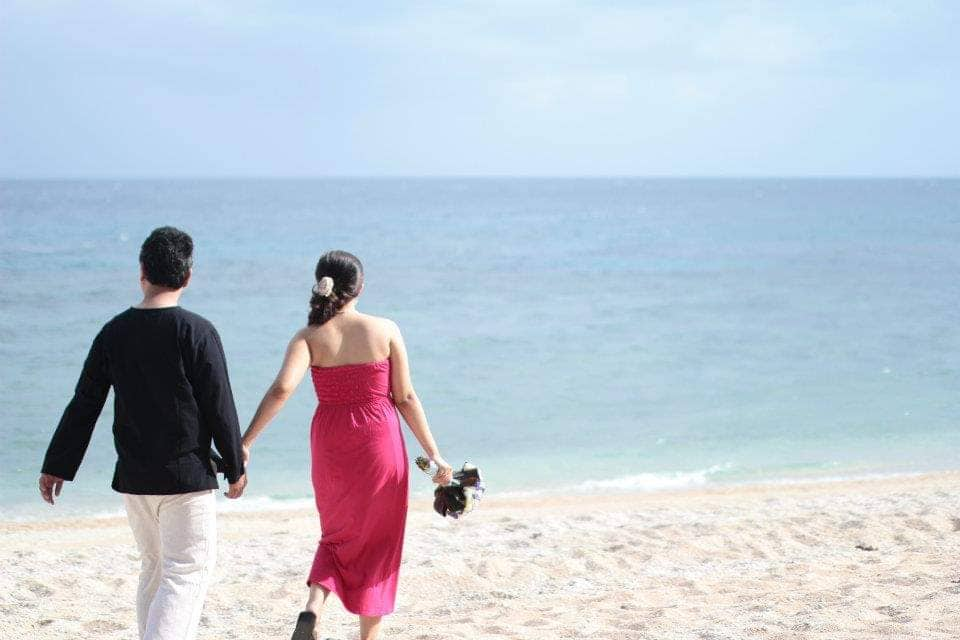 Inside the reality of married life you'll see that having a big house, huge savings accounts are only secondary..
You'll prefer someone whom you can talk to about anything, someone who's also a good father to your children, someone who's faithful, someone you can trust.
Someone who prioritizes you over anything else.
Someone who shares the load of parenting with you..
Someone who can make you laugh when life is heavy and hard.
Someone who can see your worth and makes you feel like he won the jackpot by the way he looks at you..
Someone who will cheer you on your passion..
Someone who is bold enough too to correct you when you're wrong..
Most of all, a man who has a good heart not because he is a perfect guy, he is a work in progress like us, but he learns to love you better because He first loves God before anything else.
Though he is not a millionaire, His God is a Great Provider, Generous Dad and Faithful Father.
If I would have an advice to the youth today in choosing a man to marry, there is nothing wrong with men who are financially stable so don't get me wrong. There are also rich, established and successful men who are good men as well.
It's just sad that practicality sometimes wins over what truly matters. Choose a man who has a good heart and loves God more than you.
Again work in progress doesn't mean he is a lazy, a man who doesn't have a dream nor vision in life.
Money is just a tool, a good tool to provide for the needs and wants of the family but money is not everything. Indeed there's no price tag to a happy family – only God at the center is the key.
Don't be afraid to marry a work in progress man.