For home-based and start-up businesses, cost cutting maybe one of your goals this year momma.
In order to keep our businesses growing, I guess we should treat it like managing our home finances. "Living below our means" or "Operating below our income"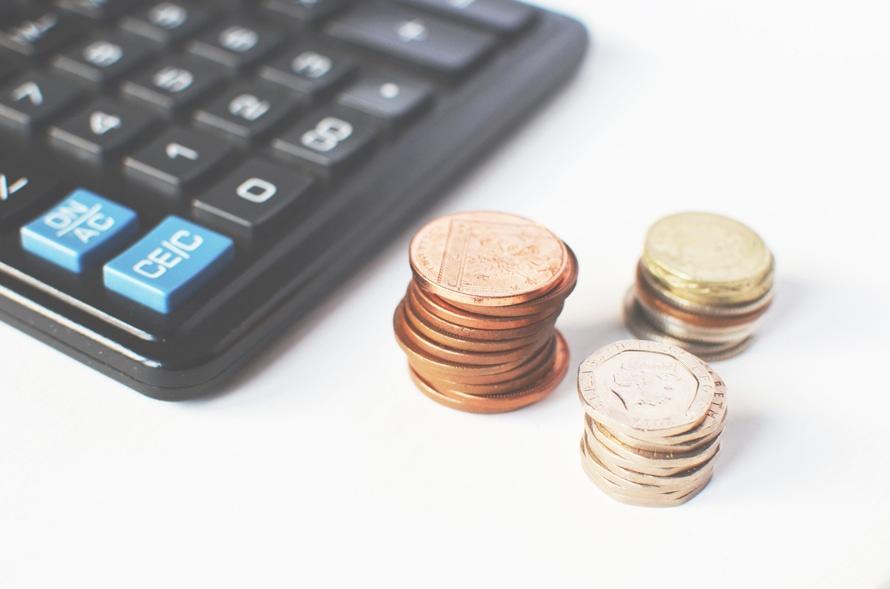 Our expenses should be smaller than our sales to keep the business growing, proper allocation of funds and prioritizing purchases.
Sharing with you some of simple ways we're planning to do this 2016 to save more this year:
1. Utilities- we are planning to switch to a better postpaid plan that suits our business need. I just realized that most of our clients are using this network provider, at the same time, they have a postpaid plan that offers unlimited calls and text to same network. So why should I pay extra fees from my current provider if I can just switch to other network. Some provider even have a complete business bundle with internet, landline number and mobile numbers for you and for your team.
2. Outsourcing – instead of hiring additional staff that will be in charge for project-based tasks, it is much better to outsource work and help a freelancer instead. Some office work does not require an everyday office presence – like encoding, accounting-related tasks and more.
3. Couriers – not only it can save us gasoline expenses, it will help us save our time and focus on where we are productive. Thankful there are many local couriers that picks-up for free and charge fairly.
4. Choose Quality – when buying office equipment, we've learned that we should invest on high quality machines and equipment, it maybe expensive at first but will save us from repair fees and worst, replacement.
5. Buying in bulk- buy bond papers, pens , supplies and even packaging materials in bulk and get additional discount from vendors.
What about you? Do you have additional tips on how to cut cost in business?
Looking forward to hear from you…