We are living in a townhouse type home, kaya privacy wise, hindi talaga uubra na may stay-in household helper kami. We've tried once before na mag hire ng stay-in helper, nasa kwarto lang kami whole day parang nahihiya kami bumaba kaloka! Haha!
So since Zee was born, my husband and I share the load of chores in the house.
Wala din kaming relatives na malapit sa area namin. So no choice, kami lang talaga ni husband.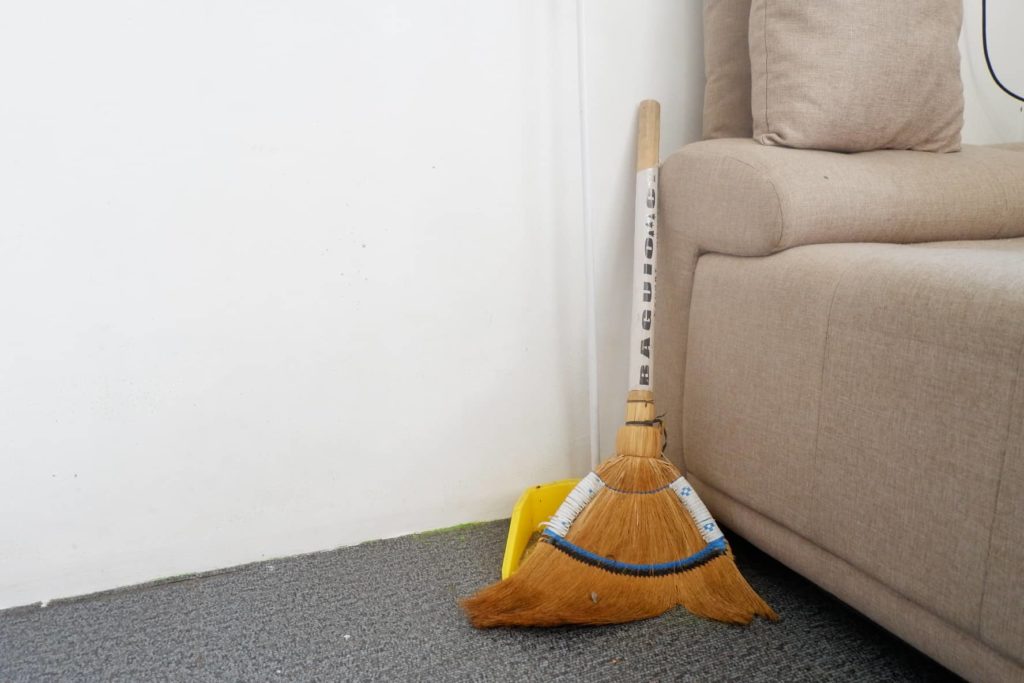 That's one of the reasons why we've decided to just close our shops when Zee was born and decided to operate our small business online (without a physical store) and hubby asked his company's permission if he can just work from home as a freelancer.
So can a family really survive without a household helper while working from home? Well, I can say YES!
Can we be worry-free even without an extra hand at home? Definitely yes. It just takes cooperation, time and task management and a little help from household innovative appliances and products.
Sharing with you some of our family's hacks:
Have a Cleaning Schedule
Not every part of the house needs to be cleaned daily. Hindi natin kailangan pahirapan ang sarili natin mommies. It helps a lot when you have a system at home when it comes to cleaning, may peace ka rin na kahit antaas na ng labahin, you know that you have a scheduled time for that. Set a laundry day, bathroom cleaning day, vacuum day for your home.
 Invest on Kitchen and Home Appliance
Even if "tipid" or "budget conscious" moms tayo, we need to invest on appliances and tools that can help us save time and can help us simplify our chores at home. Automatic Washing Machine saved us a lot lalo na nung newborn stage na palagi naglalaba ng damit. Airfryer and slow cooker are good investments too, iiwan mo lang yung food and set a timer. Tada! Easy-to-cook meals! Kapag inisip natin, nakatipid pa tayo sa salary ng household helper. Di ba?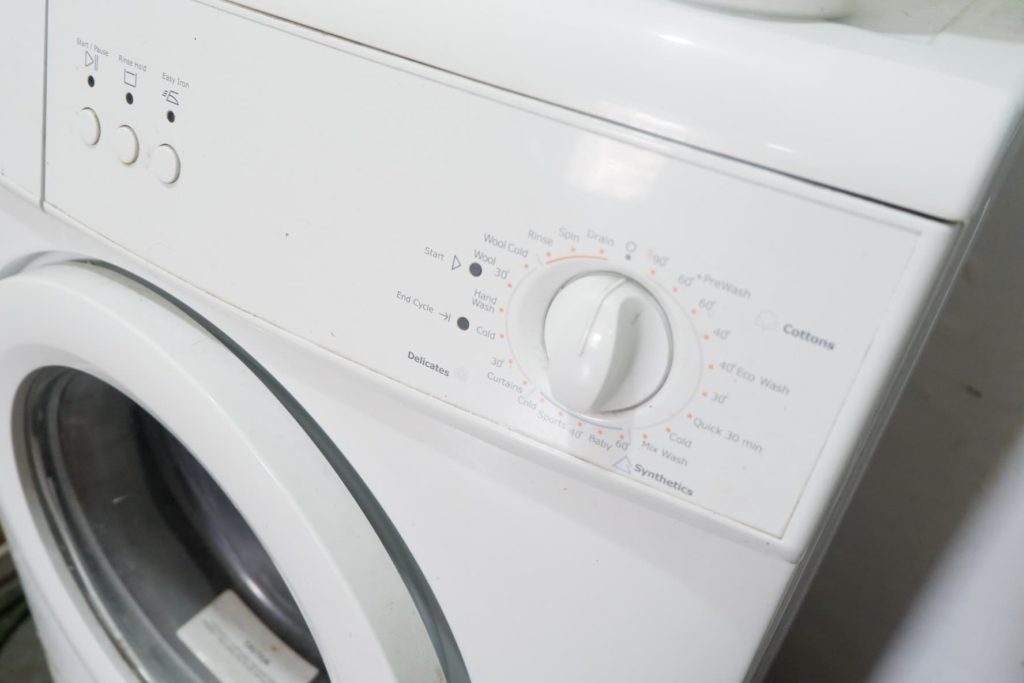 Try minimalism
The lesser the items at home, the lesser items that needs cleaning. We are trying to live with lesser things, we are on our journey to minimalism para mas konti din ang kailangan namin i-manage, thankful too that we have a small house at madali din sya linisin. It is also good to train the whole family to put things in place and have a designated place for everything.
Bulk Cooking
Sinubukan namin mag different dish ng lunch and dinner and parang sa cooking lang naubos ang mag hapon namin (aray ko!), kaya mas practical talaga for families na walang household helper ang bulk cooking or cooking in batch. Freezer meals are helpful too. Scheduling an eat out day, can also recharge us parents. Kitchen Day off, ayan ang isang favorite ko. (Aminin.. kayo rin! haha!)
Share the load with husband and the kids
Hindi natin kailangan magpaka si Superwoman or Captain Marvel, we need to admit that we need help.
Ask your husband what chores he can do, and why not involve our kids too – sila mag pack away ng toys nila, mag prepare ng plates during meal time, watering the plants, tiga turn off ng lamp, not only it lessen your chores, we are also teaching them life skills and training them how to be responsible.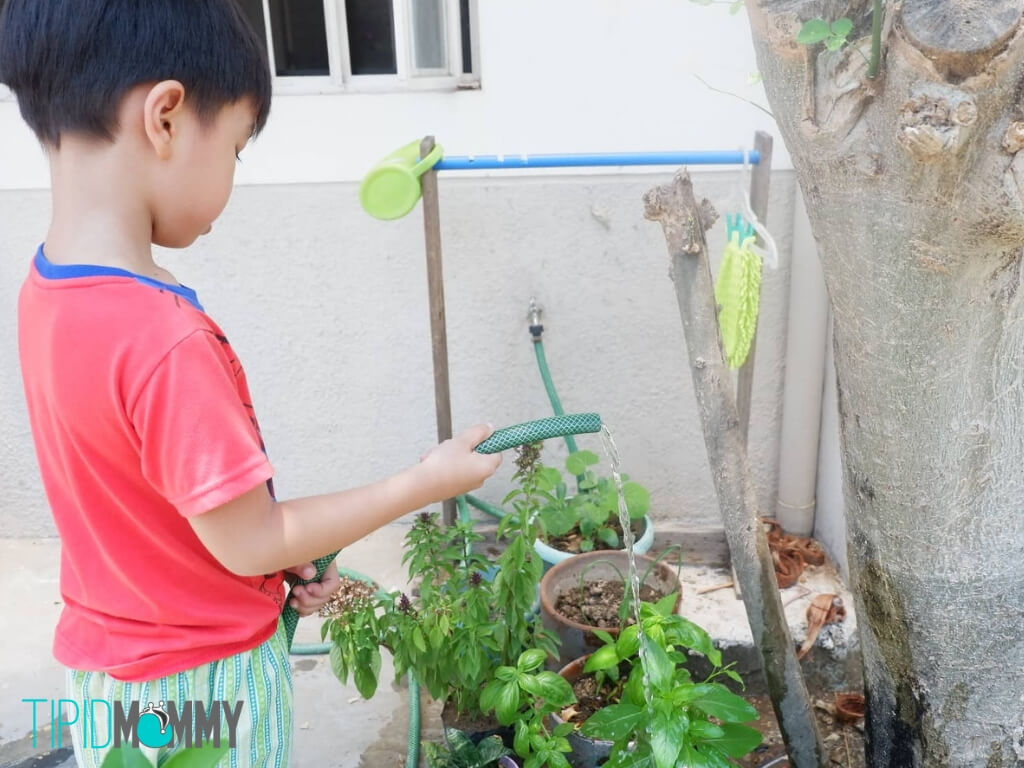 DISHWASHING TIP WITH "ZERO SEBO JOY"
And as mommies na walang helper, malaking help talaga ang products na high in quality that can help our daily chores easier and less worries.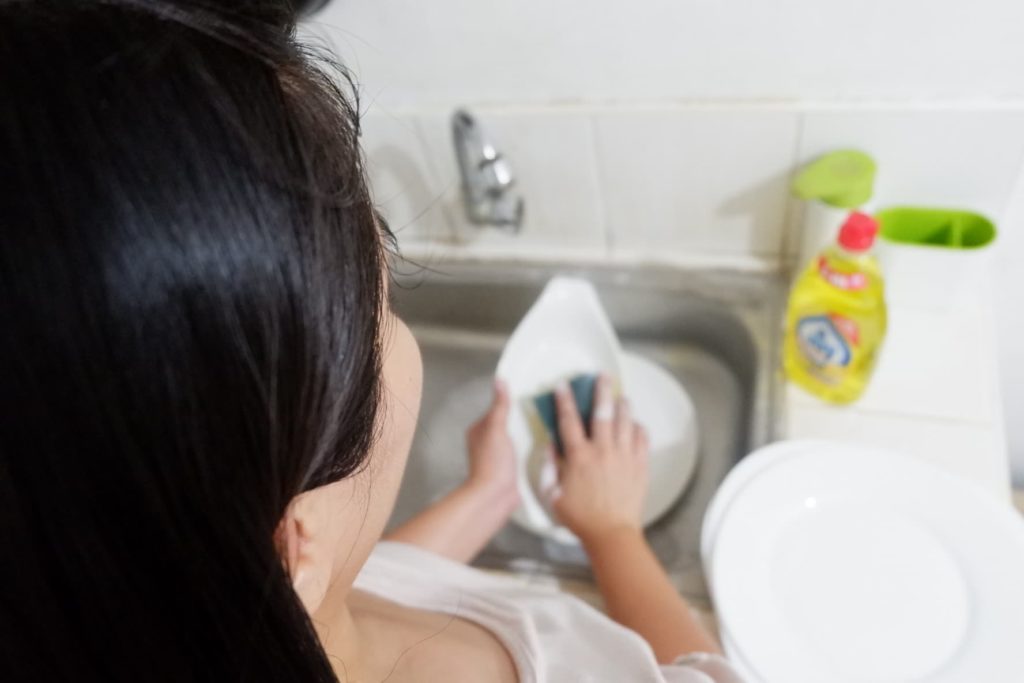 Kagaya ng Joy na mas pinagaling pa, less worries tayo na mauubos ang time natin sa kusina kakaulit ng mga hindi matanggal na sebo at amoy sa dishes natin.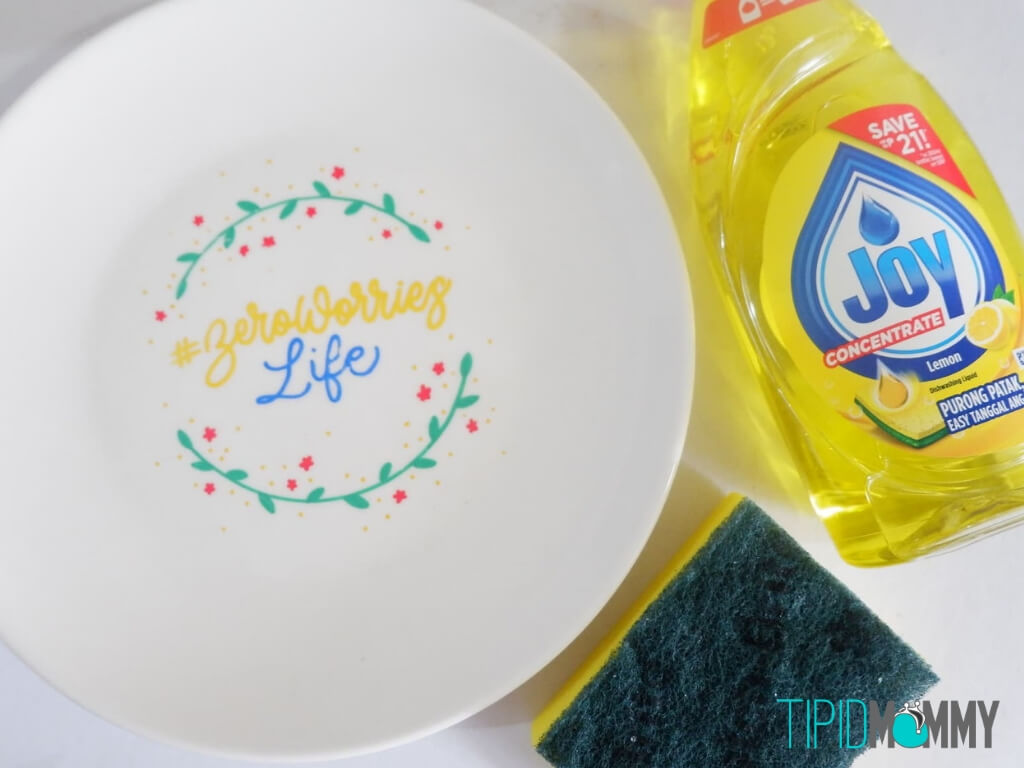 I'm sure napanood nyo na yung commercial ni Michael V. "Zero Sebo Joy" na na-LSS si Zee (hehe), mas madali ng matanggal ang sebo or grease, walang maiiwan sa dishes or kahit sa sponge. Zero Worries tayo, dahil alam natin na safe and clean yung gagamitin ng family natin during meal time.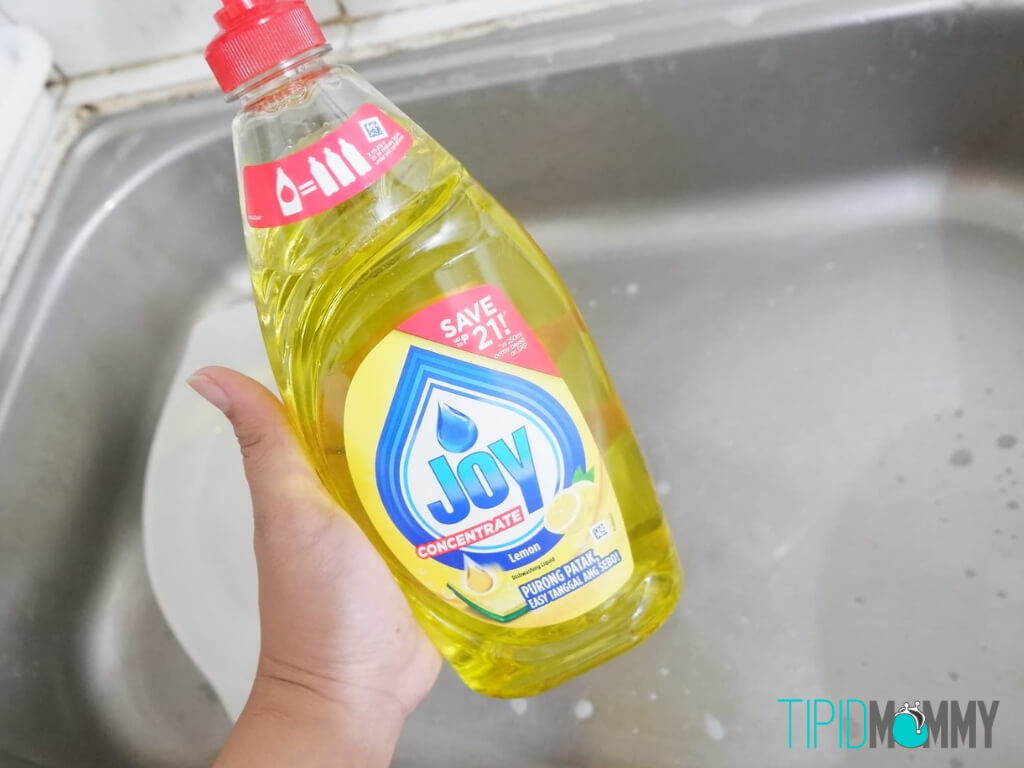 Plus Certified TIPID Find pa, dahil yung maliit na patak madaming mahuhugasan. Di ba?
TIP: Clean dishes in the following order – glass, cutlery, plates, pots and pans.
Cleanest to dirtiest mommies, mas malinis pa ang sponge, mas tipid sa sabon.
There are many pros and cons of having and not having a house helper. We all have different family situations. In my family, it works not to have a helper, one of the perks we are enjoying is our privacy as we are living in a tiny home, plus the bond we are building as a family because there's no other person around the house. Pero hindi ko idedeny ang fact na mas pagod talaga compared if you have someone to do the chores, we are not closing doors to the idea of having a house helper, maybe someday, when we have a bigger nest to share.
So possible ba ang Zero-worries sa bahay? yes, when we know Who our Source is, Source of our daily strength as we juggle things at home, Source of provision, Source of joy, Source of everything, our God.