We moms, are the number one fans of online selling, we love shopping online for our little ones needs. From clothing, medicine and party supplies, name it! we can find it online.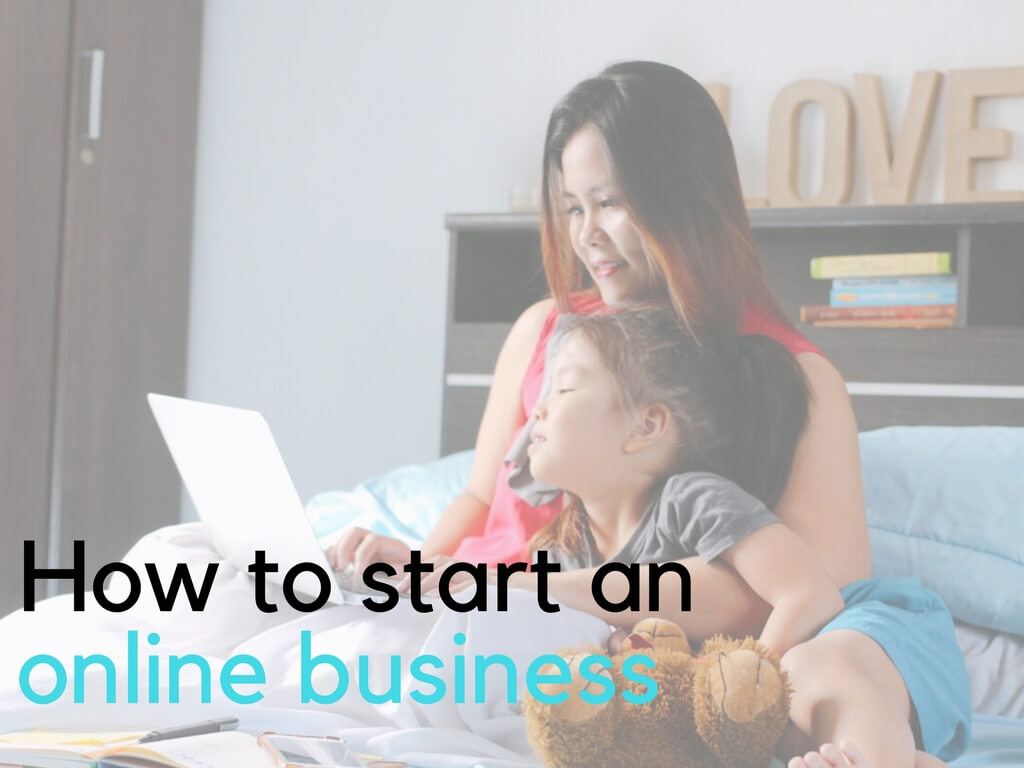 And maybe you're one of those moms who are thinking of starting your own online business too? May it be to add extra income for the family, or you just want to earn from your hobby? To have something to do while waiting for your kids to be home from school?
If one of your goals this year is to start your online business, I am happy to share with you mommies some basic tips on how you can start one this year:
Think of a product or service –what product or service that you are good at and you think people will buy? or maybe a need that you want to give the world a solution?
Have a business name & create a business plan – after coming up with a product or service that you want to sell online, get your paper and start your business plan, it doesn't need to be a formal and case study-type business plan, it can be a simple plan one page business plan with your vision, mission, pricing guide and sales plans. Start by having a business name, it will keep you moving and going to your business plan.
Prepare your logo – I believe that one of the most important "must haves" in an online business is your branding, and it will all start with a professionally done company logo.
Create your selling platform –ready your website, social media channels wherein you want to use to connect with your potential customers. You can start selling through a Facebook page then once you've tested the market, start your company website.
Just Begin –just do it, as they say, you'll never know unless you try. Sometimes, we need to take risk, jump to the unknown, make progress while we're on our journey and most of all, pray about it if

God gave you a stamp to go into that business.

What makes you so afraid to try?
So mommy, get a pen and paper, start your business plan today, create your logo.
By starting a step today, it will make us get closer to our goal this year of starting a business, one step ahead than yesterday.
Hope these simple tips can help you start your online business this year, earn and make a living while taking care of your family!