There is no problem bigger than our God,
There is no disease more powerful than our God.
In this season that everyone is hearing the noise of fear, panic and hopelessness.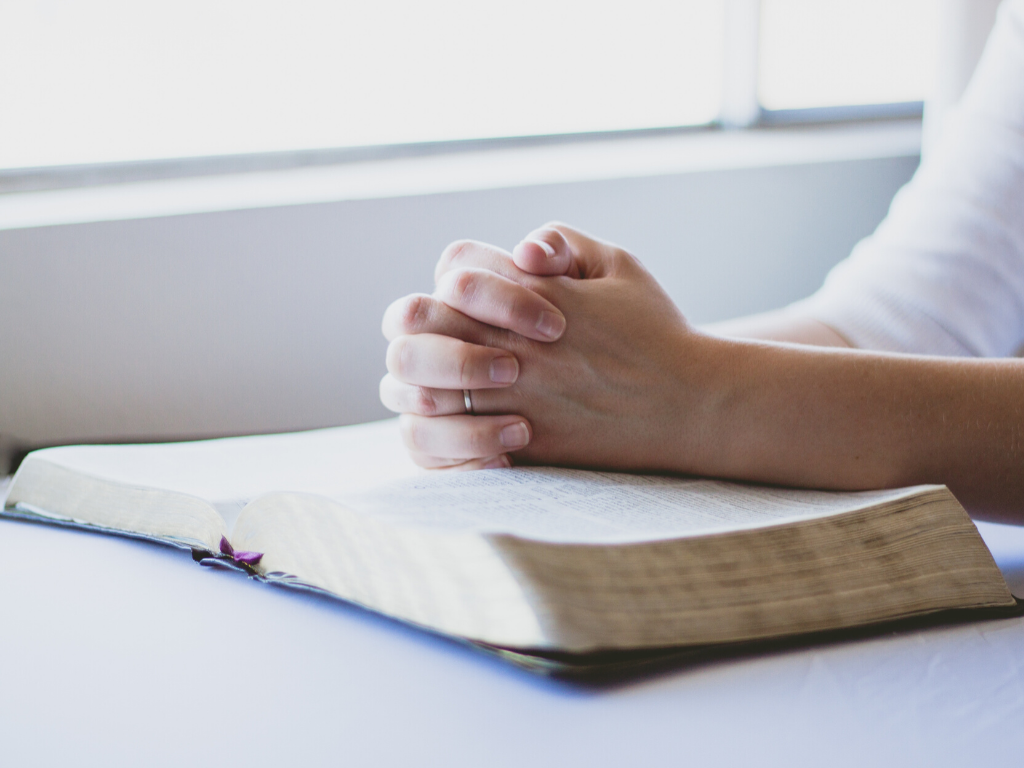 May we not forget to listen to God's voice.
If my people, who are called by my name, will humble themselves and pray and seek my face and turn from their wicked ways, then I will hear from heaven, and I will forgive their sin and will heal their land. 2 Chronicles 7:14
He is in Control, He is in Charge. He is Our Healer, Our Shield and Protector.
Aside from stocking grocery items, getting updated on the news, boosting our immune system, let prayer be our lifestyle, let this time be a time of repentance, a time to bring back the fire to know God more.
They say problems are like alarm clocks – that reminds us that we are only human and we cannot save ourselves. We need God. We need a Saviour, we cannot do things on our own.