Our little boy loves to cook, bake and help in the kitchen, isa yata yun sa perks ng walang yaya and helper. Nagiging bonding time pati ang kitchen duties (hehe).
Our son is also a bread lover, that's why when I told him that we will have a tour at Gardenia, he got really excited and kept on asking me kung kelan yung tour. And I'm just really glad that we became part of the workshop because my son really enjoyed the whole day of fun.
I'm happy to share with you mommies our experience during the Gardenia Kiddie Workshop (and why you should try it too):
Aside from creating art together, our children are able to express their creative side during this activity (We had coloring session and painting session)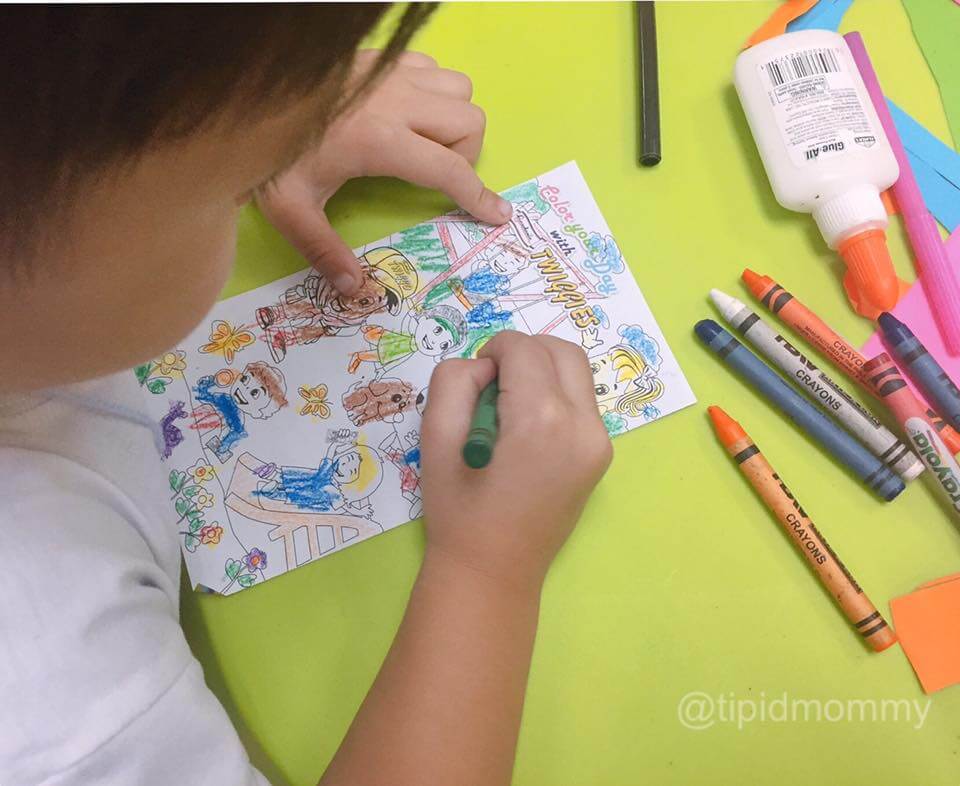 Role Playing

(Cashier, Bread Store Junior Crew, Baker, Tour Personnel and a lot more)
Zee loves pretend play and since then he's amaze every time the cashier uses the scanner for the bar codes, no wonder he really enjoyed this role playing activity, at ang sobrang enjoy nya yung bumili ako sakanya. The Gardenia Staff are also friendly and patient to our kids.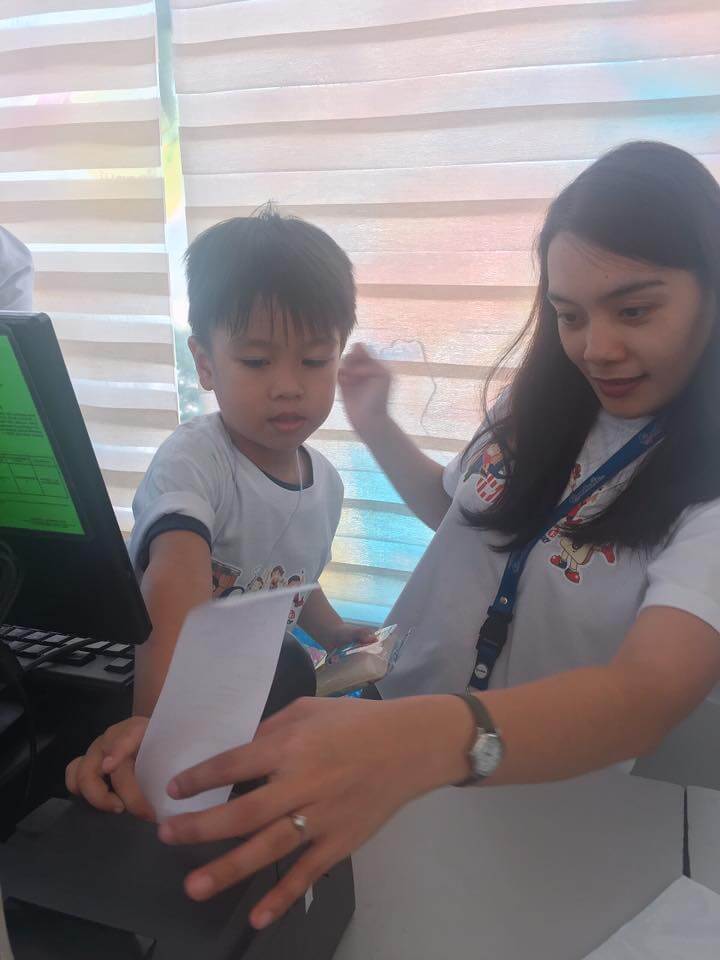 As I've mentioned earlier, Zee loves helping in the kitchen, kaya sobrang enjoy nya yung baking activity. This activity is also good for fine motor skills, its a messy but fun activity for mommies and the kids.
Gardenia introduced the "Kidulting" parenting style
Kidulting is a method of parenting where adults and kids bond together in activities they can both playfully participate. Its all about unleashing the "Kid-in-me" of us parents. Kaya almost all the activities prepared by Gardenia included bonding with Mommy/Daddy.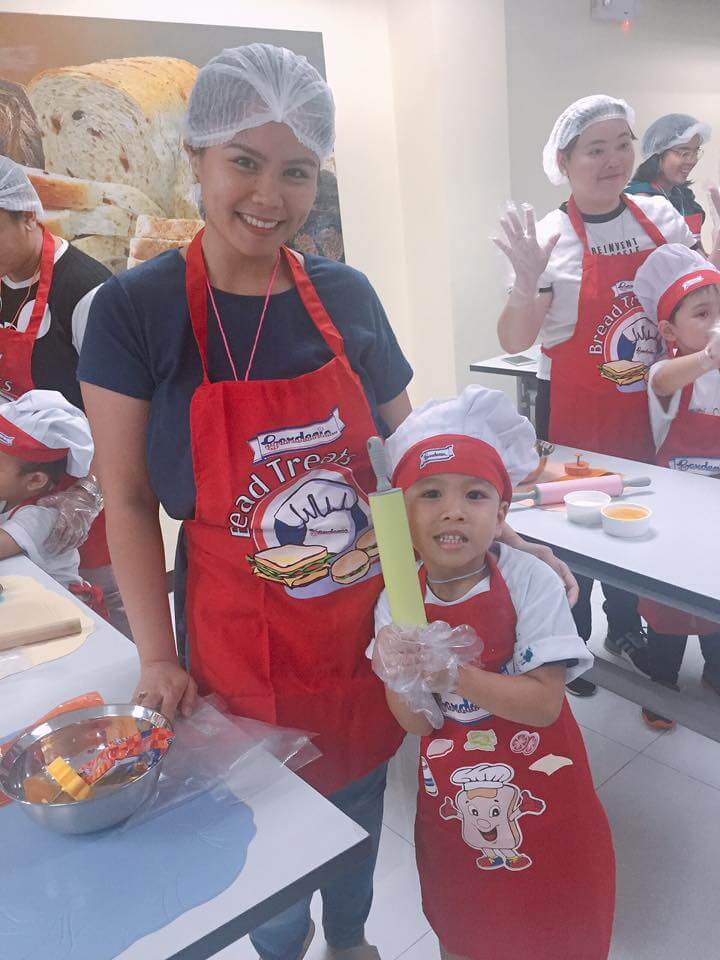 Aside from the fun activities, storytelling, proper hand washing lessons, we also had a Gardenia Plant Tour.
We saw how systematic, clean the factory is. The kids are all amazed on how breads are made. Indeed, our Gardenia Tour and Kiddie Workshop is another memory for a lifetime in our children's hearts.
Do you want to experience it too? 
WHO
kids ages 5-10 years old (accompanied by one parent or guardian)
Note: if kids are not in this age bracket but are already capable to participate in the activities, they are welcome to join.
HOW
Fill out the Gardenia Kiddie Workshop registration form at Gardenia Plant Tour (Facebook Page)
Send the accomplished form via Facebook PM
Bring empty packaging of the following Gardenia products on the day of the workshop:
Bring any ID that indicates the kid's date of birth on the day of the workshop.
Enjoy Mommies & Kids! Its always good to invest on memories.