As promised, after being invited on "Money Wise", a financial literacy TV Show hosted by Mr. Chinkee Tan and Tin Tin Bersola-Babao, we promised you friends, that we will share our journey towards financial freedom.
They invited us to represent most Filipino Families, why most of us cannot save? They mentored us on how we can do better on our financial life and even on our business.
This year, we wanted to build our emergency fund again- we lost almost everything when we transitioned to one income earner family late 2013 as I've shared last year (here) and we've been praying for an effective system that will work for inconsistent income earners like us, start paying-off our home mortgage loan and be a channel of God's blessings– these are our top financial goals for this year.
To summarize, it is one of our faith goals this year to be a better manager of God's entrusted resources to us, being mentored by Mr. Chinkee Tan & Ms.Tin-Tin is one of God's answer to our prayer and faith goal.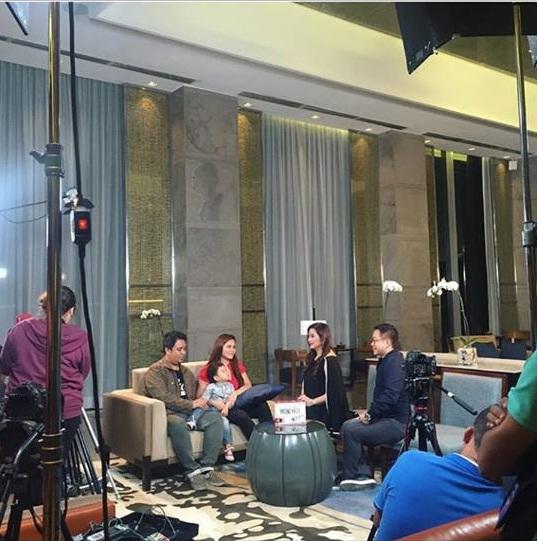 My husband and I realized that the first step in walking in financial freedom is to know where you are.
Like in Waze, it won't tell you where you want to go. Instead, it asks us where we will be coming from and our destination before it can show us the directions and paths we need to take.
Same goes with our financial life, first,we need to know where we are right now.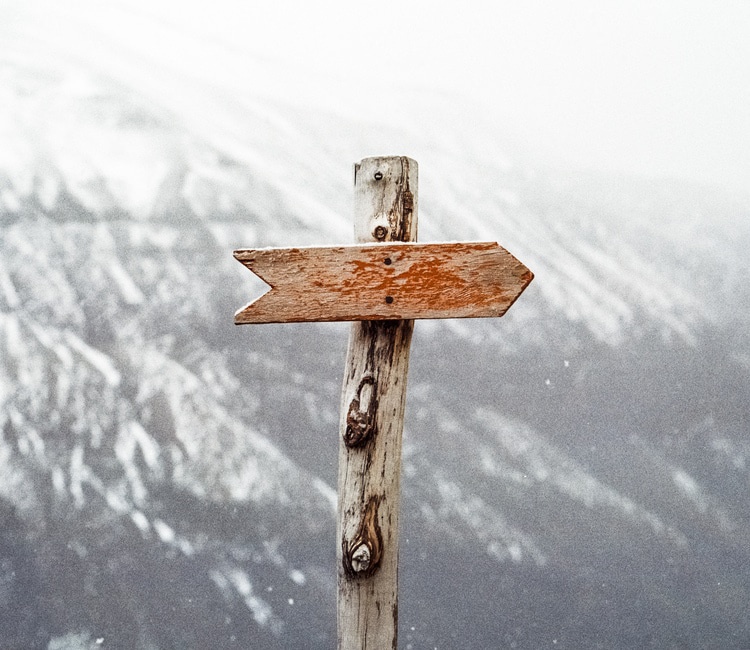 Most of us thought, it is normal to live in a rat race that's why they cannot get out of it, some don't mind if they are in debt -they say it is normal now a days.
I know how it feels like to be in the paycheck to paycheck lifestyle and to be in debt, we've been there, until one day we've decided "this is enough" we prayed and ask God's help for us to be better stewards of our finances.
We cannot say that we are 100% financially free as of the moment, but we are taking small steps that we are sure will lead us to that state of being "totally financially free" someday.
We want our friends, readers and many families to walk with us in this journey of financial freedom.
We believe that there are 3 types of financial situations:
1. Not enough – the income is smaller than the expenses
2. Just enough – the income is just enough to cover the expenses
3. More than enough – the income is bigger than the expenses
My husband is a freelancer and we manage a small business, our financial life is "famine or feast type" haha! There are months of "more than enough" and sad truth, months of "just enough" and "not enough" that's why we asked for help, because we don't want to live like this forever. Freelancers, I know, you know what I mean.
Here are the steps we can recommend to know where you are in your financial journey:
Get your SALN "statement of asset, liabilities and net"
How much is your income?
How much is your monthly expenses?
Do you have any savings and investment account?
Do you have debts to pay?
Check if your Assets are bigger than your liabilities.
Congratulations if you have a positive net worth ,but if you have a bold red net worth, I still congratulate you because today is a wake up call. A new day to create a new habit, to start a new journey, it is  a new chance for us to correct our ways of managing our finances. Same goes to those who have bigger assets than liabilities because you still need to manage your finances to maintain your standing.
After checking the list, we can check on what areas we can improve on. By doing this…
We've noticed that our income is the main reason of our financial issues, we need to build a steadier stream of income, upon checking the expenses part, we've noticed that eating out drains our budget 2 years ago (Since 2015, we only eat once a month as our monthly family date) We also listed down our debts and Thank God! Last year, after squeezing our budgets, paying consistently and because of His provisions the only debt we have right now is our home mortgage. 
Coach Chinkee Tan told us that it is our habit of paying of debt that matters most. If you cannot pay your debtors in a snap, bargain with them, check how much you can consistently pay per month.
"Do not despise these small beginnings" -Zechariah 4:10 NLT
We actually started this blog series to keep us motivated, challenged, on-track and ofcourse to inspire Filipino Families like us, Together, with our small steps, we will achieve financial freedom!