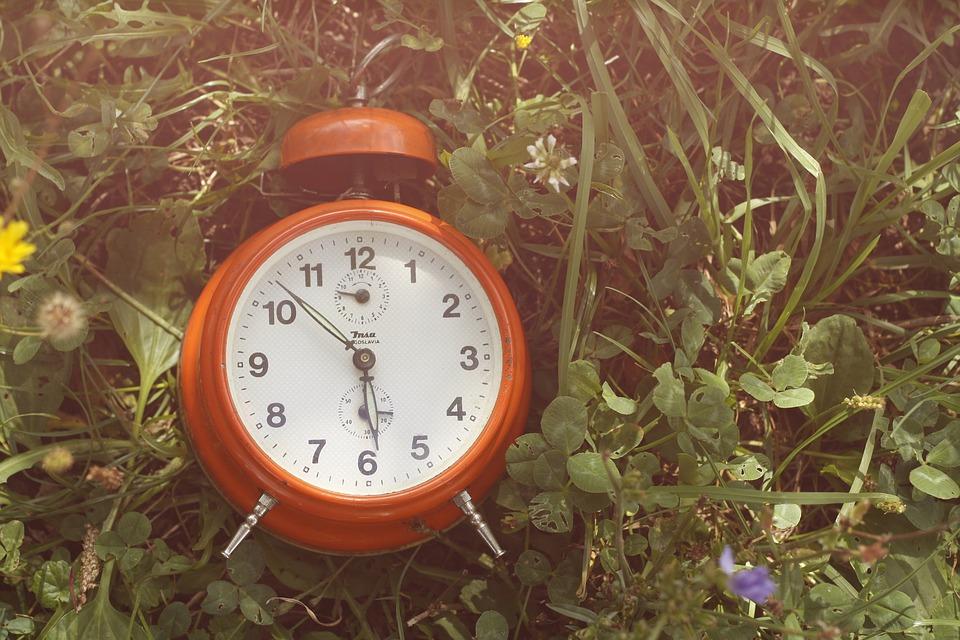 Effective time management… that's one of our regular prayer request.
Working at home with a toddler is not a joke. Cooking while answering emails,  breastfeeding while talking to a client on the phone. Going back to our home twice because we left important documents or hubby's driver's license.
Those are some unseen stories that we have in our everyday journey.
I am always on search for ways that will help our family manage our time wisely so we'll be better stewards of the gift of time, because we know that God doesn't want us to always cram and rush. Time is a precious gift. That's one of the things we cannot bring back right? Time.
Here are some of the ways we're trying (yes, we are still in the process) to manage our time:
1. Planning ahead – having a calendar and/or a planner helps a lot, scheduling all field transactions so we can just work at home for atleast 3 days in a week and saves us gasoline expense, planning the menu for the week, by having a grocery list so we won't have to go back to the store everyday.
You may want to check The Time Management Grid here this help us in organizing our schedule.
2. Setting maximum of 5 main to do's per day – I used to have a looong.. to do list, and guess what? I was able to accomplish only one or two. why? because it looks so crowded and I felt tired just by looking at it. haha!, but when I started to plan 5 top things at the most for a day, I was able to do all five.
3. Take Advantage of the technology  (Online Shopping & Online Banking)– paying bills online saves us time from falling in line in the bank, even shopping online, we can buy gifts for a friend or relative, when you deliver the gift directly to that person through courier, it somehow look extra special for me.
4. Delegate – working from home and doing household chores is really tiring, imagine you need to work on a deadline after washing clothes? We've decided to hire a part-time helper (she works thrice a week, from 1PM to 5PM only) to do some of the basic household tasks – washing the dishes, laundry, mopping the floor, folding of clean clothes. And It helps a lot to unload, so you can use that time in doing other things you are good at.
5. Use your priority chart in making decisions about your time – when you know your priorities in life, its helps us to say "yes" and "no" to event invitation or commitment. We can use our time wisely and we feel fruitful because we spend our time for what really matters.
I remembered, working almost the whole month, and missed playtime with my son, which is supposed to be one of the perks of working from home or having your own business; you have the freewill on how you manage your time. Yes it made me feel accomplished in terms of career, but I was not happy because my work is not my priority as of now, God planted in my heart that I am in this season of "Nanaymode". My son, my family is my main ministry now.
You may want to check the priority chart : The Art Of Prioritizing
What about you? What are your time management hacks? I am interested to learn new and more ways. Feel free to share your thoughts.
There is a time for everything, and a season for every activity under the heavens:

Ecclesiastes 3:1