This story is so popular, repeated not only  twice or thrice, but as a mom and entrepreneur now.. I am viewing the story much bigger compared those times that my teacher uses it to illustrate and teach the word "fast" and "slow" haha!
Two characters : 
The hare and the tortoise..
The hare, who hops fast.. and tend to go quicker than the tortoise… and has a competition mindset..
The tortoise, who take it slow.. the relaxed one but knows his direction and determined

"How motherhood can teach us to slow down"
When my husband and I have decided to close our day spa biz and our business office so I can be a hands-on mom to my son and by choice, we didn't hire a yaya for him.. we didn't know it will affect our business this much #thestruggleisreal 
We lost 90% of our monthly sales because of my decision to operate from home. (Yes, a little lack of planning here ,I must admit)
I am not so aware, that I have to clean the dishes, clean the potty, give my son a bath.. breastfeed him every 4 hours… cook.. and those mommy tasks will already occupy my whole day and turned out I only have few minutes left for work or none at all.
I used to be a rabbit or the hare before.. hopping around without any clear direction..  Ano ba talaga? Saan ba talaga? I want to try almost everything in front of me.
Season of Slowing Down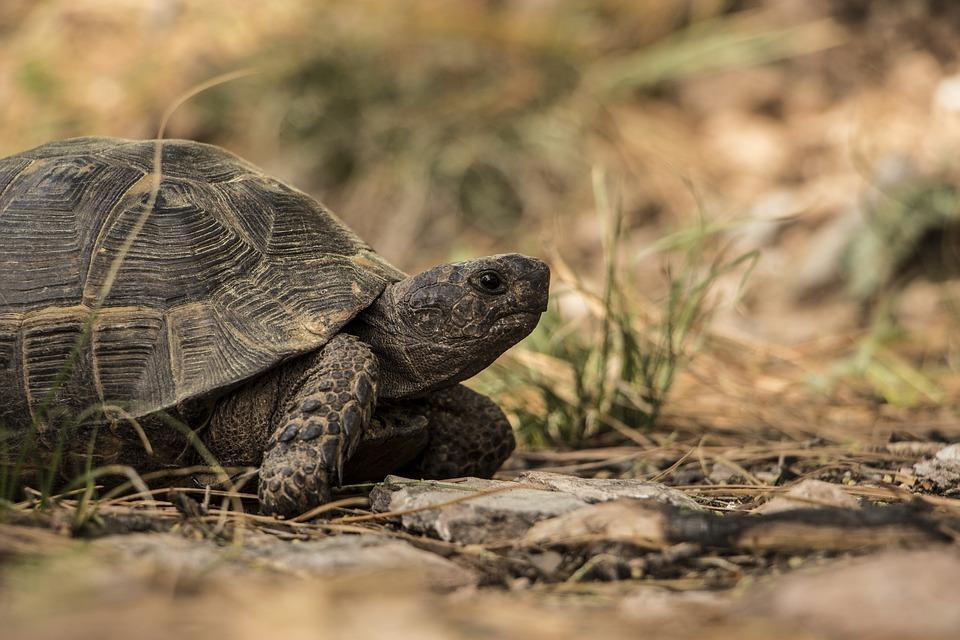 But as a mom now, I've learned how to adopt the character of the tortoise… This season of slowing down, teaches me lots of things.. to know exactly my calling, to develop my strength and focus on them.. and have a clear vision or goals and just enjoy the journey… slowly.. no rushing.. not competing with anyone (Who will ring the bell first?) because the journey is much more exciting when you know your destination and you know God is on your side..
I also love this verse that pointed out that being a tortoise may take it too slow.. but the Lord has a reward to those who are diligent and patient in His proper time.
The plans of the diligent lead surely to abundance, but everyone who is hasty comes only to poverty.
Proverbs 21:5
So if you're a mom, and you believe God is  also calling you in the marketplace or to pursue a career.. let's embrace this season of slowing down.. like, the tortoise steady, slow yet progressing..