In a previous post, 7 Home-Based Business Ideas for Moms I shared a few business ideas that mommies could start right in their very home so that they can contribute to the family income while still being around the children.
But even with a solid concept in your head, it's hard to figure everything out on your own, thus it's important that you network and get in touch with the right people to help your business get started. You also need to be extremely organized and manage time well, and anyone who has ever worked from home understands the temptations of working from the bed or being distracted by other responsibilities, among other things.
It takes a lot of discipline to work out of a home office, and while our smartphones can be a distraction in a place of business, they also can be what you need to stay focused on the task at hand.
Ignore the fact that most of us these days use our phones for games (in addition to daily communications, of course). Our gadgets provide us the tools for success in every aspect of our lives, whether we need a digital personal trainer to whip our butts into shape or a meal planner to sort groceries out for the week.
There's almost nothing that a smartphone cannot do, and that's all thanks to the continual developments in the mobile gaming industry, innovating ways in which we use our devices.
By integrating data analytics to understand smartphone user behavior, gaming technology giants like Gaming Realms a UK corporation associated with the Spin Genie brand, have managed to build a smart platform that gives their players exactly what they want. Data analyses are the very basis that add to the improved app user experience, and for us busy moms, we need apps that give results, results that would have us working diligently from home and maintaining a healthy balance between business and familial responsibilities.
Here are the top picks of apps as recommended by fellow freelancers and home-based mompreneurs:
Evernote
Freelance writers who need to make references to articles and other online sources say that Evernote is the best way to draft their work. This is also great for organized note taking and list making and can be synced to the desktop app.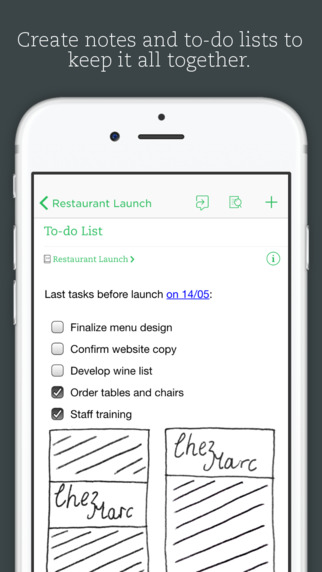 Wave
Keeping track of payments can be difficult, especially if you don't have a background in accounting. Wave offers free professional mobile invoicing to make sure your finances and billing are in order.
Harvest
Record the number of hours you've worked and all your expenses on Harvest to properly calculate how much you should be charging for all your projects.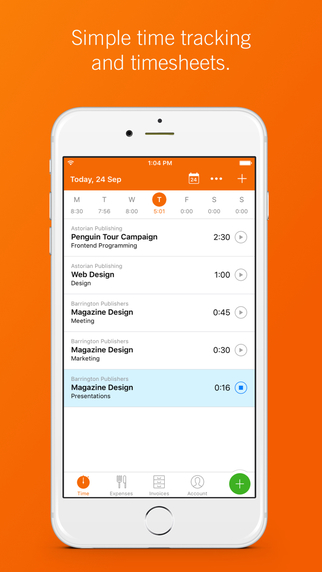 Do you also love using these apps? Which one is your favorite?