For us mommies and inays, one of our concerns as mothers is our child's health and nutrition. Tipid ako in many ways, but when it comes to "health" I make sure, we (with my husband) are giving the best for our son.
Did you know that?… 
"Sugar" has a big impact in our health today, and mostly not good. Like what Dra.Rio Rita, a pediatrician, shared during her talk at Usana's office that most kids today have "sweet tooth". Most of us parents are guilty sa pag-give in sa "sweet cravings" ng kids natin.. right? No wonder there's an increase rate of obesity and malnutrition in children today.
I am no excuse,  may sweet tooth din ako so nakikita ni Zee yung eating habits ko, kaya ngayon I should be extra mindful on my eating habits para maging role model sa child ko.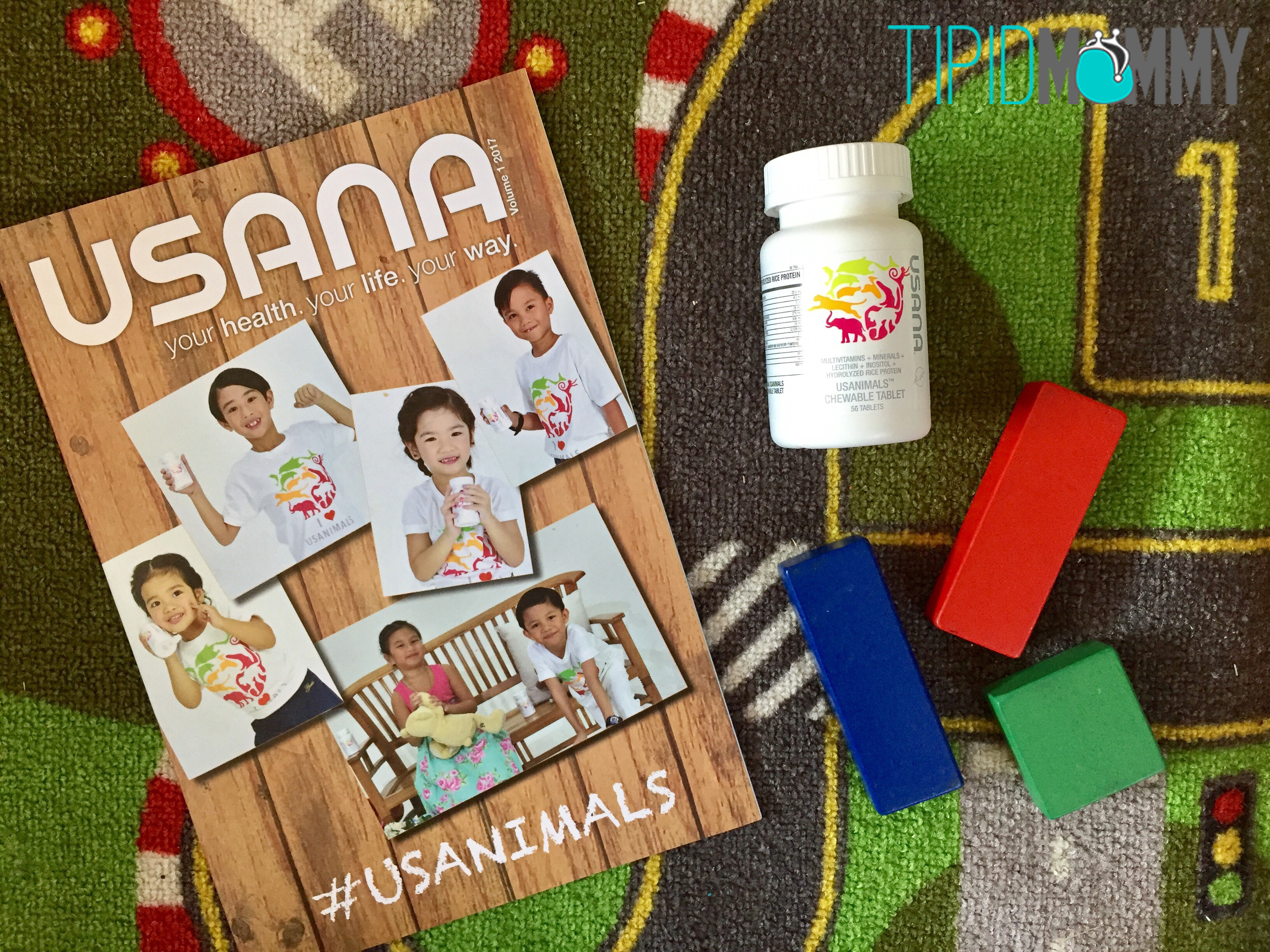 Dra. Rio shared her top four actions to child's health: 
✔️Exercise
✔️Healthy Diet
✔️Minimise Stress
✔️Supplementation
She shared that we should aim to make our child's plate colorful or known as "rainbow plate" by serving them variety of healthy food – green leafy vegetable, carbohydrate, dairy choices and more.. 
Supplements cannot replace a healthy diet, so these four actions should be done all together. You cannot exercise and eat junk foods whole day, nor eat healthy and exercise but live a stressful life. Balance pa rin ang key inays.
And speaking of supplement, we should choose the best supplement mommies..
Sharing with you what we love about Usanimals:
Usanimals is a daily multivitamin for children ages 2 to 12 with a balanced formula that contains 23 essential vitamins, minerals, and antioxidants to support healthy growth and development for healthy immune functions and energy levels, and bone support.
Sealed Packaging
Usanimals are manufactured at Salt Lake City, Utah, USA.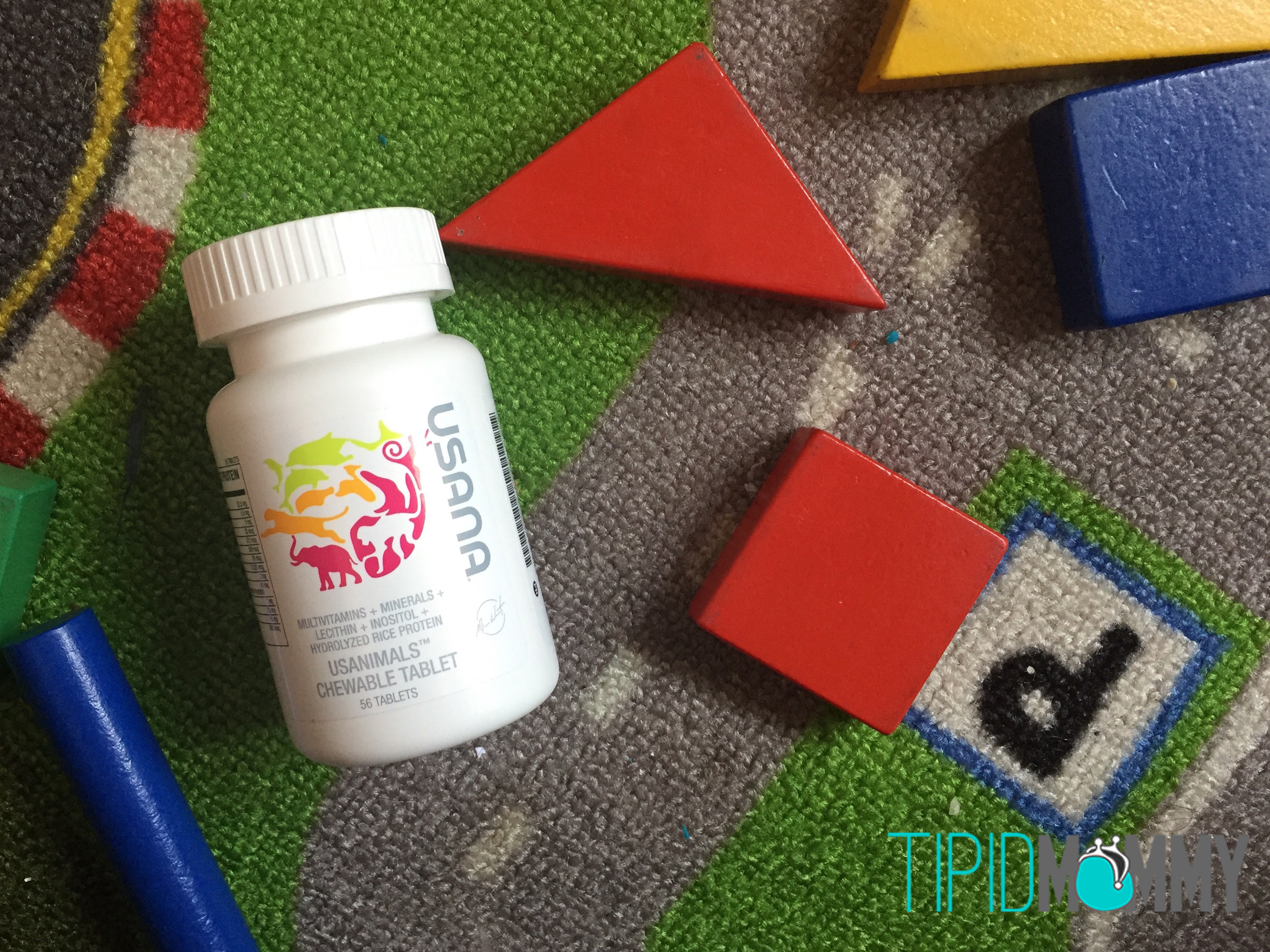 Guaranteed Quality 
For almost 25 years in the industry, Usanimals is pharmaceutical grade (FDA Approved) and the only supplement i know na walang nakasulat na "No approved therapeutic claim"
No-Sugar Content
It is free of artificial flavors and sweeteners. It has a natural wild berry flavor making it a yummy and fun treat for kids. Zee says it tastes like "yogurt"
Tip: you can add honey if your child prefers sweet vitamins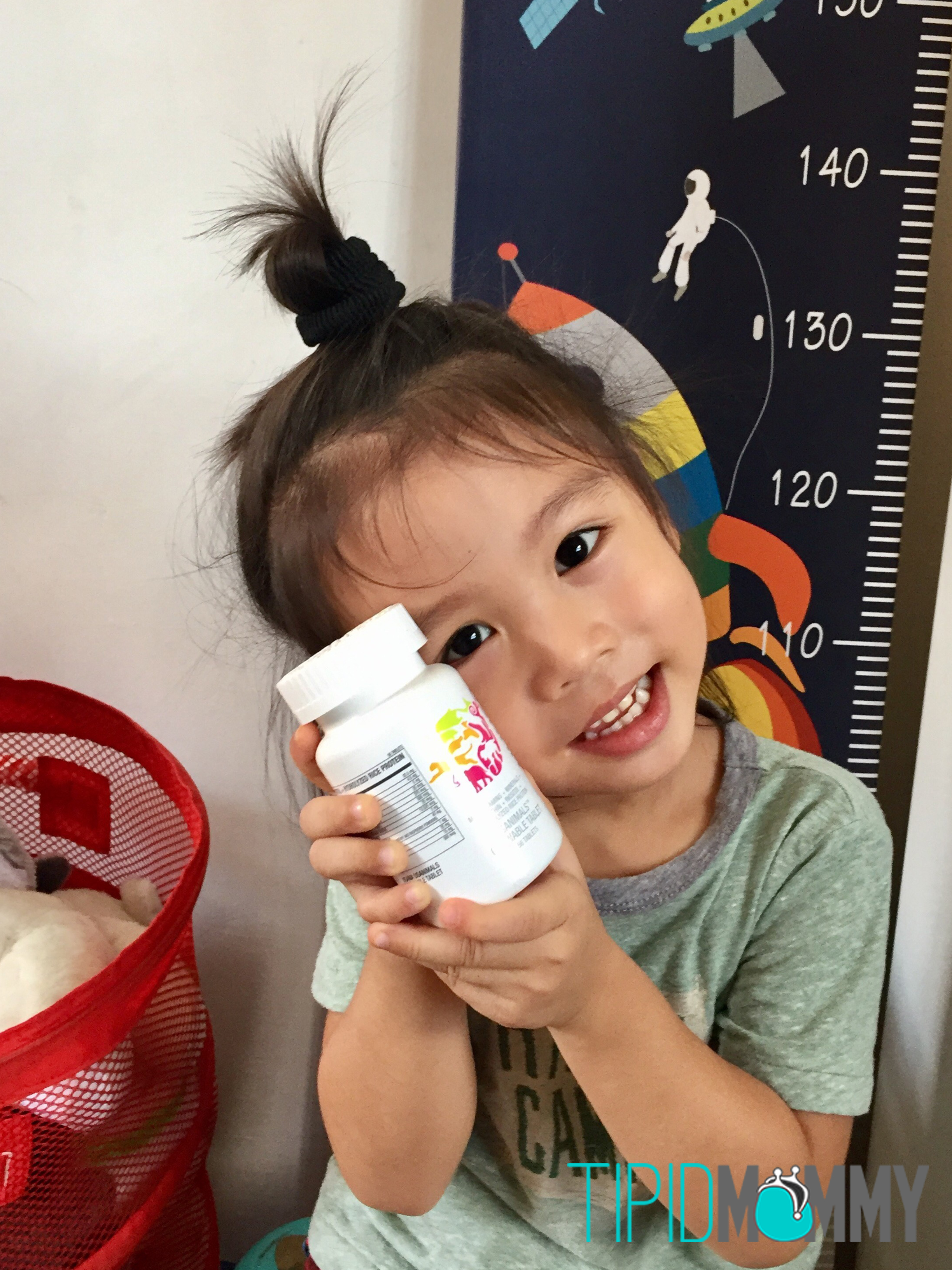 Chewable
Most kids love chewable tablets! It made them enjoy their "vitamins time" and making it easy to swallow for kids. However not all chewable vitamins are complete with needed vitamins and minerals. I'm glad I've discovered Usanimals.
Cute Animal Stamped
Remember our favorite vitamins before as a kid? Flinstones? Parang ganun yung feel nya. "Usanimals Time" became learning time with the animals in Zee's vitamins!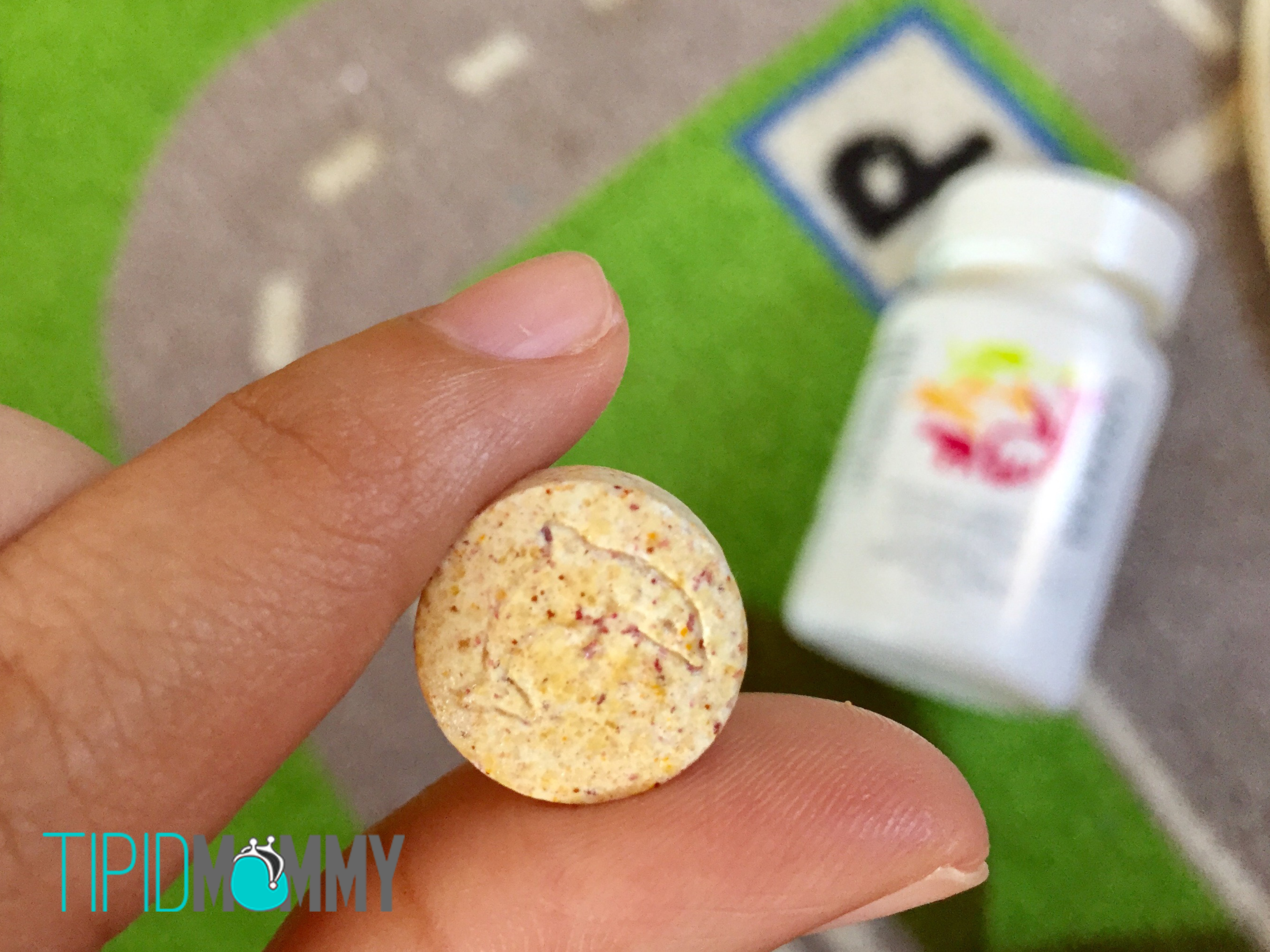 Reasonable Price
Usanimals cost P18.75/pc, maybe a bit higher compared to how other vitamins cost but considering that it is already a complete multivitamins + minerals + lecithin + inositol +hydrolyzed rice protein, it is all worth it!
1 bottle has 56 chewable tablets which is almost good for two months or = Php 525/month health expense or should I say health investment dahil as good as prevention sya from sickness mommies, 'di ba?
Complete in One Tablet
Each Usanimals Tablet contains quality antioxidants, vitamins and minerals to help ensure that the essential nutrients are present in our child's diet.
It contains vital micronutrients such as:
•Vitamins A,C,E and Zinc to boost immunity
•B6,B12, folate and choline for healthy brain function
•Calcium, magnesium and Vitamin D for strong bones and teeth
•Iron,Thiamin and B12 for energy and a lot more!
How to take?
1 tablet for 2-4 years old
2 tablets a day for 4 years old and up
Where to buy? 
You can send me an email ([email protected]), a private message so I can connect you to an Associate or you can contact any Usana Associates that you know or near you.
Give it a try mommies and invest on your children's health. After all, health is wealth.
Visit the following for more information on Usanimals and USANA Philippines:
Facebook | Twitter |  Instagram