There's a study that revealed that majority of millennials now-a-days tend to spend their money more on experiences like travel and new food finds..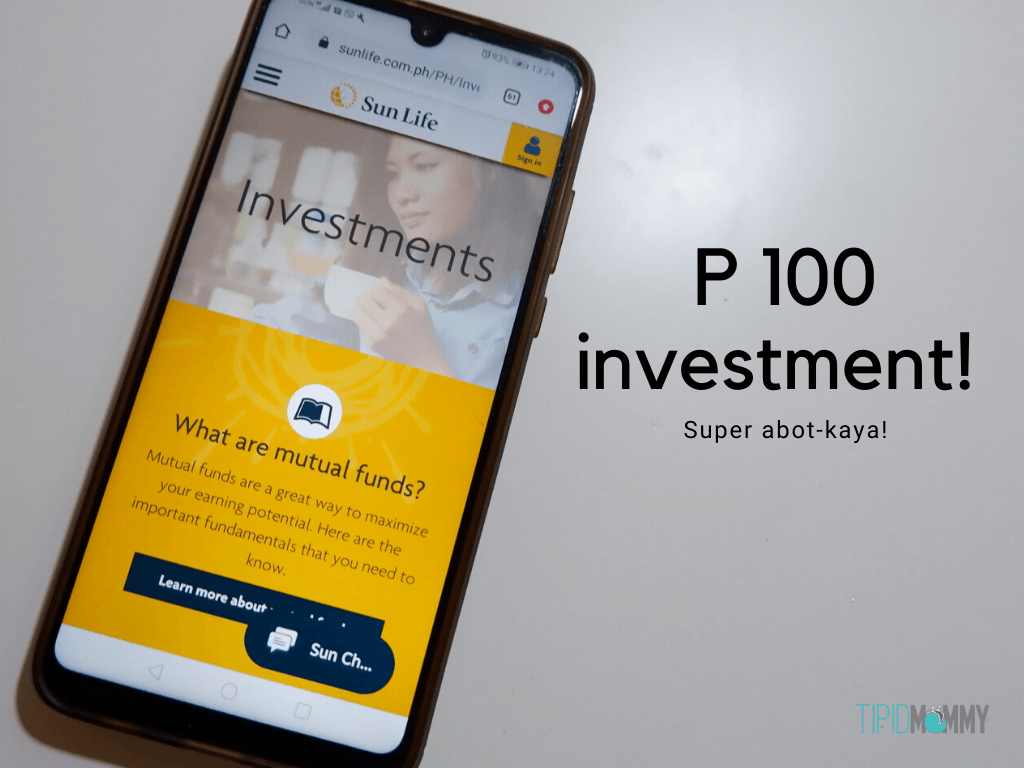 Thankful that Sunlife introduced a money market fund for only P100 and a selfie as a requirement. Yes, you heard it right! A picture of yourself. Kaya no reason na for our dear millennials not to save money from their baon or salary.
Money Market Fund is really good especially if you want..
a better return for your company compared to bank deposit
low risk compared to other investment
very affordable making it easier to start
Imagine for only P100 we can now start investing. Ok ito especially if we want to build the habit of saving first and that habit will later on level us up to be a better investor and money steward.
For more details about this new offer by Sunlife:
Check out Sunlife's website: www.sunlifefunds.com